A unique candidate to be the most preferred resort in the Aegean for all seasons
BIBLOS Beach Resort in Alacati, Izmir, on the Aegean Coast, with a perfect vista… an exemplary architecture where luxury and nature are blended harmoniously for true relaxation… suites designed with impeccably refined taste… a beach with white sand that soothes your skin… coconut and olive trees casting delicate shadows on fresh water and sea water pools… a cuisine for the most discerning palate… and a well-versed staff to serve you in the best possible way… in short; treating their guests like they'd like to be treated… this is their guiding principle at BIBLOS Beach Resort…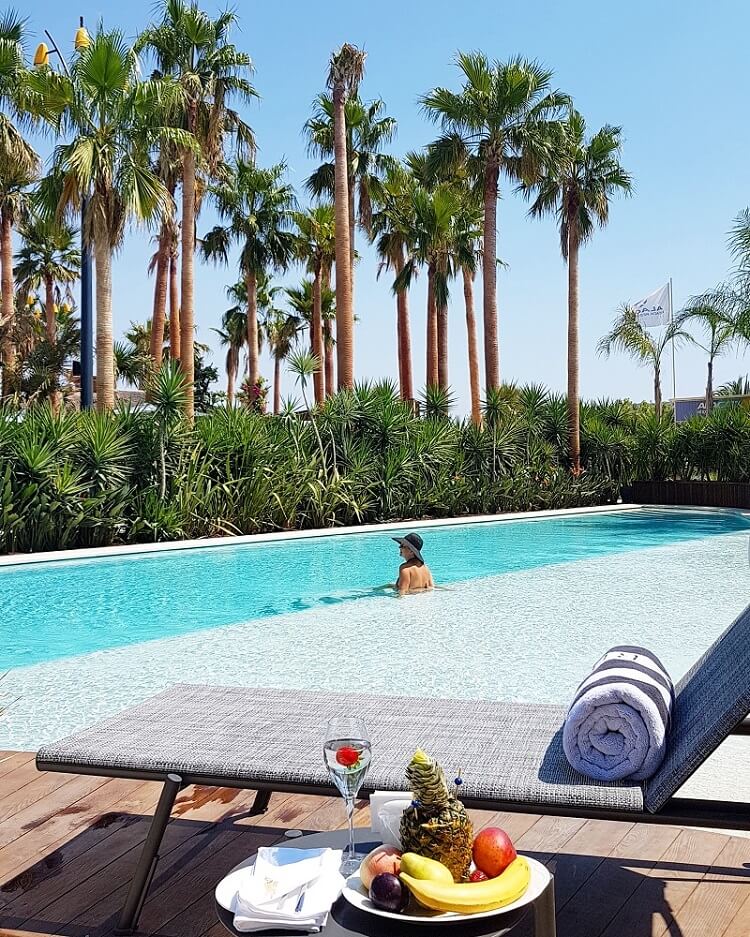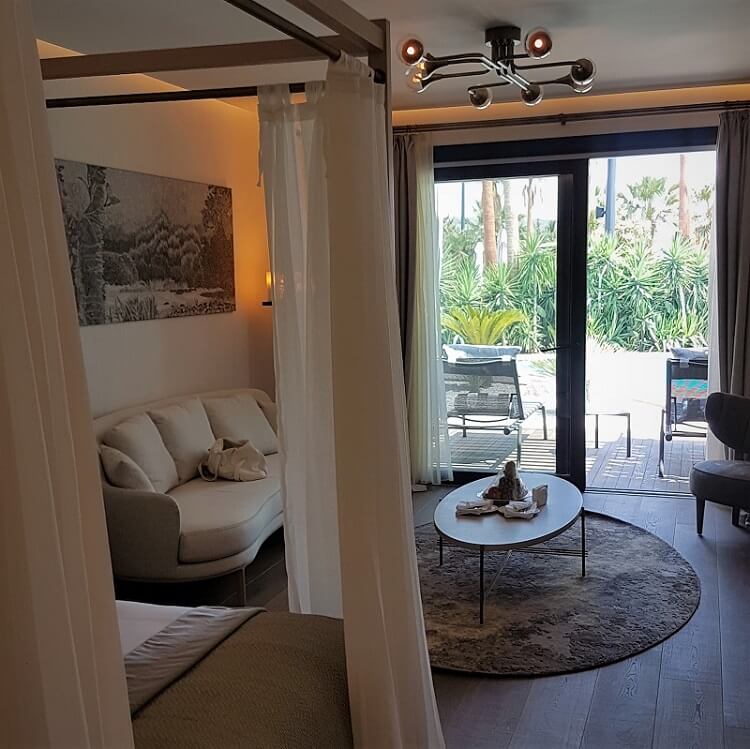 BIBLOS Beach Resort, Alacati
Alacati, Izmir is simply above and beyond other destinations and past your expectations… located on the most beautiful shore of the Aegean, BIBLOS Beach Resort provides rooms and suites in Cocos Court & Olives Court for a true relaxation and an invigorating holiday… a Spa, designed with a peace of body & soul in mind, where the personal attention results in an magnificent spa experience… windsurf enthusiasts praise Alacati's bays and coves, where the wind is always ready to fill your sail and can meet world-class riders from around the globe… from early breakfast to the dinner, the best Aegean cuisine has to offer is served to the gourmet in you… and it isn't the only thing that will take your breath away, there is so much to explore and experience here at BIBLOS…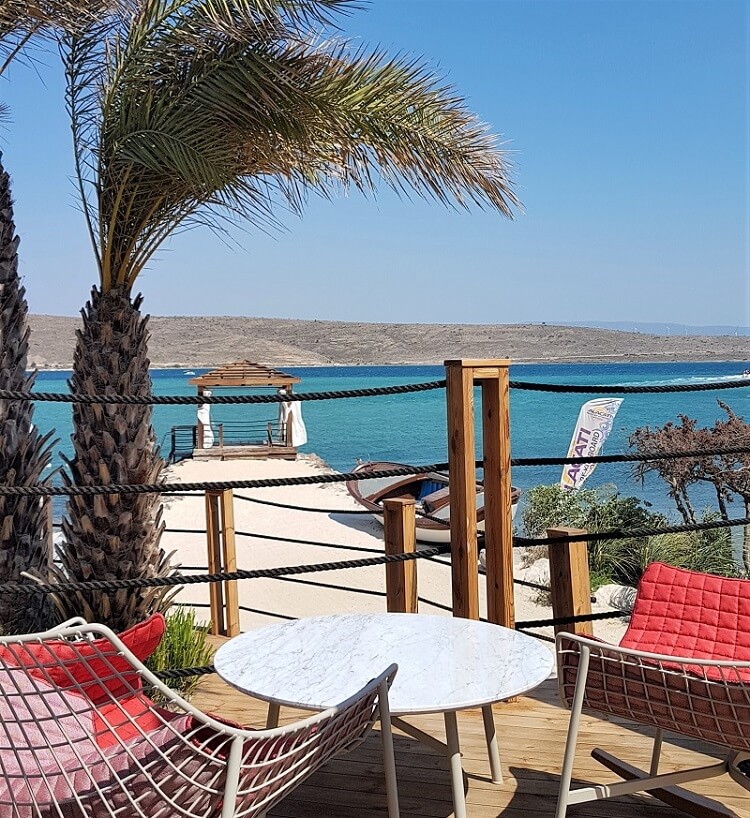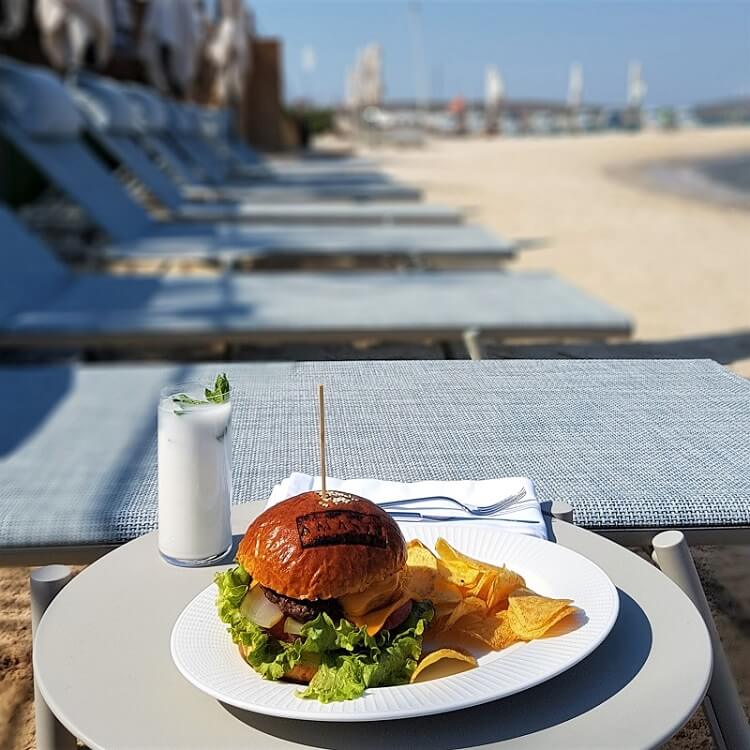 Only 45 minutes drive away from the international airport, BIBLOS is in the vicinity of some UNESCO's World Heritage Sites, inviting you to delve into the rich past of the region and of the Christianity. BIBLOS also provides VIP Coach or car rental services for comfortable journeys.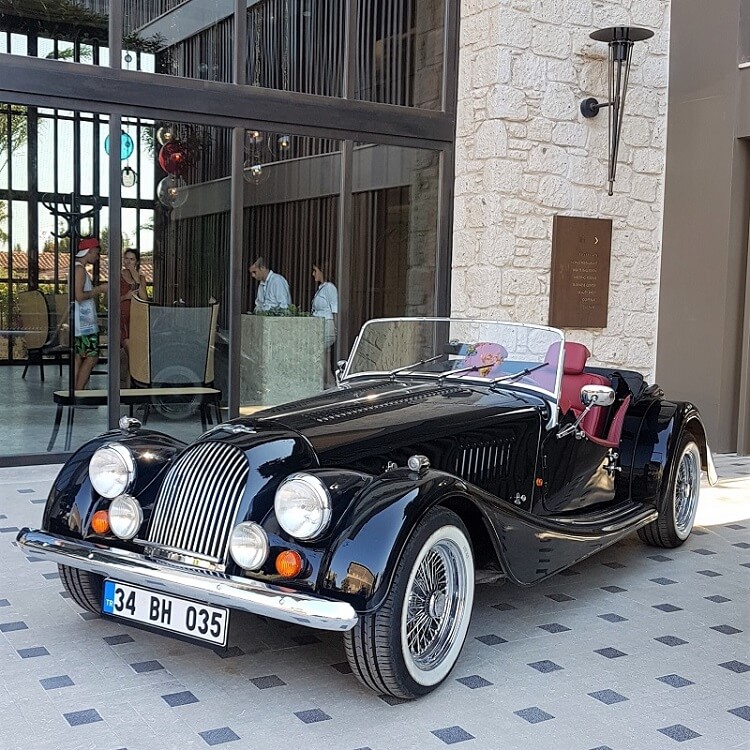 The Turkish coast of the Aegean has long been the culinary epicentre of the Anatolian cuisine, where their star-studded Chefs work the fresh harvest of seafood and herbs into magic… "Amante, Di Mare" is an inspiring spot with an ever-evolving approach to cuisine… "Brasserie Le Jour" is another invitation to the world to taste our true love and admiration for the cornucopia the Mother Nature has to offer… be it the abundant open buffet on weekend brunches, or the rich wine list to pair the offerings from local and international wineries, or a sip of freshly brewed, third-generation coffee beans, "Brasserie Le Jour" will delight any foodie… set in a beautiful stone building, reflecting Aegean architecture, with olive trees of ages simply speak to your soul and tell you of the amazing past here… "Azure Cocktail Bar"- is where take a sip of your drink, inspired by Mother Nature, and feel completely relaxed… or the "Cocos Bar" at the courtyard of the hotel, with live coconut trees around!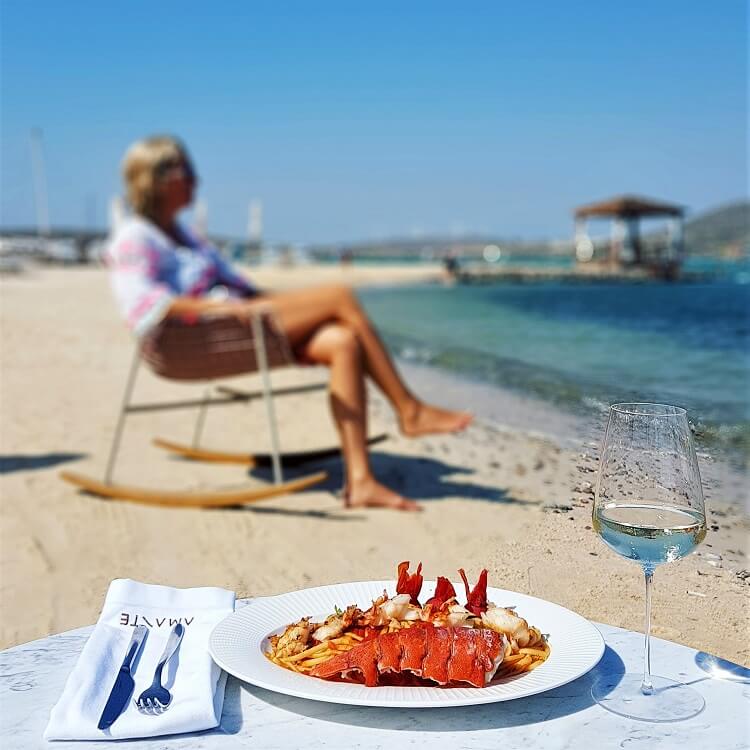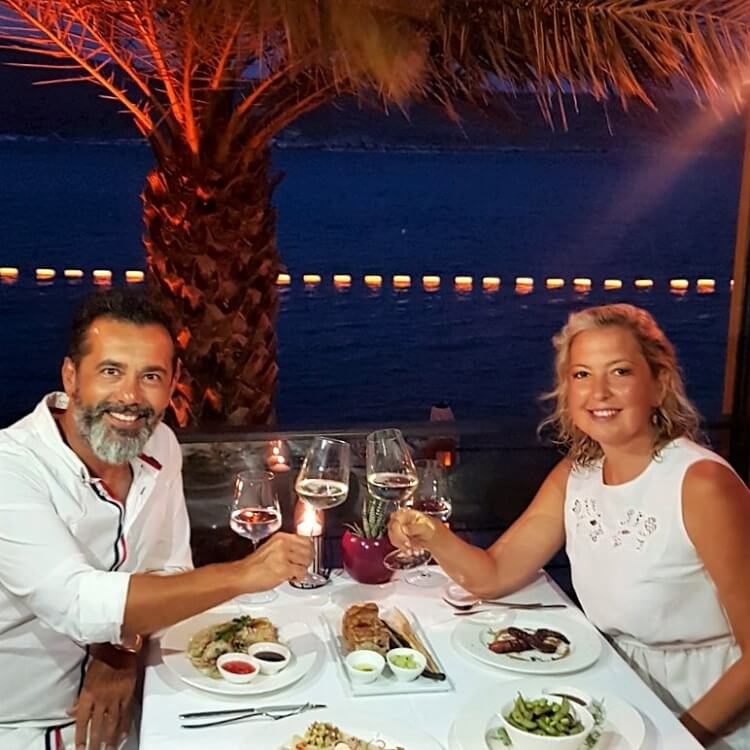 Not only a Spa that is out-of-the-ordinary but much more…
Wellness is deep rooted in the Aegean history and culture and it is believed that a superior sense of wellness can only be achieved through personal touches and practices that address physical needs and holistic wellness is achieved when the mind and spirit are tranquil as well. Add the authentic Turkish Hammam experience to top our promise and voila! you'll feel born again…
Not only a meeting point but also a melting pot of ideas that reach into the future
Theos, Mono, Celsus and Ephesus… the names of our spacious meeting rooms alone inspire the participants for a more productive meeting. BIBLOS, operating year-round, is more than a summer resort, a perfect spot for corporate meetings… state-of-the-art techno infrastructure is at your disposal here, guests arrive at and leave the meetings with inspiration.
The "Mono Restaurant" here feeds the hungry minds with delicacies, and provides keys to vivid and captivating presentations. Here not only meetings but also events and parties will be a delight for all…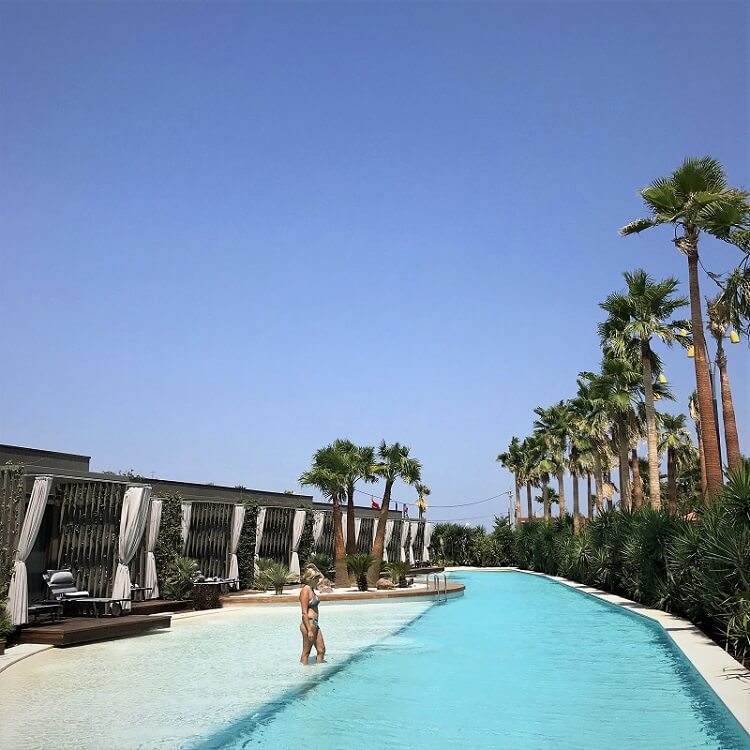 A signature event at BIBLOS : Marriage ceremony and beyond…
A moment of bliss: marrying your sweetheart… and what can be more enticing having it happen here at BIBLOS? Our ballroom is spacious, 582 sqm to be exact, here your invitees can enjoy every moment of the ceremony. With our staff experienced in executing the ceremony flawlessly and as per the couple's wishes, we add magic and an unforgettable touch to the marriage vows. .. and the honeymoon thereafter? It is a fairy tale set in the Aegean at BIBLOS…
BIBLOS BEACH RESORT ALACATI
Adress: Alaçatı Mahallesi, 18012 Sk No:2/A, 35930 Çeşme/İzmir, Turkey
Phone: +90 232 335 00 00
LuxurIous BoutIque Hotel In YalIkavak Bodrum, AllIum VIllas Resort