Situated in the very heart of Lviv city, right next to the central street, The Rius hotel is a part of a modern multifunctional office complex consisting of office center, the hotel on the 6th and 7th floors and the shopping gallery with the restaurant on the first floor.
The uniqueness of the Rius hotel lies not only in its convenient central location, but also in its cultural and artistic surroundings. The hotel is situated in a cozy central part of ancient Lviv not far from the architectural gem, National Academic Opera and Ballet Theatre named after Solomiya Krushelnytska and sets boundaries with the Les Kurbas Academic Theatre and the first Academic Ukrainian Theatre for Children and Youth.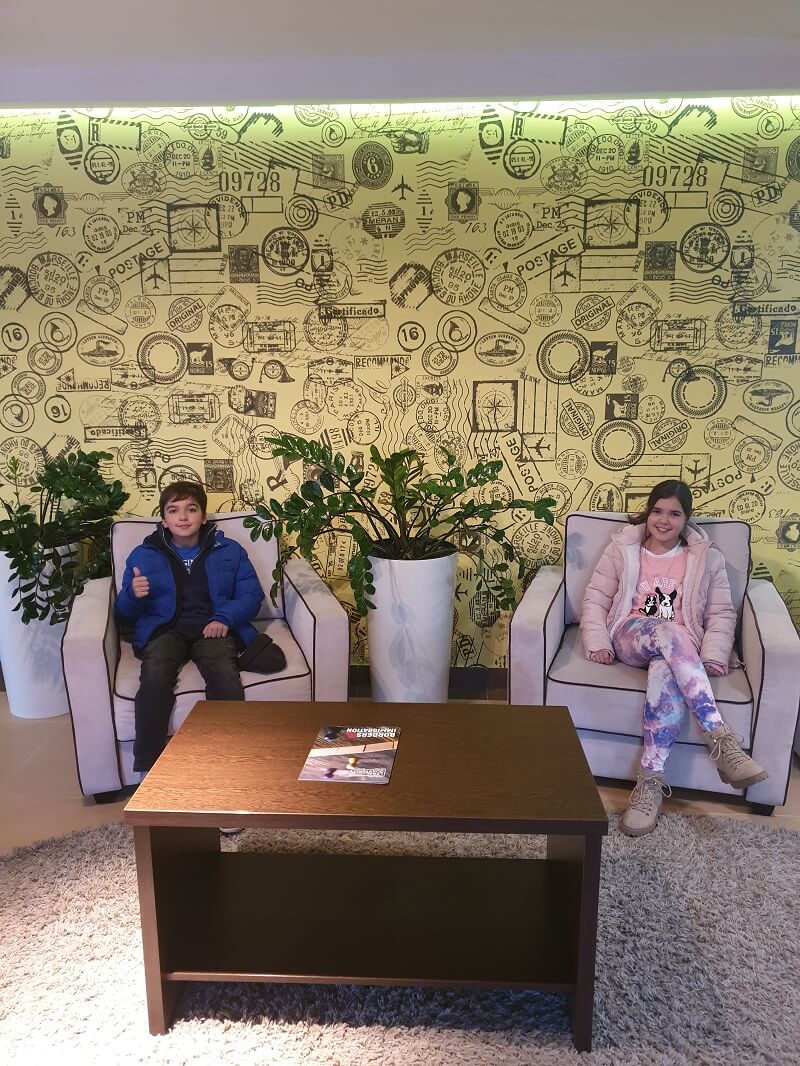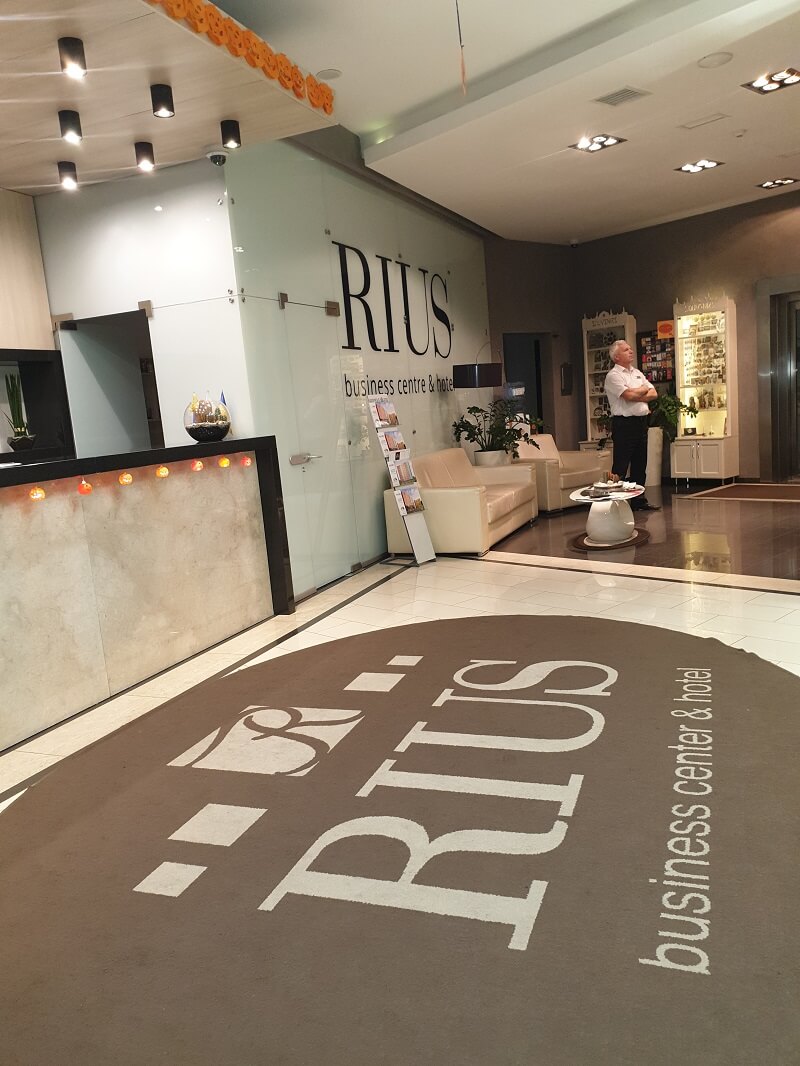 Convenient location, marvelous scenery, the application of up-to-date technologies and high-quality service, spaciousness and elegance of rooms, availability of high-speed silent elevators and parking lot… All these advantages contribute to a comfortable vacation and a positive mood and allow to enjoy the originality of Lviv historical heritage to the fullest extent.
LOCATION OF RIUS HOTEL
The Rius hotel is situated on 12A Hnatiuka St, in the very heart of Lviv city, right next to the central street – Svobody Avenue and the main tourist attractions. The hotel location perfectly suits for guests who come on business and those who come for vacation Ч Lviv National Academic Opera and Ballet Theatre can be found in five minutes of walking from the hotel, Rynok Square and the historical city center are located only 300 meters away and the Main Railway Station is just a few stops by Lviv tram or 2,5 km of walk. The Lviv International Airport is situated 7 km far from the hotel.
ROOMS OF RIUS HOTEL
Each of the 52 rooms of the Rius hotel is designed in a modern style with the application of the latest technologies and high-quality hotel furniture. The variety of categories allows you to choose exactly the room which best corresponds to the purpose of your visit. Convenient beds and qualitative linen ensure our guests valuable sleep. From each room of the Rius hotel the magnificent views of the central part of Lviv, the High Castle as well as the golden domes of Saint George Cathedral are revealed.

JUNIOR SUITE
The room we stayed was a Junior Suite which was a one-room apartment with an average area of 35 sqm. There was 1 large bed of 180 cm width. Besides the standard furnishing, junior suite was additionally equipped with a roll-away sofa and a coffee table that creates more facilities for families with kids.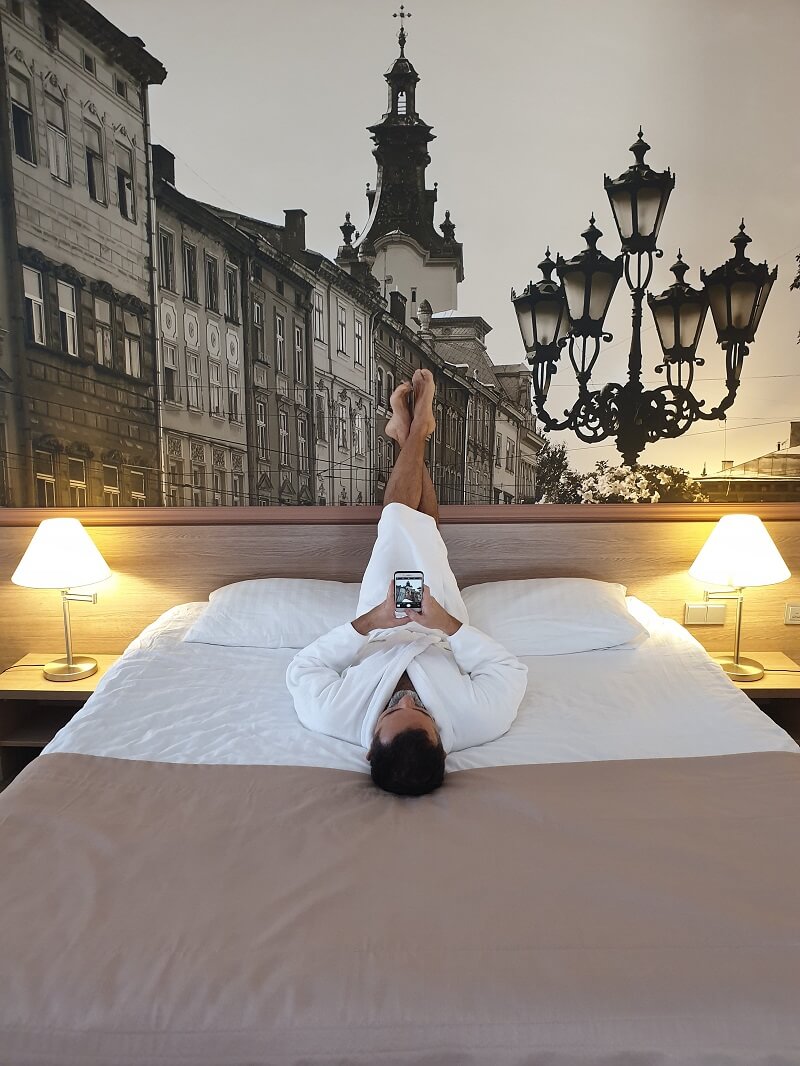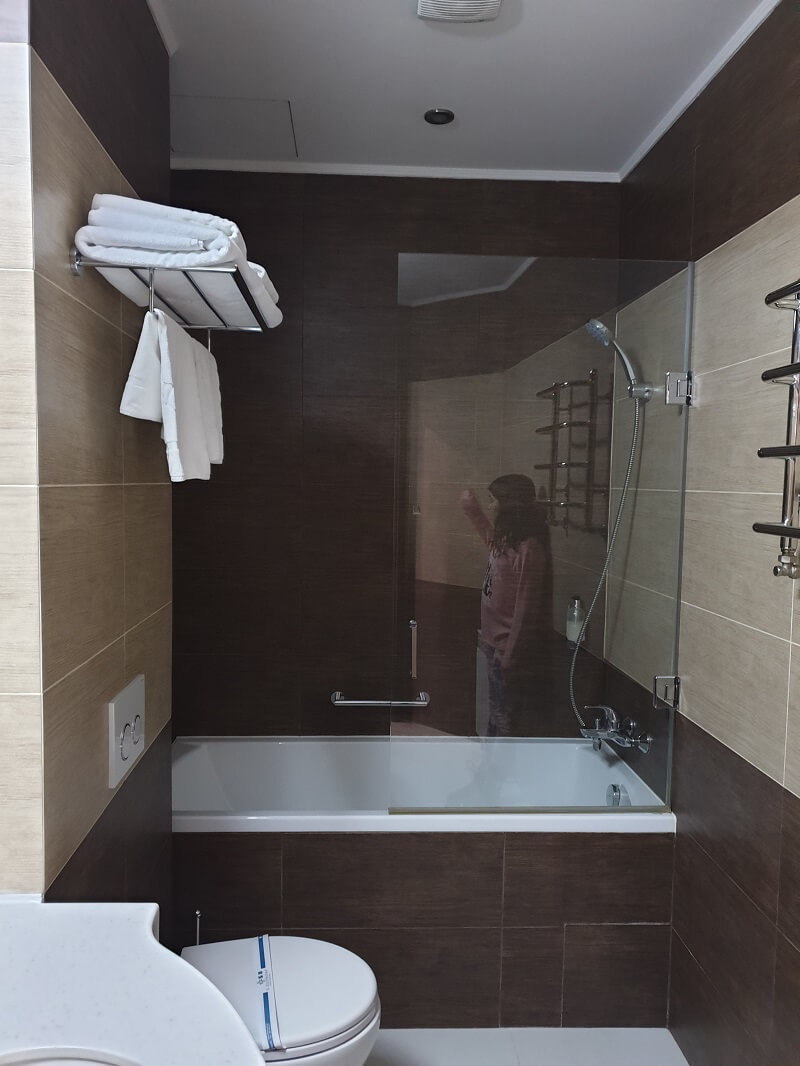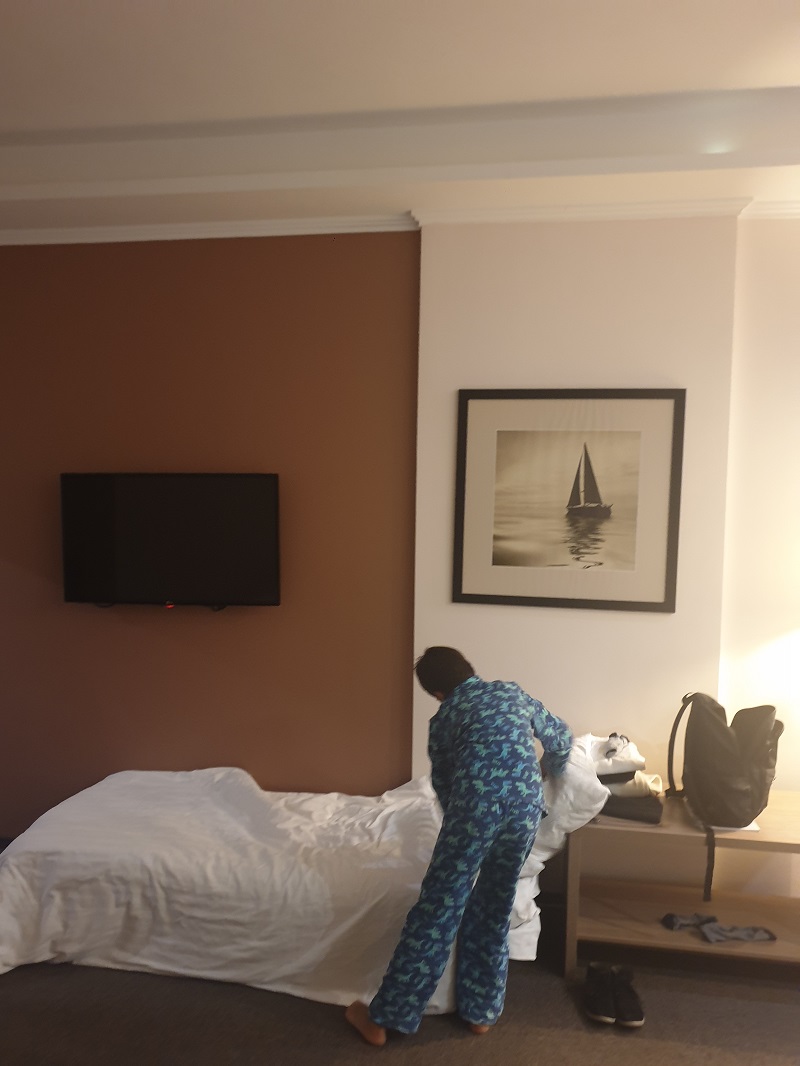 BREAKFAST AT RUIS HOTEL
When you stay at Rius Hotel you will have lovely breakfast at their connected Italian Restaurant Vapiano.The restaurant operates a card charging system which is quite easy to get the hang of. Breakfast is of limited options, however, is very healthy and to a high standard.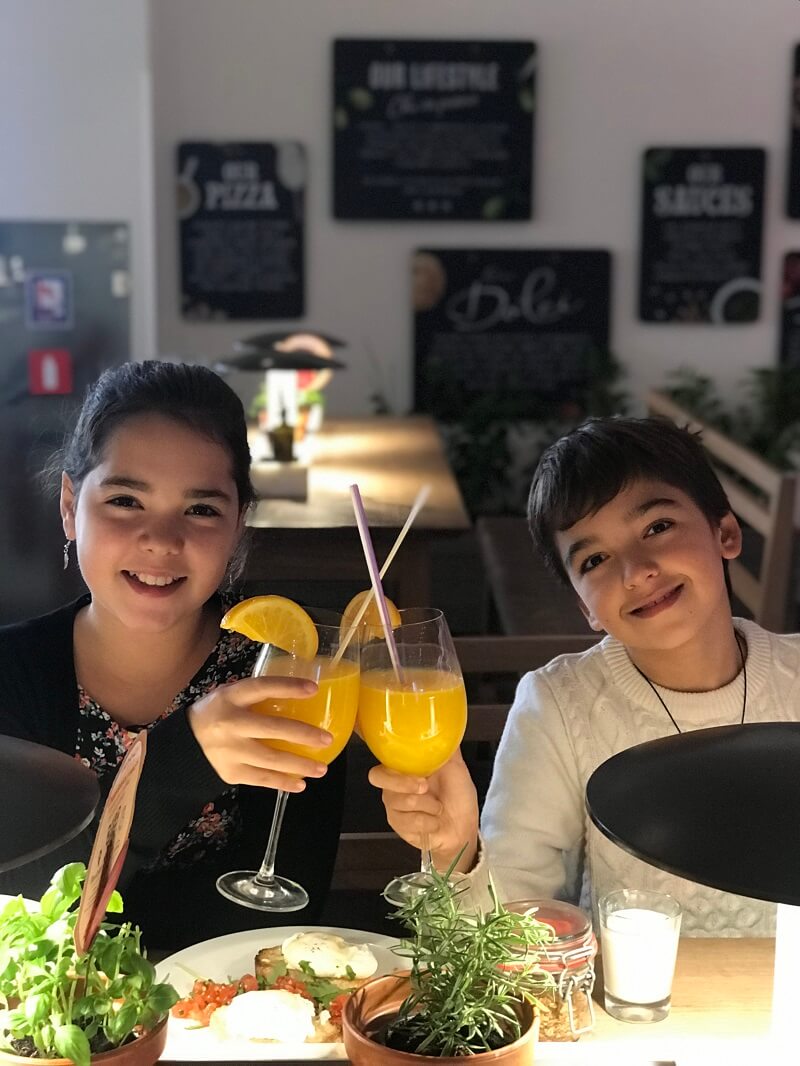 RIUS HOTEL
12А Hnatyuka Street
Lviv 79007
Ukraine
Hotel: + 380 32 235 06 60, +380 97 970 02 20
Restaurant: +380 32 235 06 60
e-mail: info@rius-hotel.lviv.ua