A symbol of English heritage, The Waldorf Hilton London is steeped in Edwardian tradition. The fabulous West End location leaves London at your fingertips with many of the city's most exciting attractions within walking distance or just a quick tube ride away. From spectacular dining to stylish rooms and suites, the hotel combines old-world charm with a modern touch, creating London experiences to write home about. Let's see my review about Hotel Waldorf HILTON, Covent Garden, London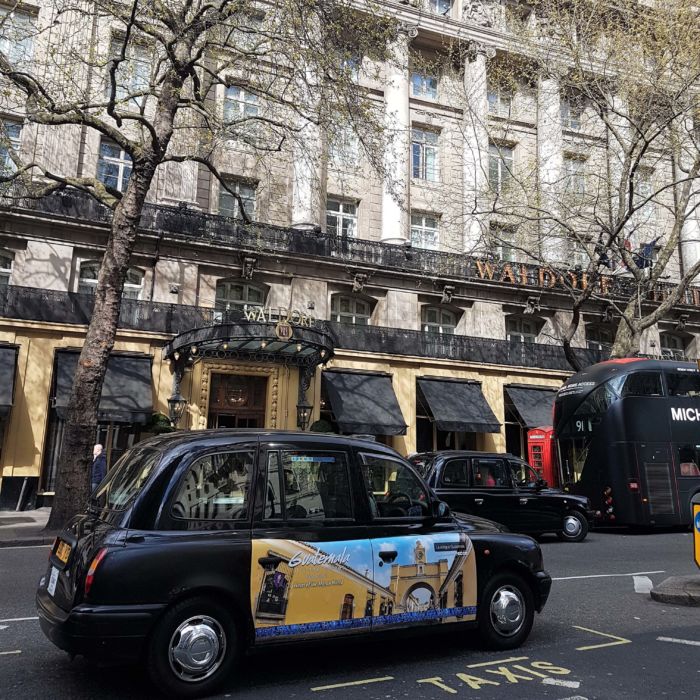 STAY IN THE HEART OF LONDON
The Waldorf Hilton is situated in London's West End, 150 yards from The Royal Opera House. It boasts spacious, elegant rooms, a chandelier-lit restaurant, and a fitness club.
Over 100 years old, the Waldorf Hilton is located in London's famous Theatreland. The Lyceum Theatre and Leicester Square are a 10-minute walk, while Covent Garden Underground Station is 5 minutes' walk.
LUXURIOUS AND STYLISH ROOMS
Each of the luxurious and stylish rooms at the Waldorf Hilton features a wall-mounted plasma-screen TV and a private bathroom with a rain shower, luxury toiletries, and an Edwardian marble and chrome wash basin.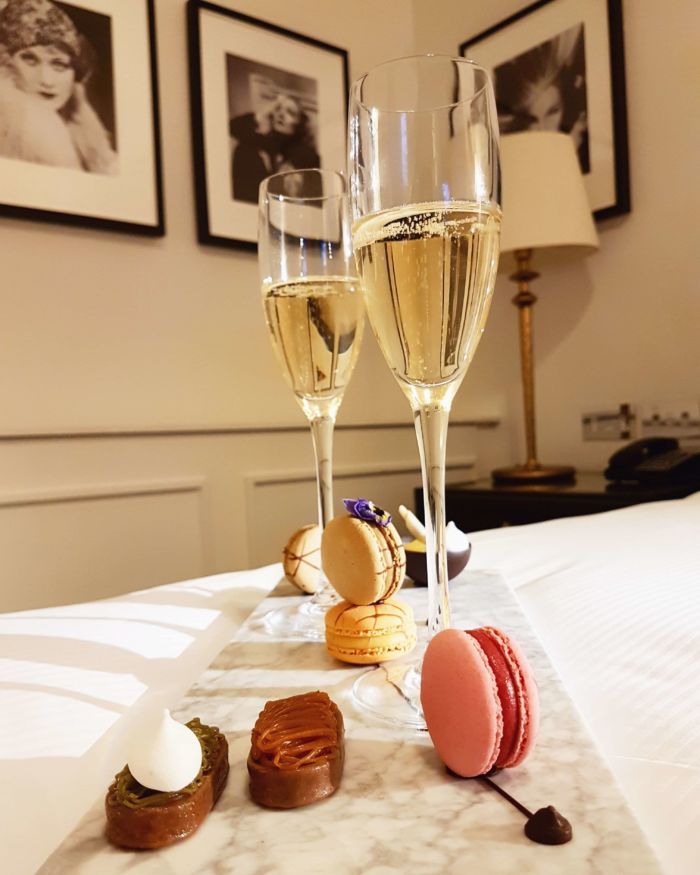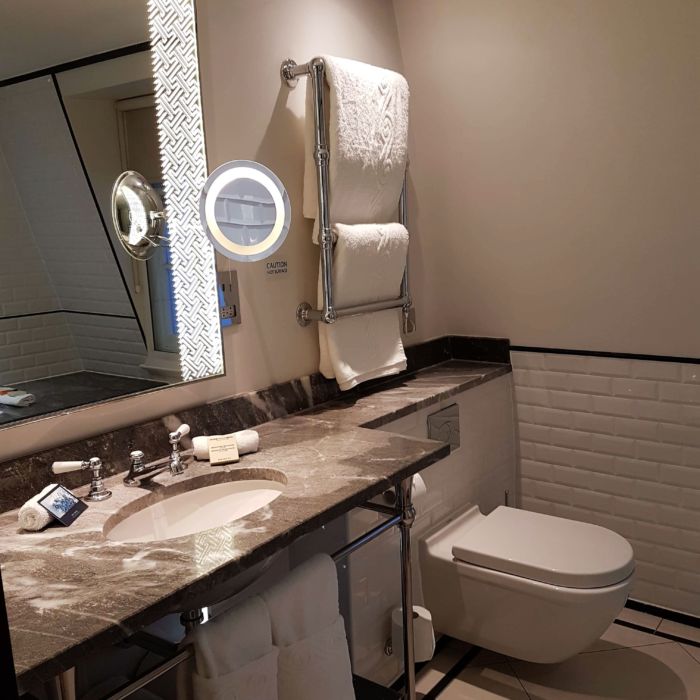 AN AMERICAN HOTEL IN LONDON
The Waldorf Hilton, London, opened in 1908 with a vision to follow the American tradition of offering more than just a room but to be a place for passer-byes to stop for dinner, afternoon tea or a drink. The Waldorf opened with 400 bedrooms, 176 bathrooms and a range of innovative features – every room had electric lights that could be switched off at the bedside, three elevators, central heating and a telephone in every room. Today the hotel is a symbol of English heritage with magnificent dining venues and stylish rooms and suites, while still maintaining its iconic traditional charm.
BREAKFAST AND DINING IN HOMAGE RESTAURANT
Homage offers a variety of European dishes, presented in a contemporary manner. You can begin he their day with options such as a Gourmet Breakfast or traditional English breakfast. Fresh fruit juices, eggs in any style, pancakes and waffles are also available. The breakfast at Homage has been redesigned to provide you with a more relevant, refreshing and generous experience.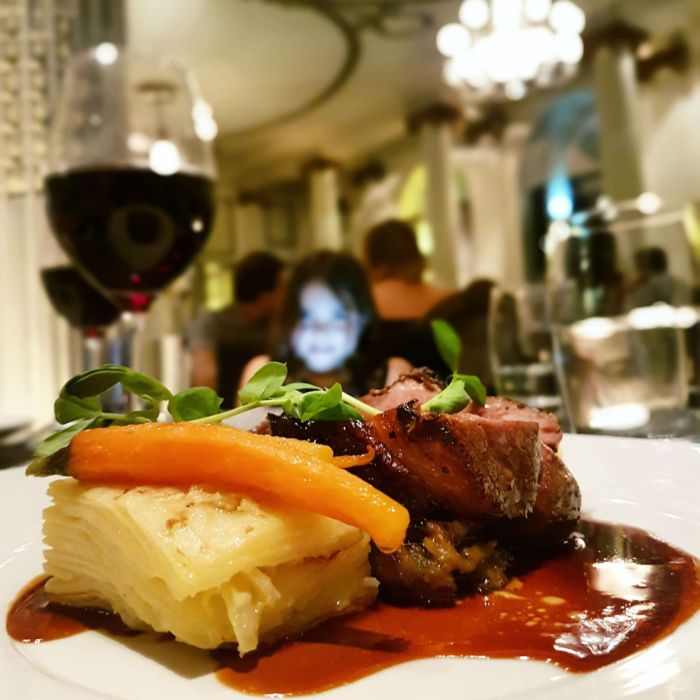 Homage is the perfect place to enjoy an exquisite pre- or post-theatre meal – for innovation, menus are renewed monthly. You can also opt for seasonal à la carte menu, a variety of dishes catering to all palates.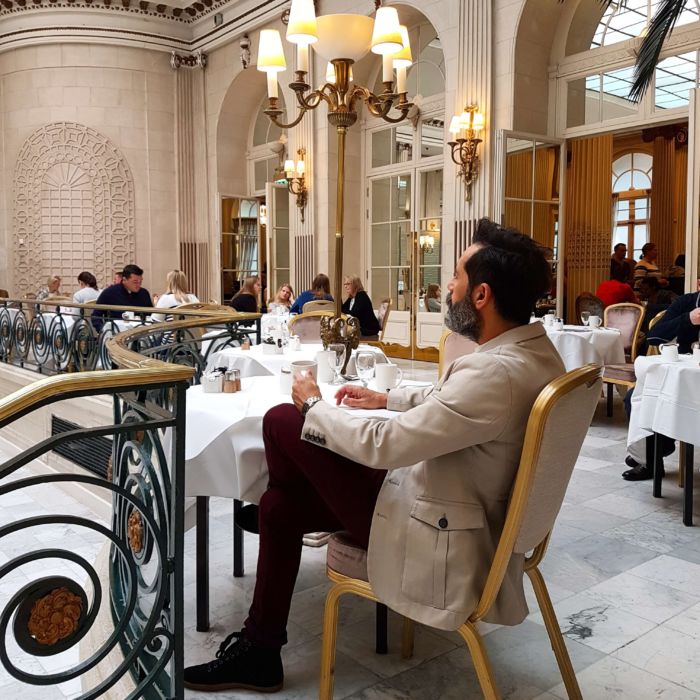 HOTEL WALDORF HILTON
Aldwych, London WC2B 4DD