For coastal luxury, it doesn't come better than the elegant and sophisticated suburb of Penarth in South Wales. With a remarkable pier, and views across the Bristol Channel to the islands of Flatholm and Steepholm, it's no wonder it became the location of choice for the mansions of successful industrialists of the 19th century.
A HOTEL OF RESIDENTIAL ELEGANCE BEFITTING ITS HERITAGE AND THE 20TH CENTURY EXPECTATIONS OF SOPHISTICATED TRAVELLERS
Holm House was built in 1926 by JS Neale the son of a fishing fleet magnate and sits in a prime position on Marine Parade in this quiet and affluent area just ten minutes from Cardiff city centre. The footprint and DNA of the original property has been transformed into something with contemporary chic and flair. Behind it's handsome façade lies a hotel of residential elegance befitting its heritage and the 20th century expectations of sophisticated travellers.
Holm House invites you to experience the genuine warmth and intelligence of service, as well as the luxury and attention to detail you'll find throughout the property. Holm House is designed to ensure you relax, unwind, enjoy the seaside location, and feel completely at home.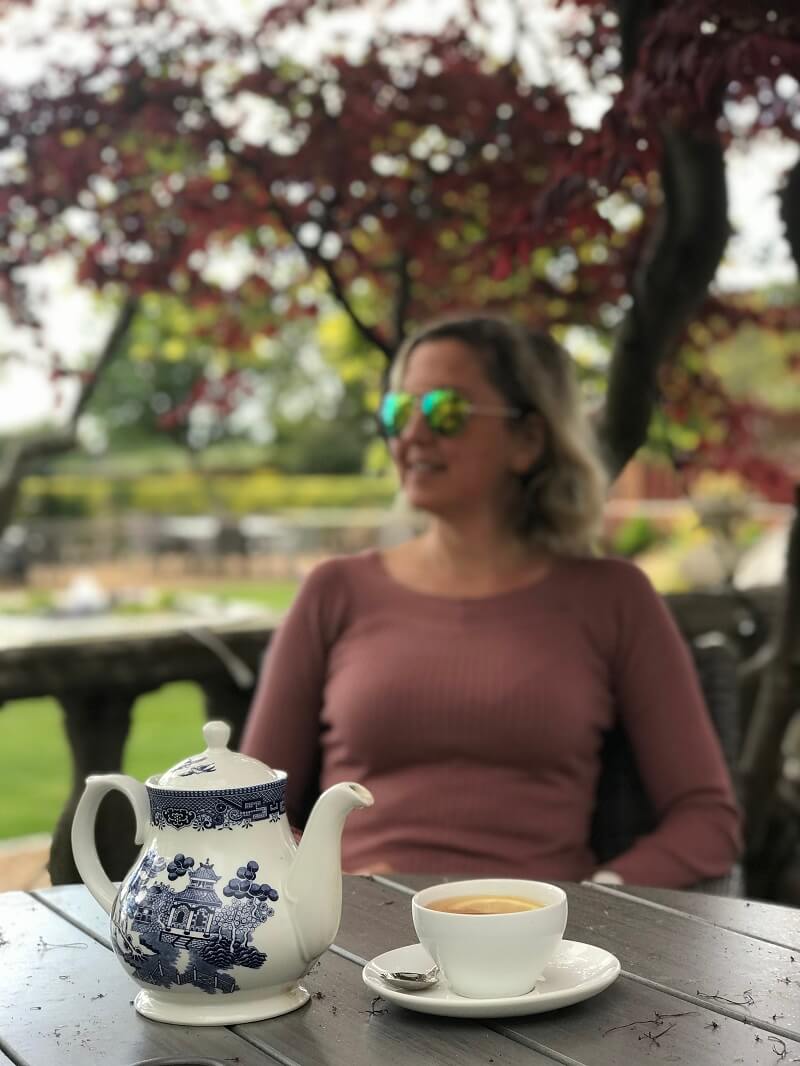 INDIVIDUALLY DESIGNED SEASIDE ROOMS AND SUITES
Holmhouse has 12 unique and individually designed seaside rooms and suites. The interior design of each room is focused on supreme comfort and beautiful furnishings. Crisp white and yet soft bed linens and voluminous pillows await. The small design touches evoke the coastal location, and ensure a luxurious residential feel created specially to make you feel at home.
Modernity and convenience is expected and delivered with flat screen HD LED televisions throughout. You'll also find large soft bathrobes, home baked Welsh cakes, teas and cafetieres for freshly brewed coffee in all rooms and suites. Suites with connecting rooms, one with bunk beds and the other with double bed are ideal for families with kids.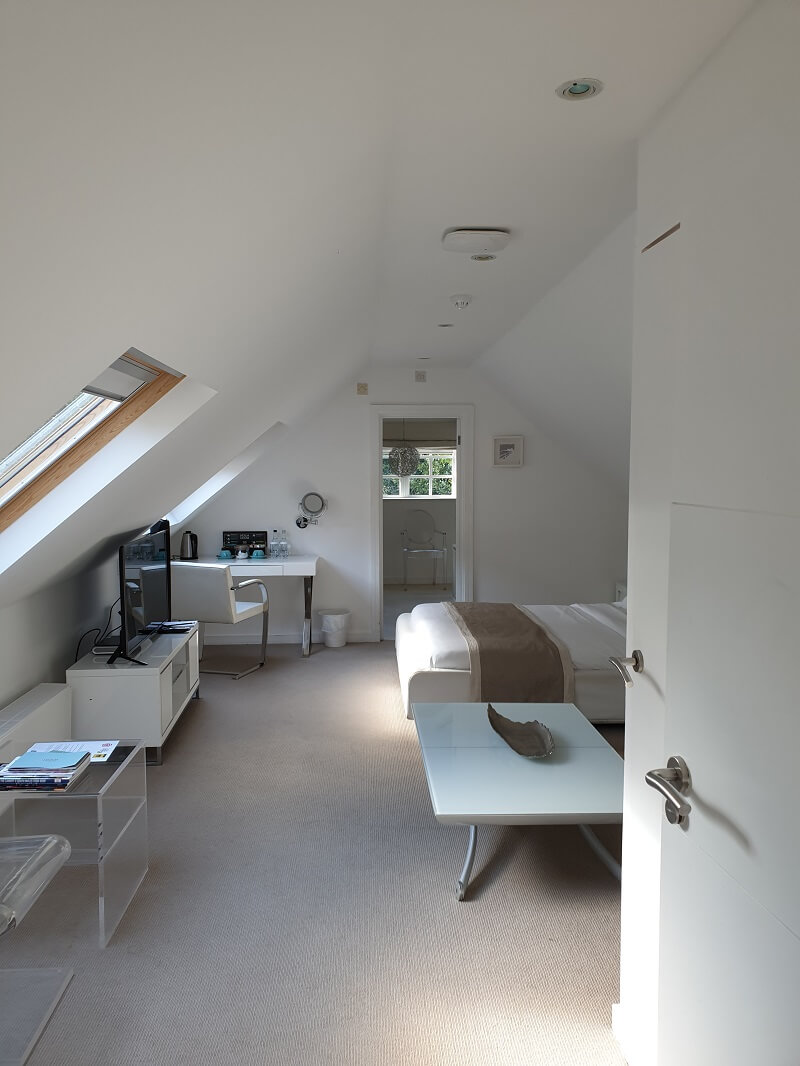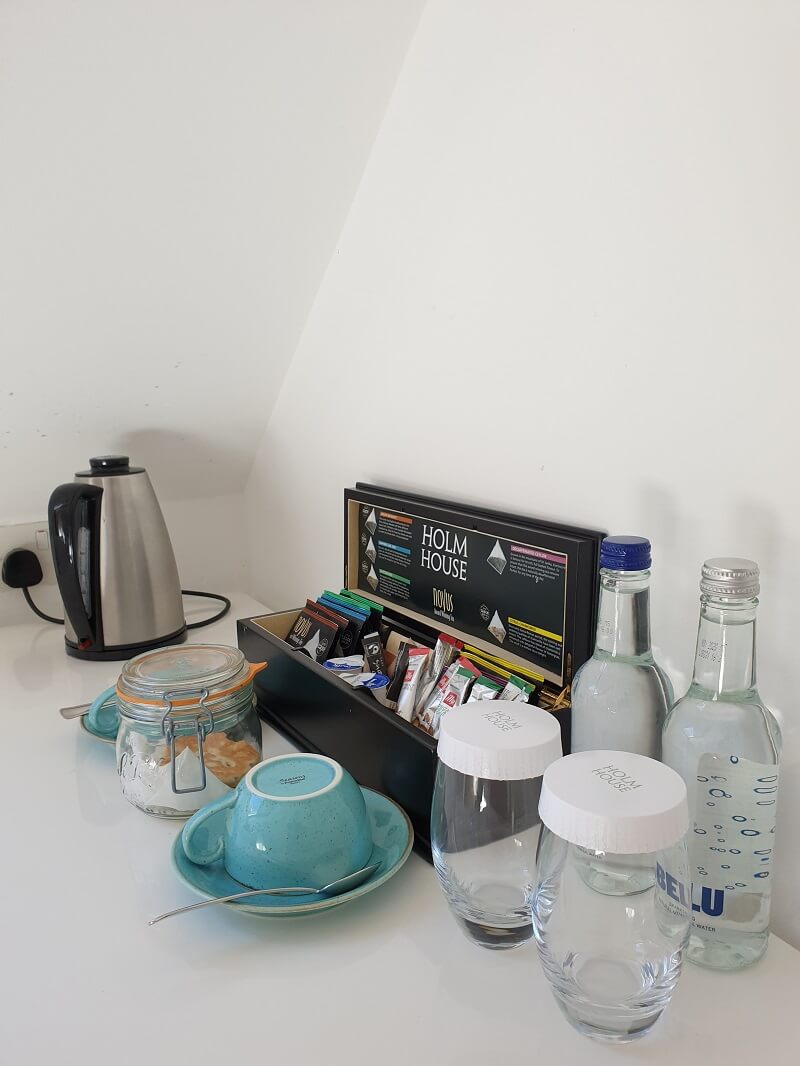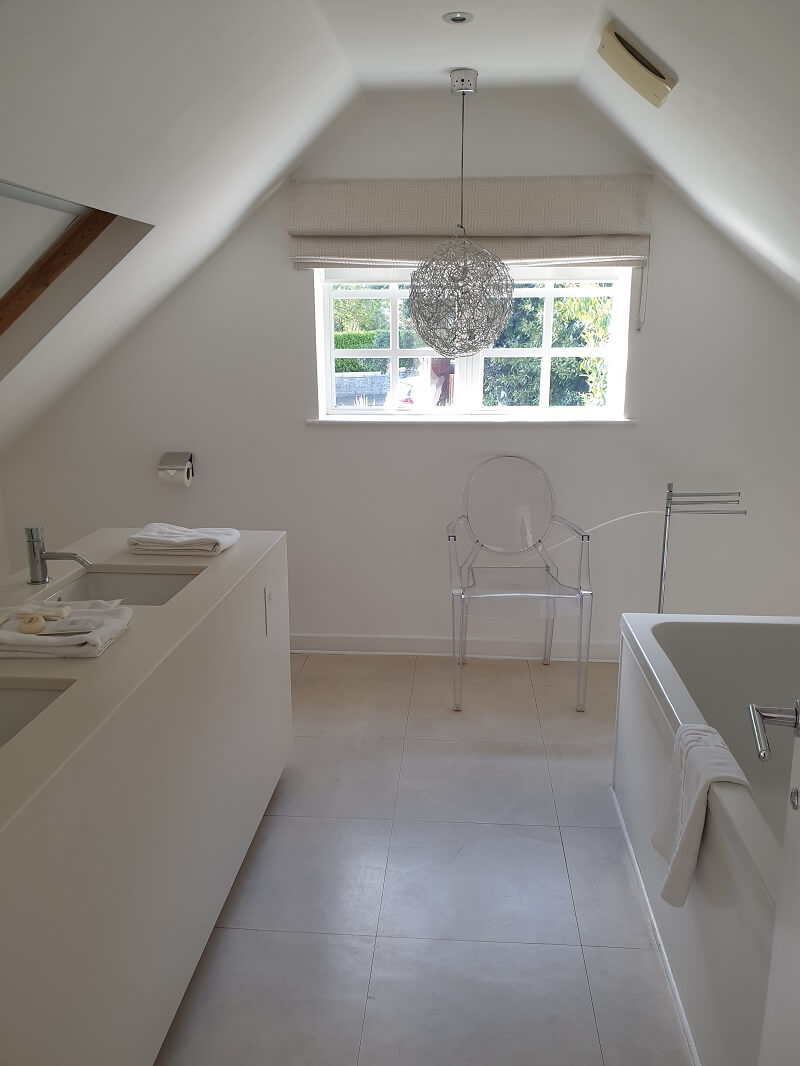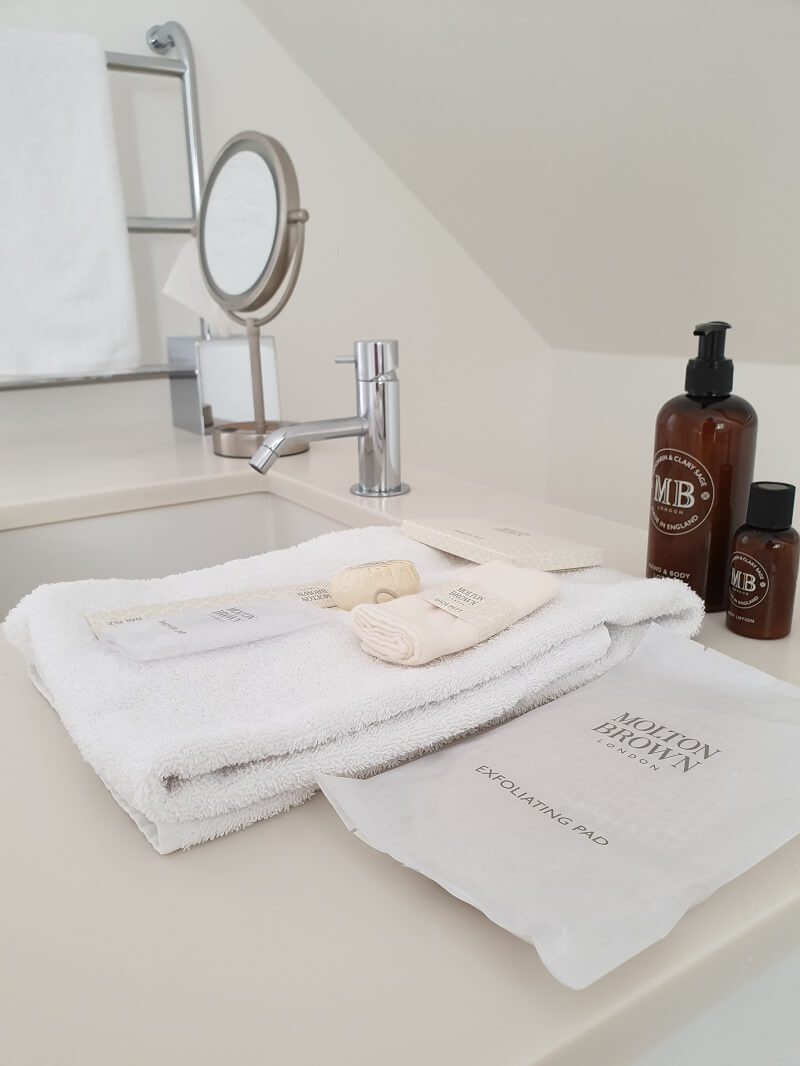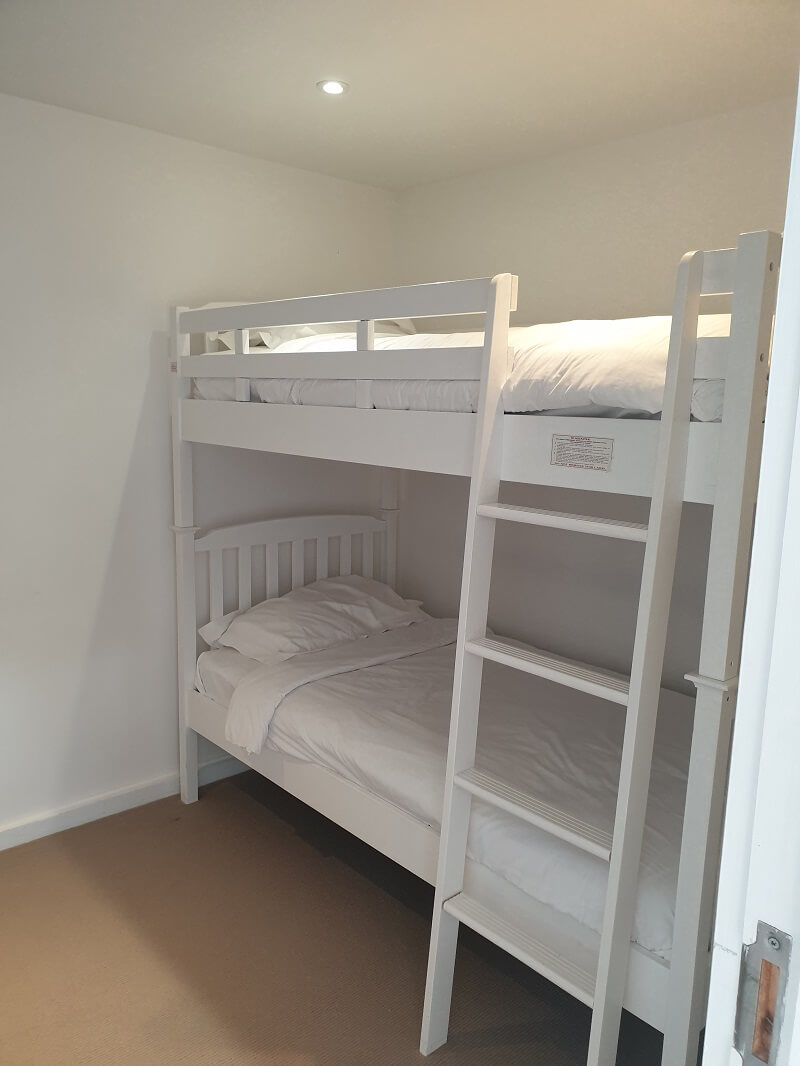 HYDROTHERAPY POOL AND UNIQUE SPA EXPERIENCE
Holm House SPA is a unique and special feature of the guest experience. Few small luxury hotels offer the quality and distinction that awaits you at Holm House. The spa experience should be a pampered journey of relaxation and escape, and that is exactly what you can expect to enjoy in this stunning facility.
Penarth was named by the Victorian's as "The Garden by the Sea". Holm House SPA is surrounded by its own immaculately manicured gardens that lend a zen like tranquillity to its location overlooking the Bristol Channel.
Hydrotherapy pool, tidal current machine, steam room, compact gym, and quiet relaxation area are among your spa options. In private treatment rooms you can experience massage, manicures, pedicures, facials and waxing services from excellent and fully qualified specialist therapists. Perfect for personal pampering, unwinding, de-stressing, or getting ready for a special occasion.
Post treatment you can kick back on the spa balcony and breathe in the sea air while enjoying warming teas or delicious food created with your health in mind. Open to both residents and non-residents, the spa is a special place to step away from the fast pace of life and really relax.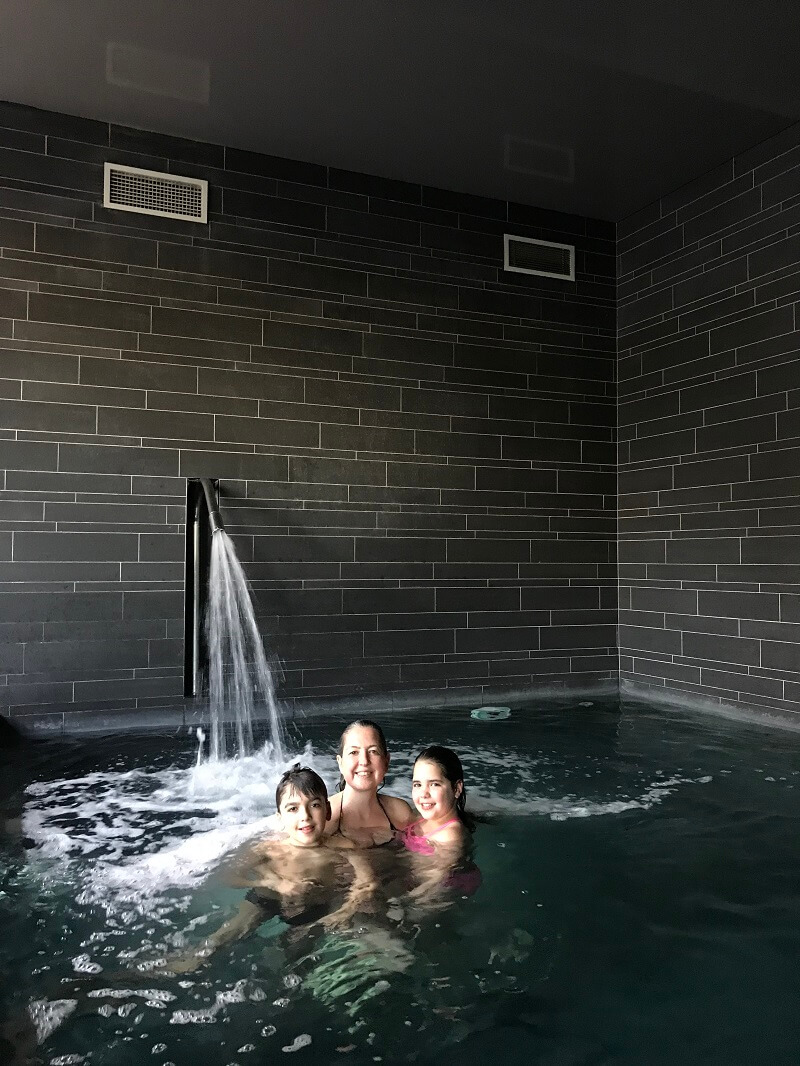 BREAKFAST AND DINING AT HOLM HOUSE HOTEL
There is nothing more delicious and inviting than dining at Holm House. The best cuisine begins with the finest ingredients, so you can expect to enjoy a menu which is focused on the very best of local and seasonal produce. They even have their own kitchen garden which supports everything being fresh and straight to the table.
Whether it's a hearty full breakfast to fuel a sea front walk, a crisp flavoursome salad at lunch, or leisurely graze through dinner; taste, quality and presentation are paramount.
The consistency of the dining experience, and special cuisine themed dinners throughout the year ensure that both guests and locals return time and again to savour the work of their Chefs.
Both the dining room, and expansive sea view terrace provide the sunny, cosy or candle lit ambience to complement the appetising menus.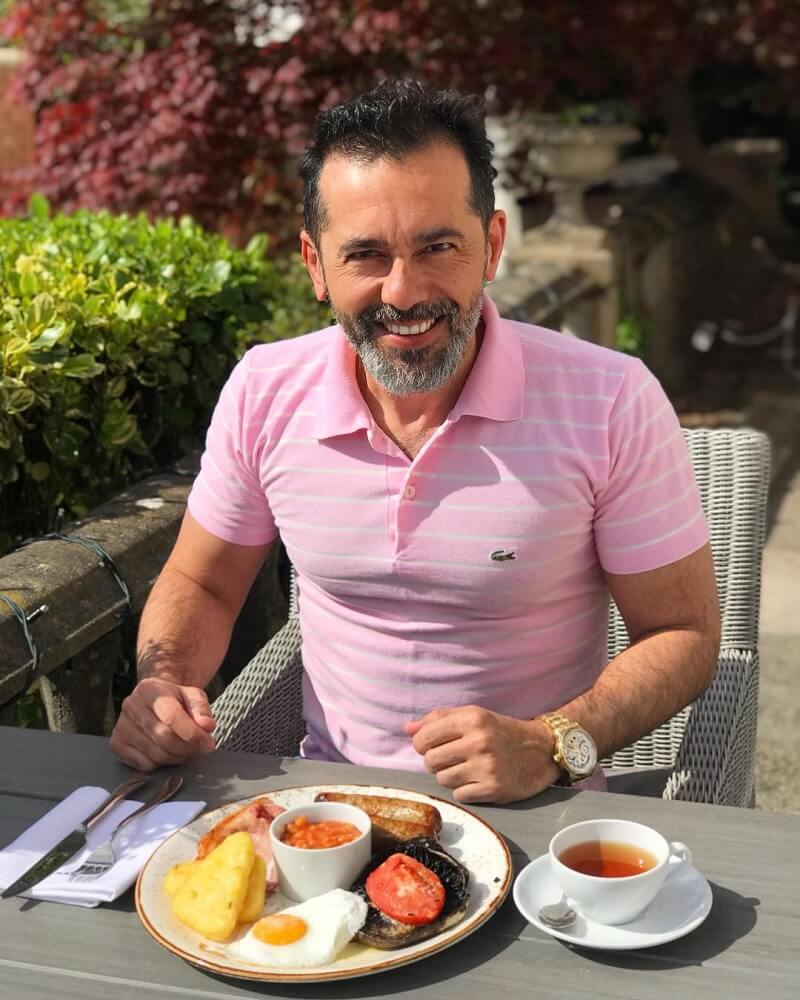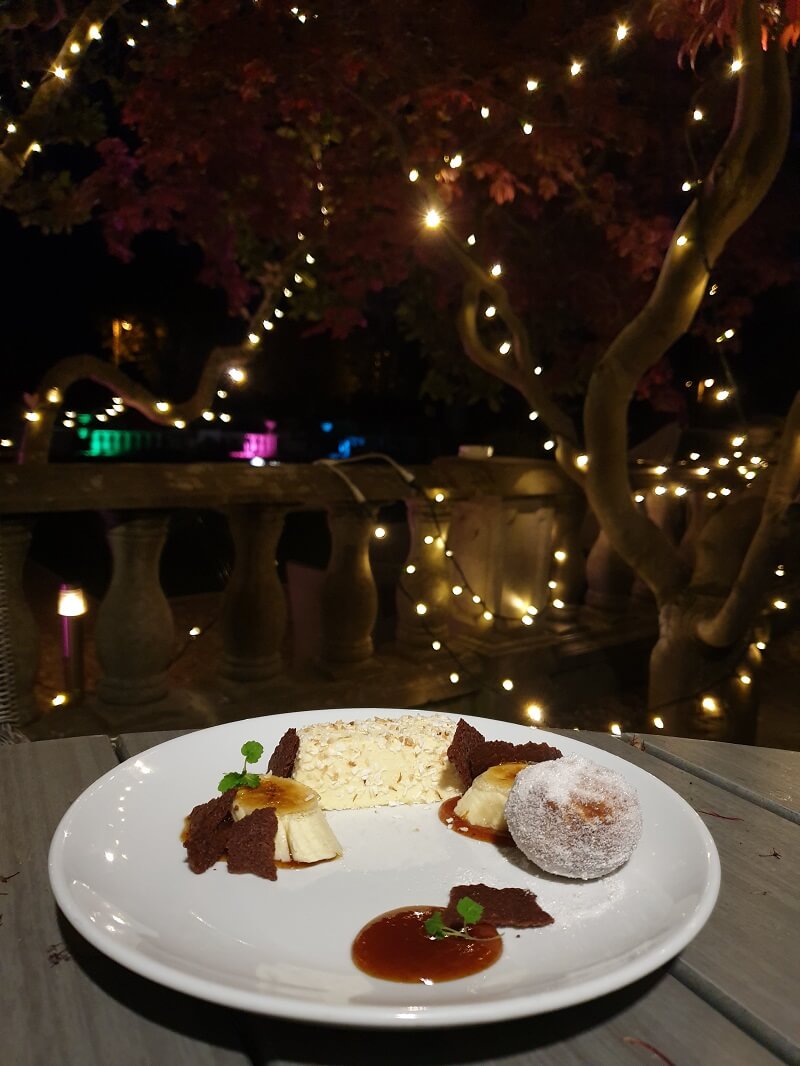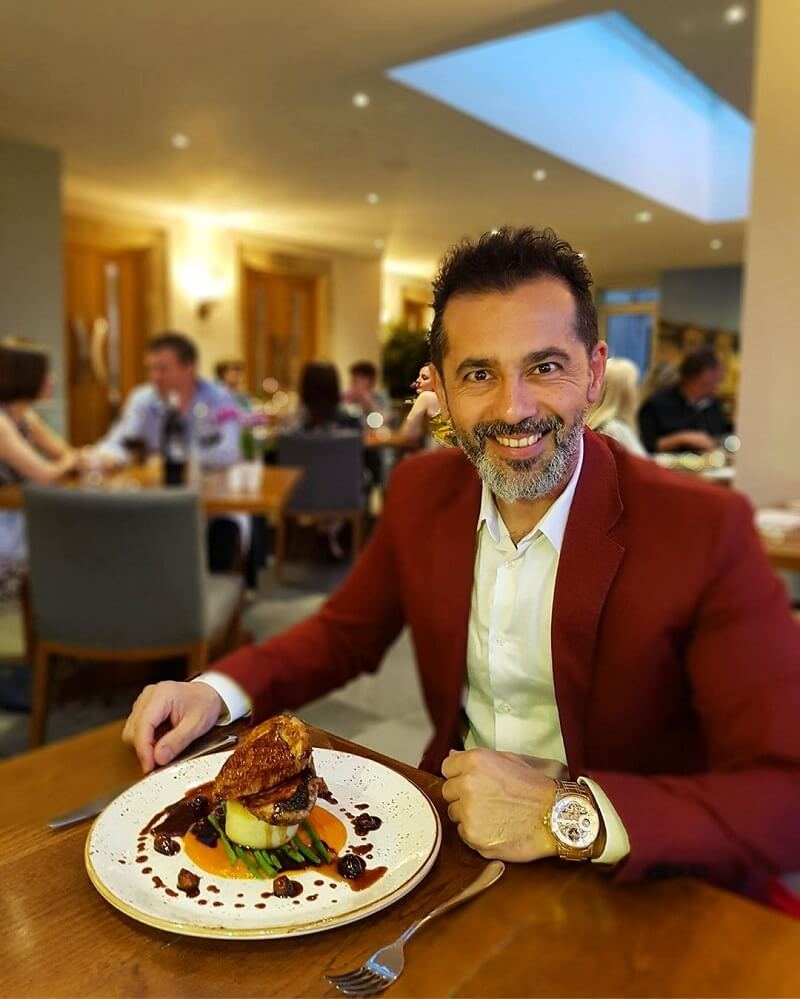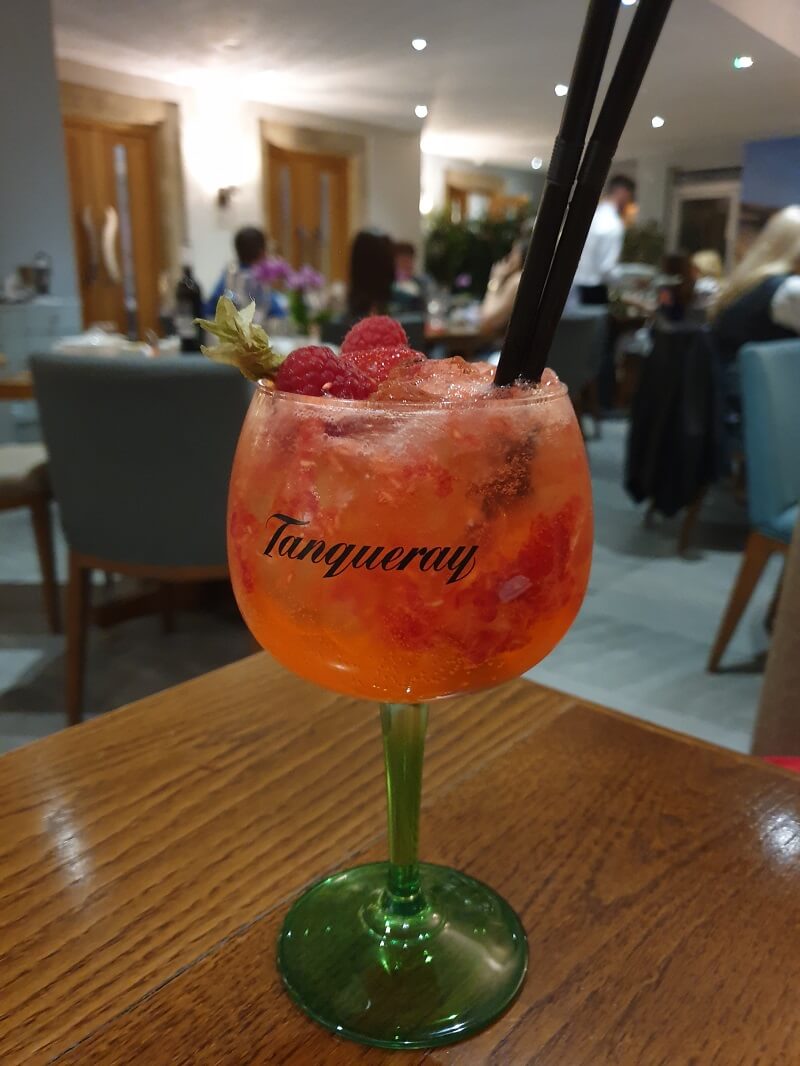 Address: Marine Parade, Cardiff, Penarth CF64 3BG
A Luxury Country House Hotel In Essex, MAISON TALBOOTH