Situated on Broad Street in Birmingham, Park Regis Birmingham is the newest four star luxury hotel in the heart of Birmingham. The location is very convenient. Birmingham New Street Train Station is a 5-minute drive away and Five Ways Train Station is a 4-minute walk away. The two popular shopping malls, The Mailbox and Bullring Shopping Centre are a 15-minute walk away. Besides these the night life of Birmingham is just 5-minute walk away. Bars and pubs are just around the corner. Location is close enough to everything you would want from the city but just far enough out so as not to be too noisy at night. Let's see my review about Birmingham city centre hotel recommendation, Park Regis…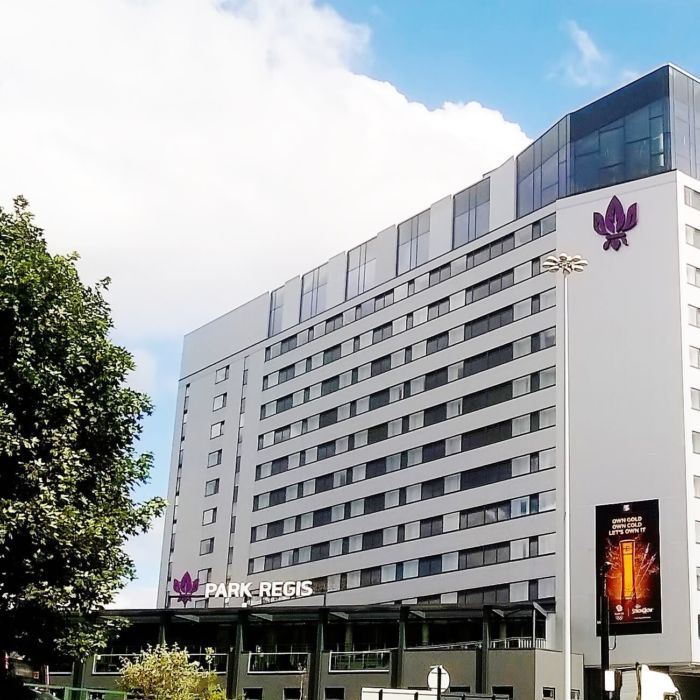 ROOMS AT PARK REGIS BIRMINGHAM
The rooms combine outstanding luxury and beautiful design with a relaxed atmosphere, modern, well equipped, clean and spacious. All rooms have flat-screen TV, air conditioning, a hairdryer, and iron and ironing board, free toiletries, a safe, and tea/coffee making facilities. All rooms have large windows that gives you the panoramic views of the Birmingham skyline.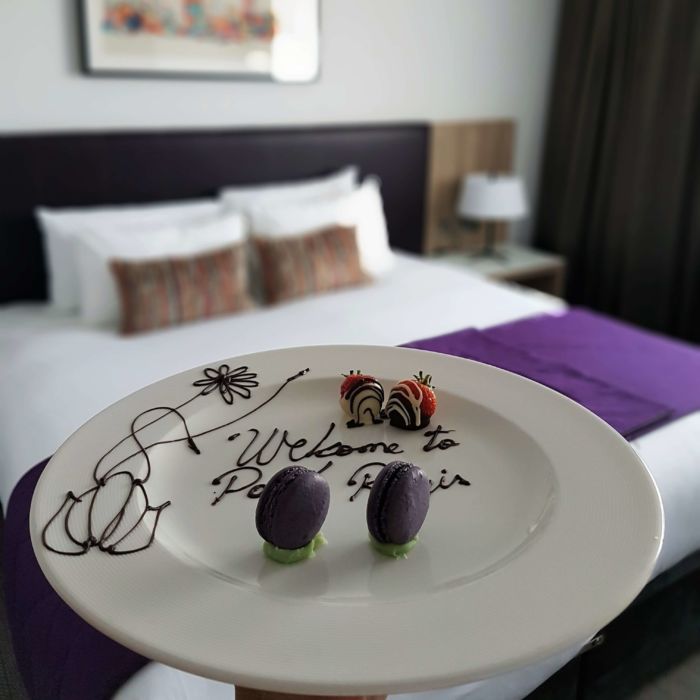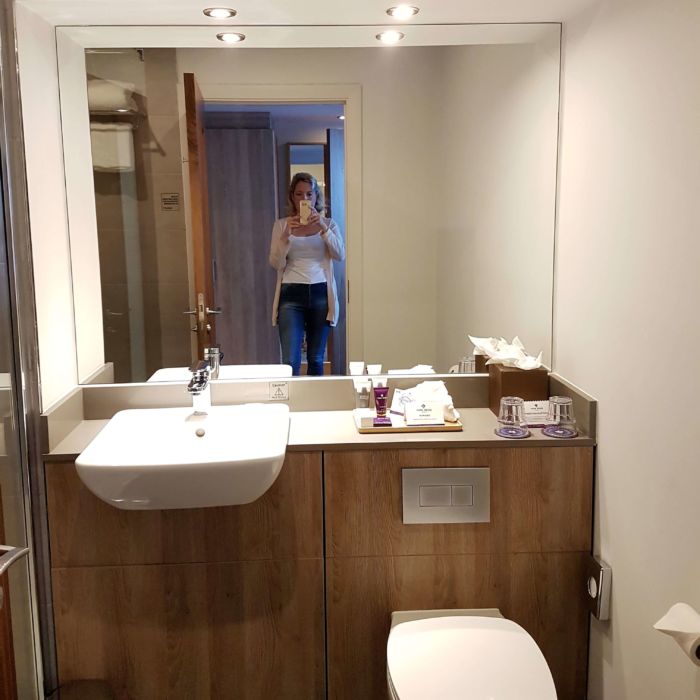 BREAKFAST AT 1565 RESTAURANT, PARK REGIS BIRMINGHAM
'1565′ Restaurant Bar offers a lovely open buffet breakfast with great choice and quality, including an egg station, pancakes, waffles,tasty smoothies any hot drink you could think of. All are included in the price of the room and very good value for money.