Located in the centre of Shoreditch, famed for its buzzing nightlife and eccentric charm, The Courthouse Hotel Shoreditch couples the grandeur of a Grade II listed Baroque styled building, with a laid-back personalised service, forming the perfect alchemy.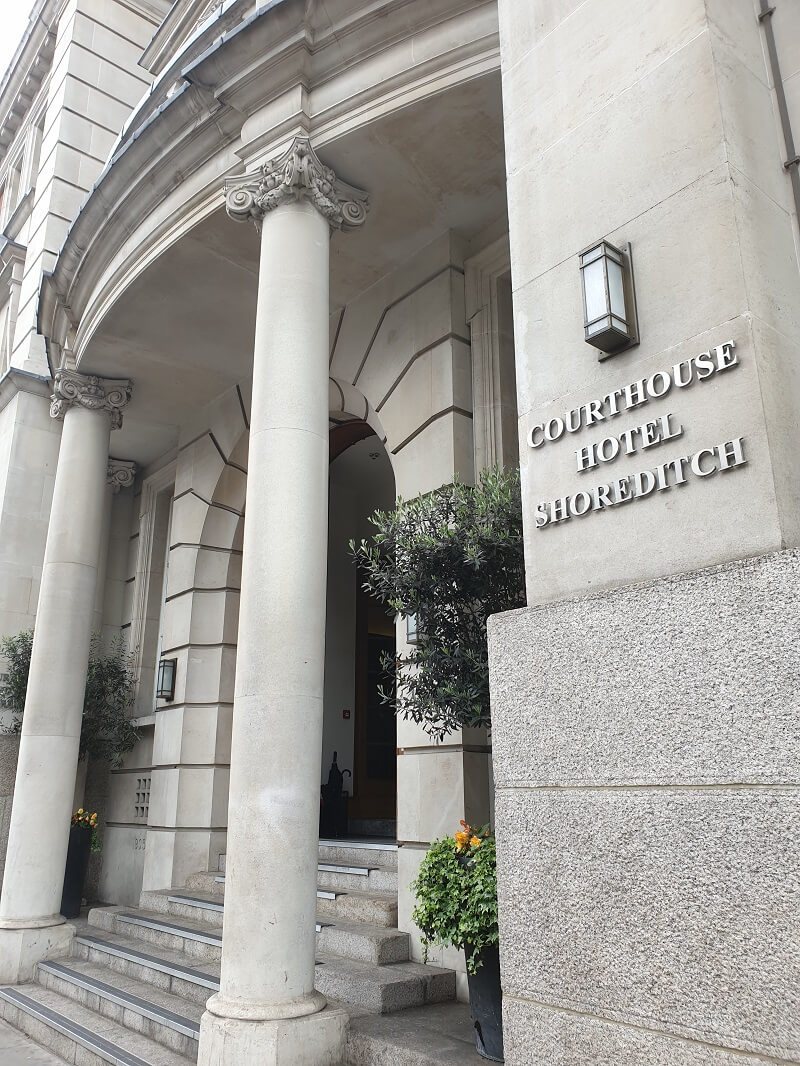 The former Old Street Magistrate's Court re-opened its doors in 2016 as a fantastic boutique hotel. Once the place where Reggie and Ronnie Kray were detained, now a grand and immaculately decorated place to stay right in the heart of Shoreditch – for a bit of London flavour on the East side of the city, the Courthouse is a must visit.
For the usually aloof Shoreditch, the staff is surprisingly friendly and meets you at the concierge desk in front of the gloriously grand, sprawling staircase in the atrium, ready to attend to all whims. Room service is prompt, the breakfast is delicious and the clientele is refreshingly diverse, unlike in some of the other more central hotels.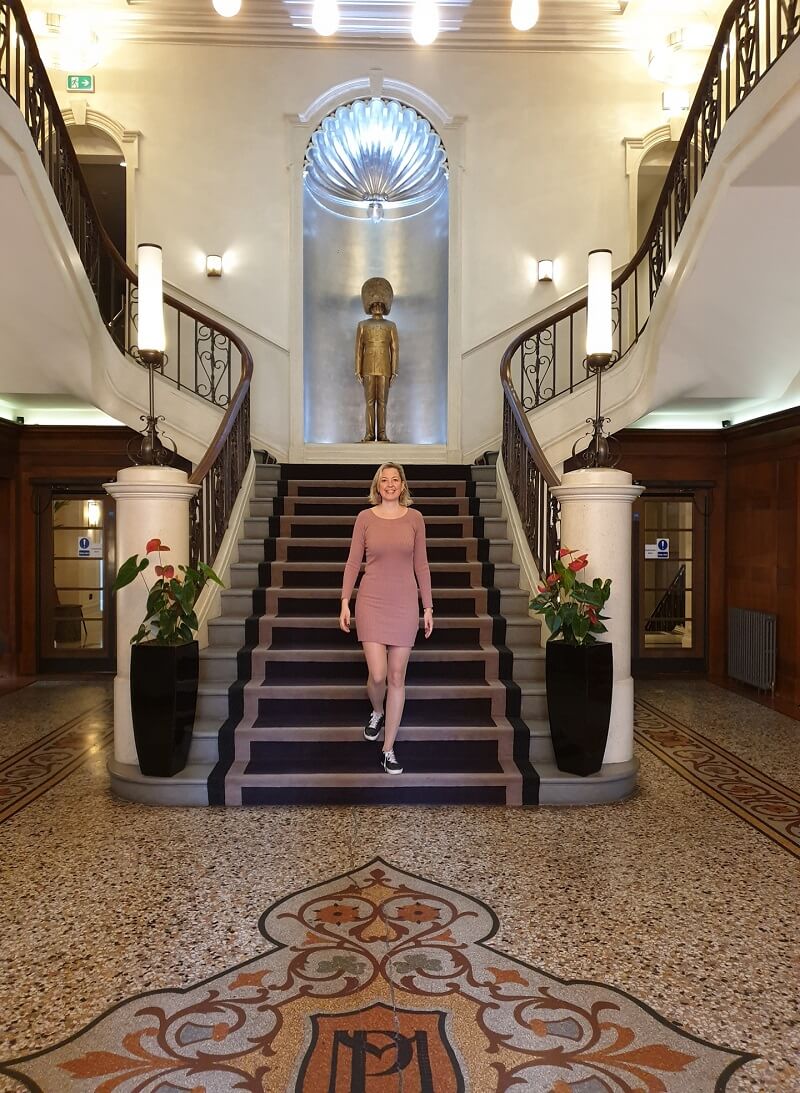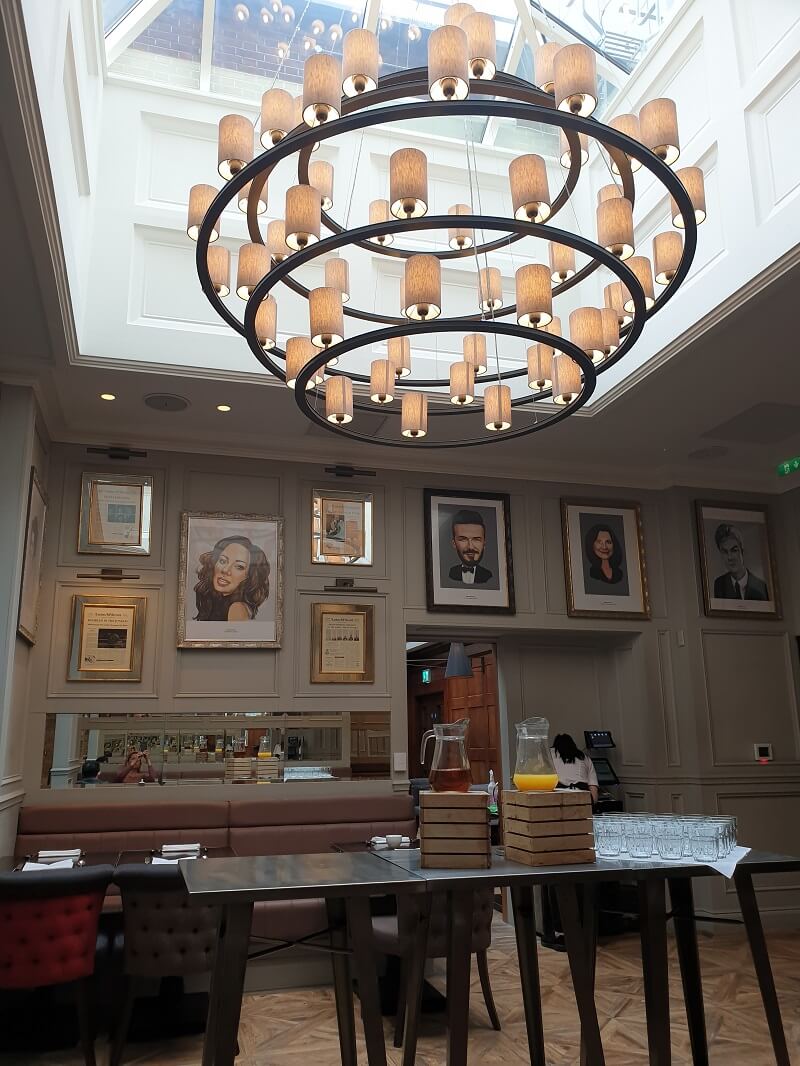 ROOMS AND SUITES
Each Room and Suite category uniquely designed in its own right
The hotel features 86 guest rooms and 42 suites. Space and individual character are the hallmarks to each of the 5-star guestrooms, individually designed with stylish furnishing to provide exceptional standards of comfort. Boasting a contemporary design after undergoing a recent renovation, the suites and rooms on offer are one of a kind.
Two buildings – from original Magistrates Court converted with high ceilings, to brand new build with modern features
42 suites over 4 categories. A Suite for any occasion
Double glazed windows throughout for a very quiet stay
Luxurious high thread count soft linen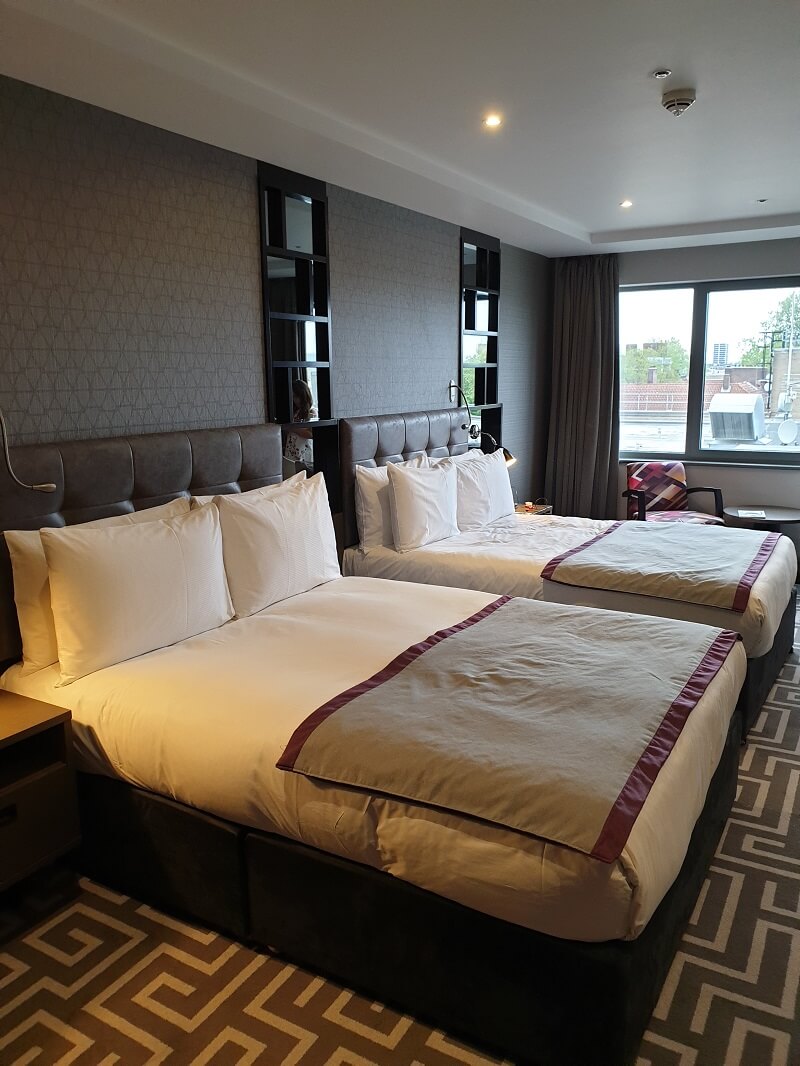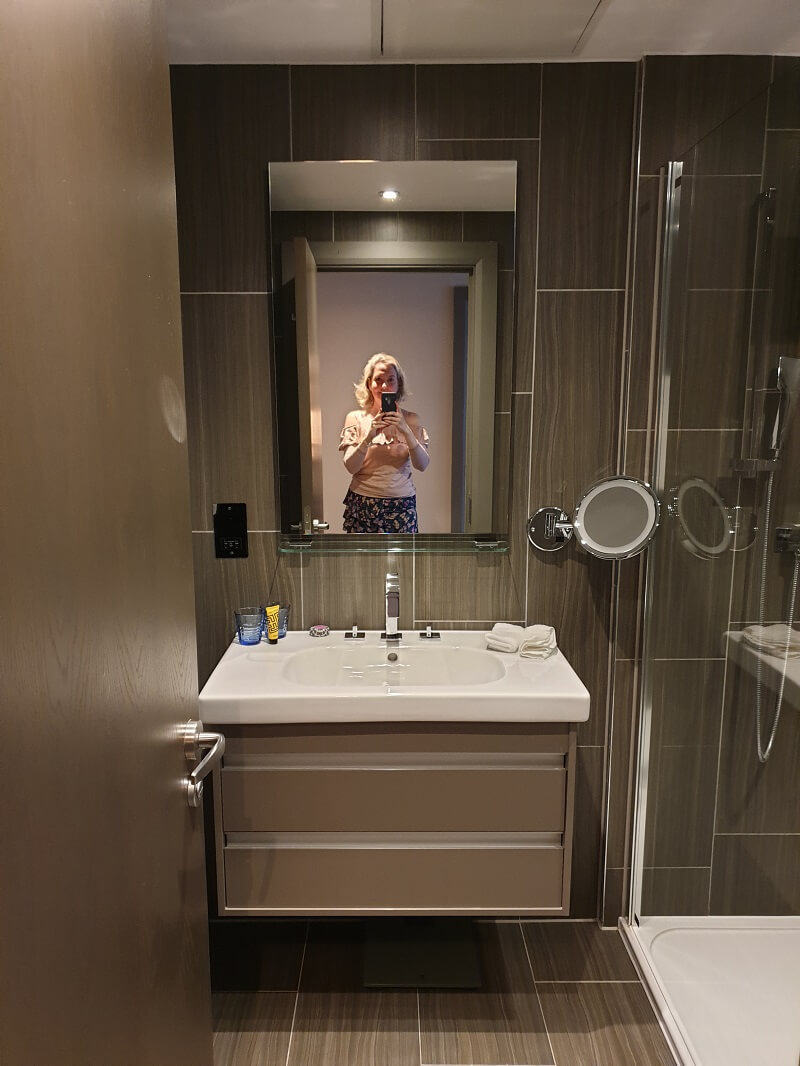 POOL, SPA AND WELNESS
With a 10m long heated pool, it is hard not to jump in and feel the tense muscles relax. Complete with a jet fountain and jacuzzi style bubbles around the pool, it is more relaxing than ever to take a swim. Rejuvenate with a visit to the sauna or steam room within the pool area. Showers and lockers available within the pool area.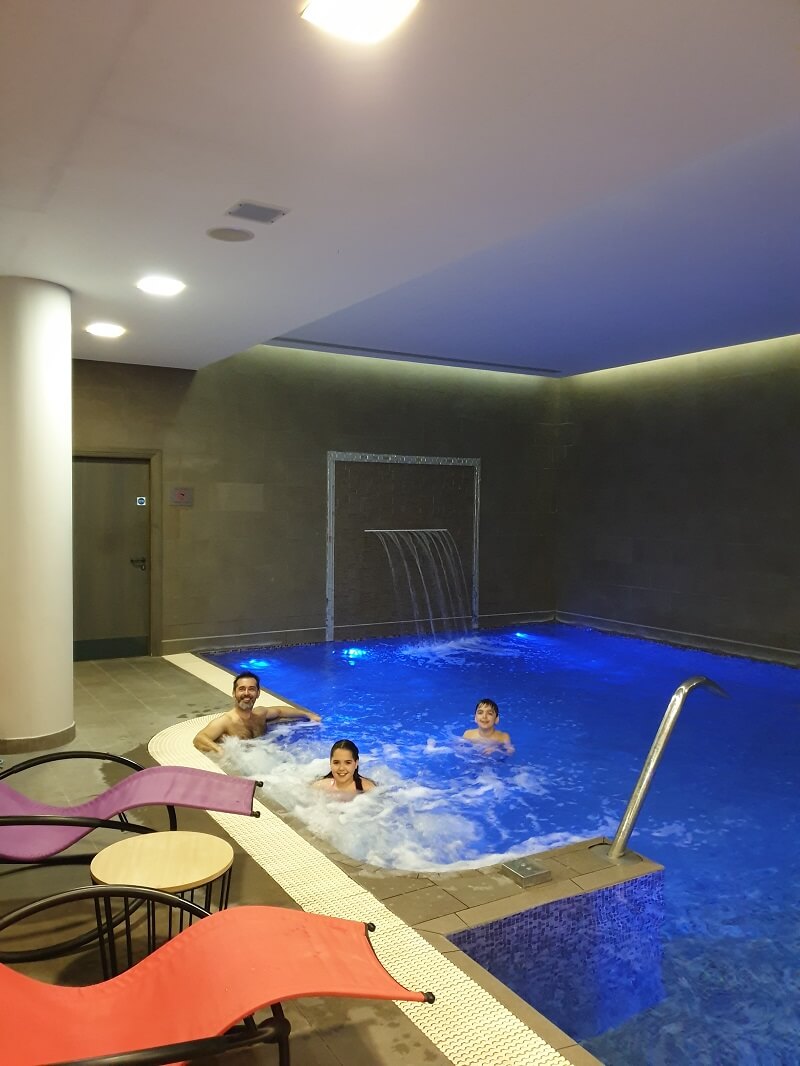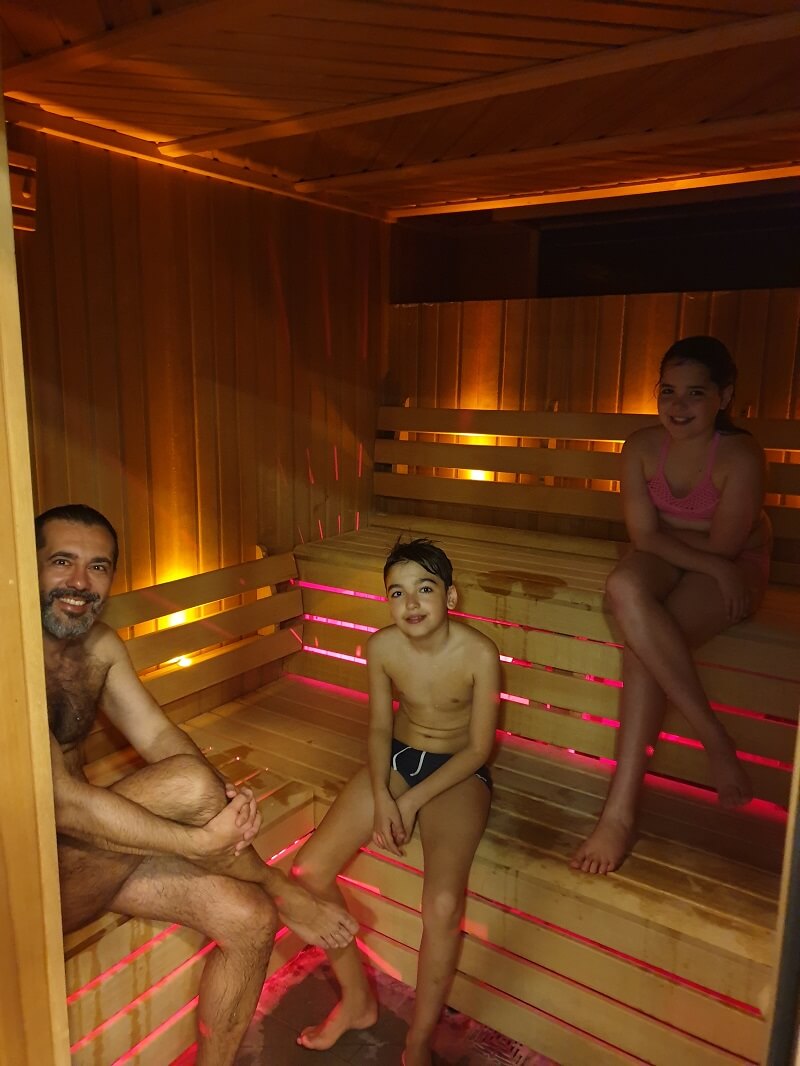 ROOFTOP TERRACE
With capacity for 180 guests, Courthouse Hotel Shoreditch's new rooftop terrace is divided into The Upper Bar – available for impromptu drinks and spontaneous celebrations with standing tables and gorgeous scenery, as well as The Garden – a reservation-only area with table service and luxurious cabana sofa-bed seating. 
Both areas offer an exquisite cocktail menu, devised by onsite mixologist, Danut Fundulea, complementing the expertly‐prepared small plates, sharer options and Shisha menu available.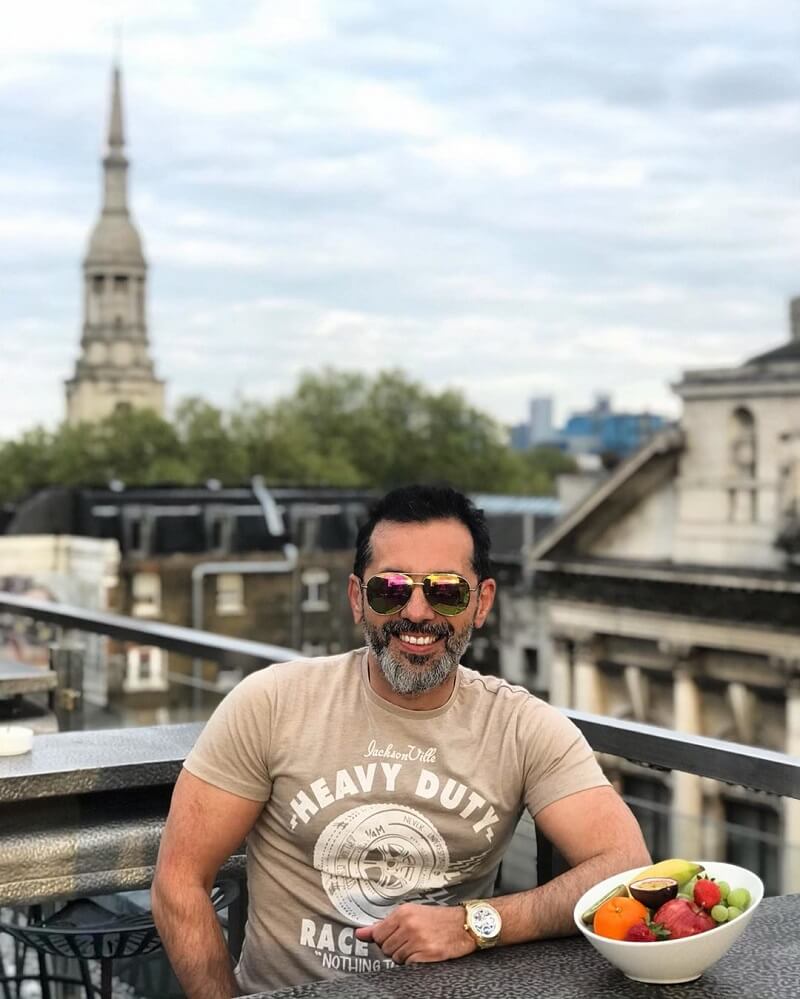 Address: 335-337 Old St, Shoreditch, London EC1V 9LL