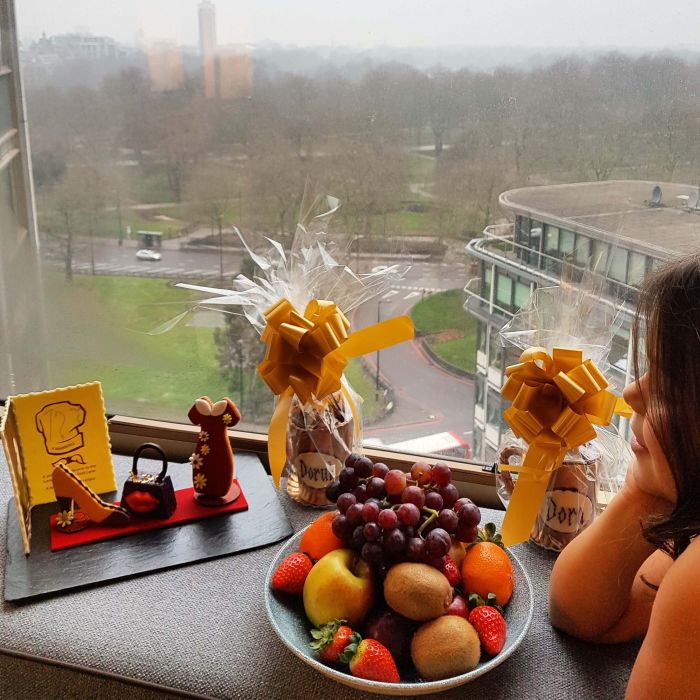 We woke up to stunning Hyde Park view at London Hilton on Park Lane last Sunday on our London weekend getaway. When you stay at London Hilton on Park lane with children, each member of your family enjoys a luxurious stay with total comfort and convenience. Your short weekend break turns into a lovely holiday with the special interest shown to the families. Let's check out my review about LONDON HILTON ON PARK LANE.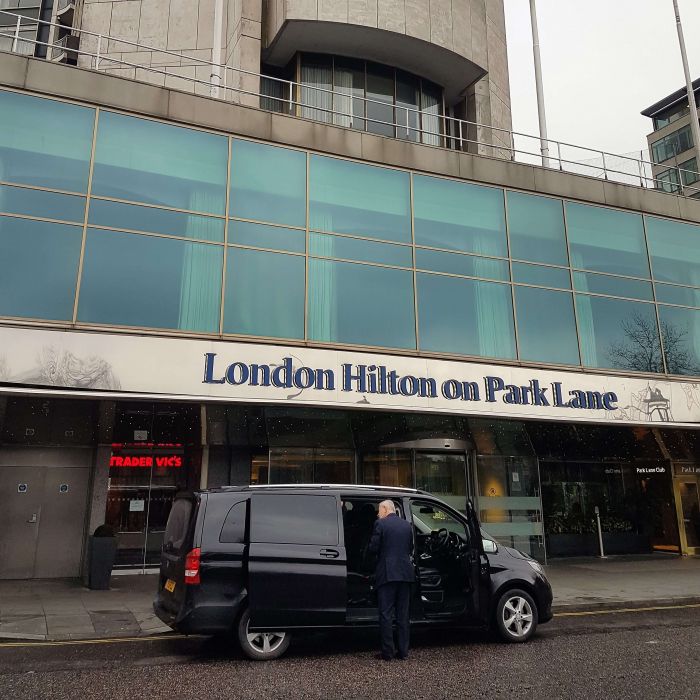 ICONIC HOTEL IN LONDON'S EXCLUSIVE MAYFAIR DISTRICT
An icon of British hospitality since 1963, London Hilton on Park Lane was the very first Hilton to open in the UK. Overlooking Hyde Park, fantastic Mayfair location is close to many of London's top attractions including Buckingham Palace and Harrods, West End theaters, and other historic landmarks and famous shopping districts.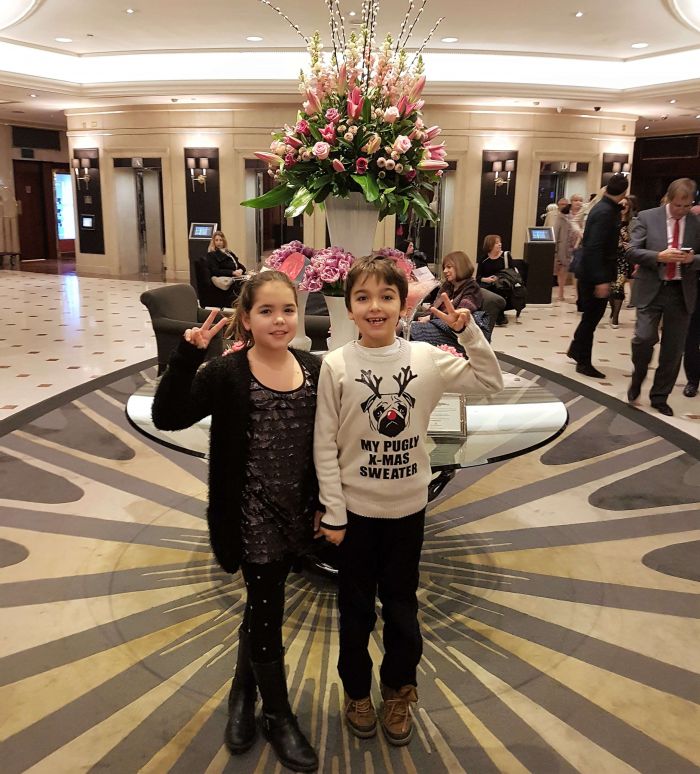 ROOMS AT LONDON HILTON ON PARK LANE
The rooms have the expected Hilton standart, modern, elegant and stylist decoration with stunning Hyde Park view. Suites are perfect for families travelling with children just like us, since they feature two connected bedrooms, each having their own luxurious bathroom. Children love to have fun in bathtubs with exclusive bath products.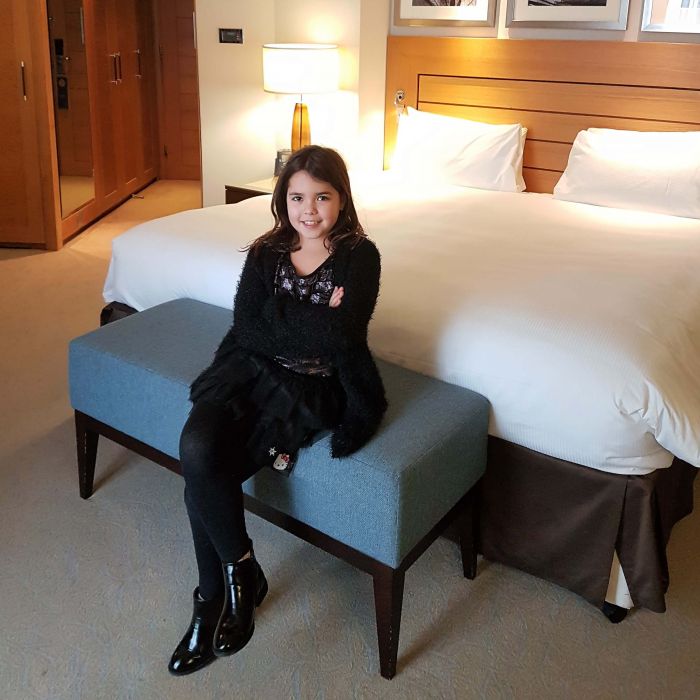 BREAKFAST AT LONDON HILTON ON PARK LANE
Spoiling yourself with the open buffet breakfast at Podium Restaurant is a good way to start a lovely day. Children, 18 and under can eat free when you choose bed and breakfast. You can have danish pastries, cold meat and cheese varietes, fresh fruits, Belgian waffles and omelette of your choice.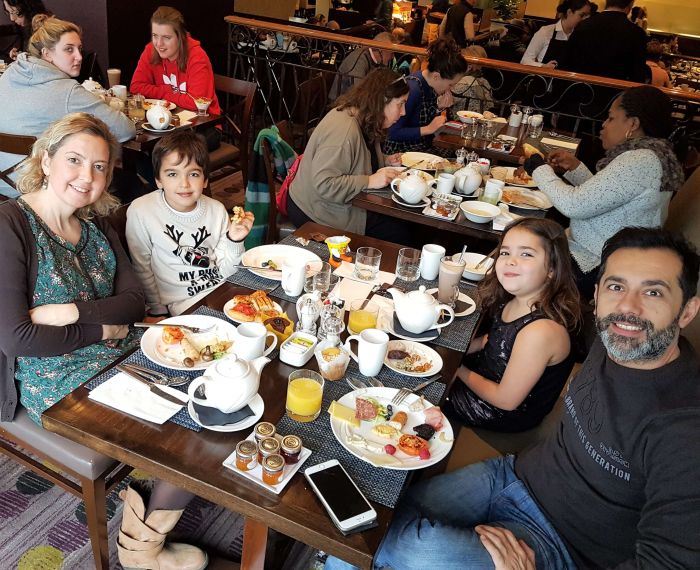 EXOTIC ESCAPE AT TRADER VIC'S FOR DINNER
For an exotic escape, discover the wonderful world of Trader Vic's, the tropical paradise of , in the London Hilton's lower levels. Experience a magnificent array of Polynesian delights and live music as well as legendary drinks including their signature cocktail Mai Tai.
LONDON HILTON ON PARK LANE
22 Park Ln, Mayfair, London W1K 1BE
+442074938000