Located in the south of Gran Canaria, Salobre Hotel Resort & Serenity offers countryside, great food, rest, pleasure, serenity, calm, sports and relaxation. It is a place where it is possible to get away from it all, forget about time and lose oneself.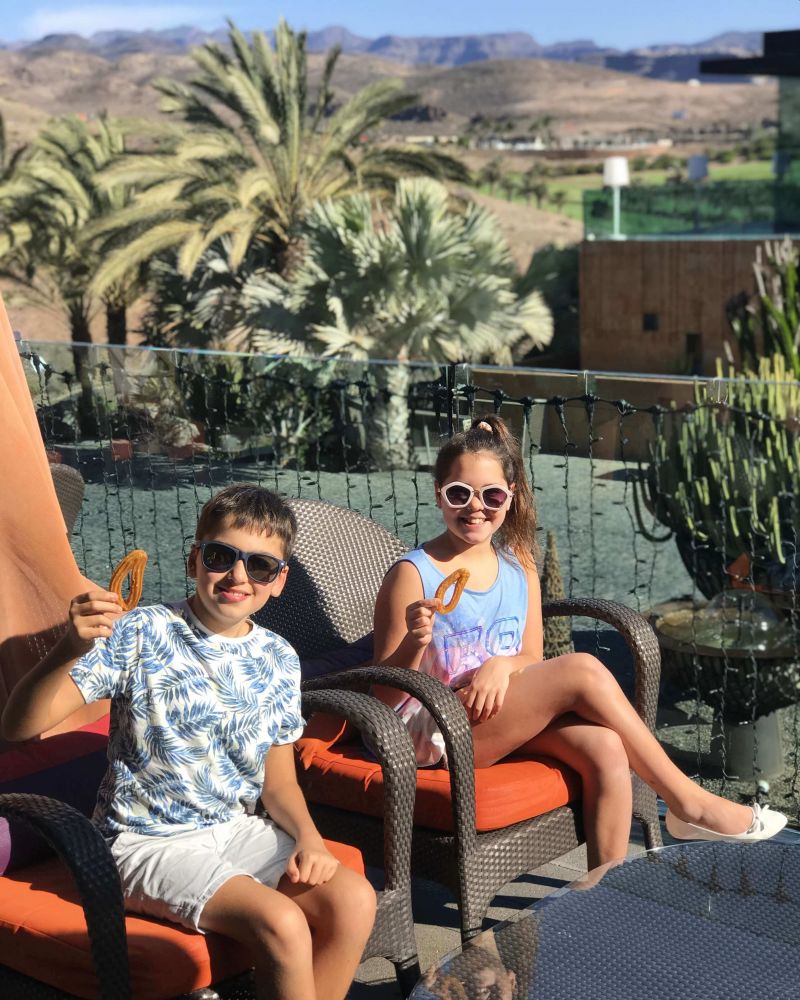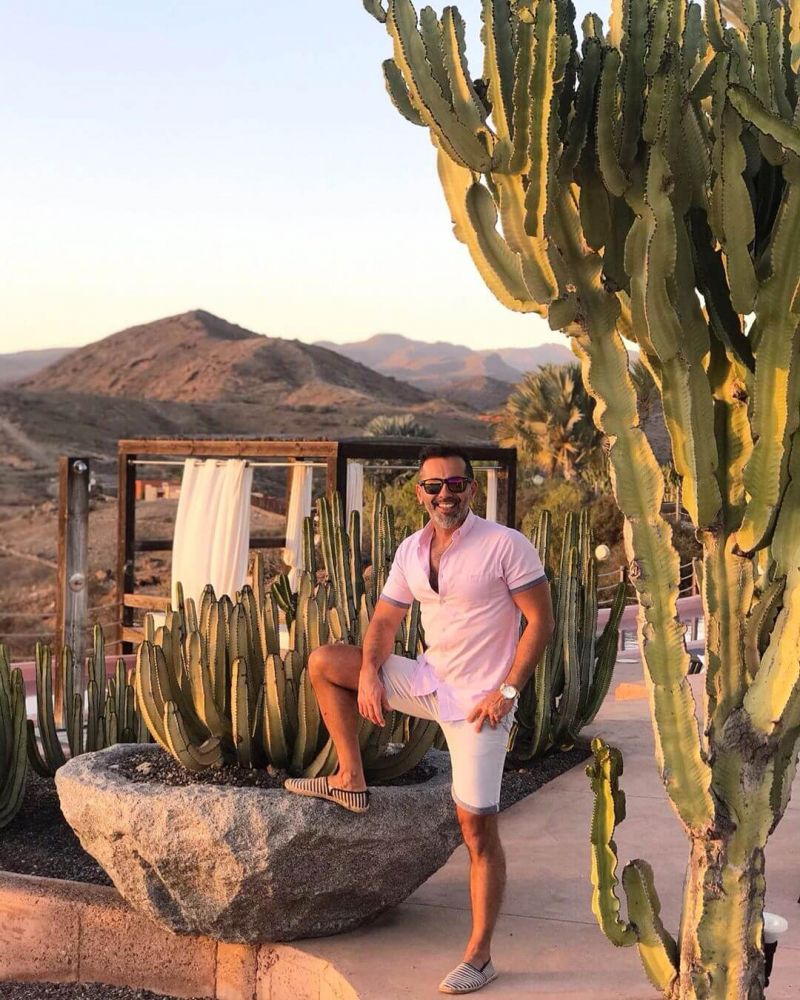 ROOMS AT SALOBRE HOTEL RESORT & SERENITY
Sleeping well is important and where you sleep is fundamental. The Gran Canaria Salobre Hotel Resort & Serenity rooms are designed to give you sweet dreams and even sweeter awakenings. These are spacious rooms with views of natural landscapes and the golf course. Whatever your lifestyle, they have the room for you.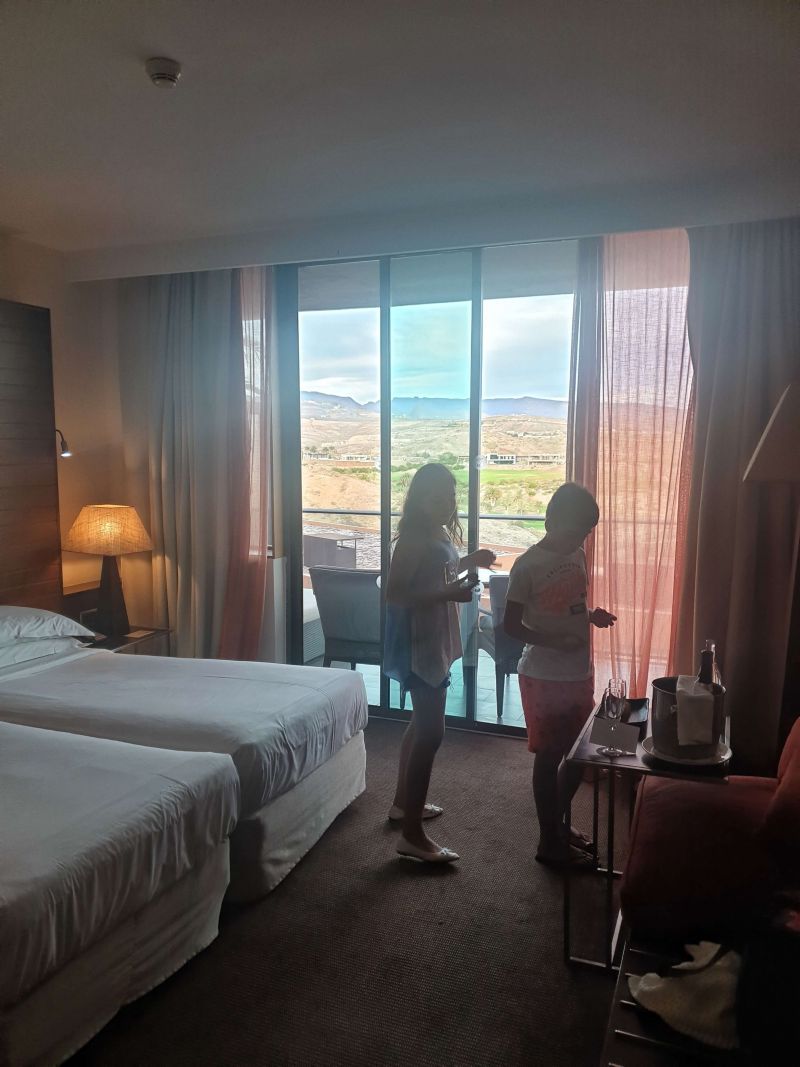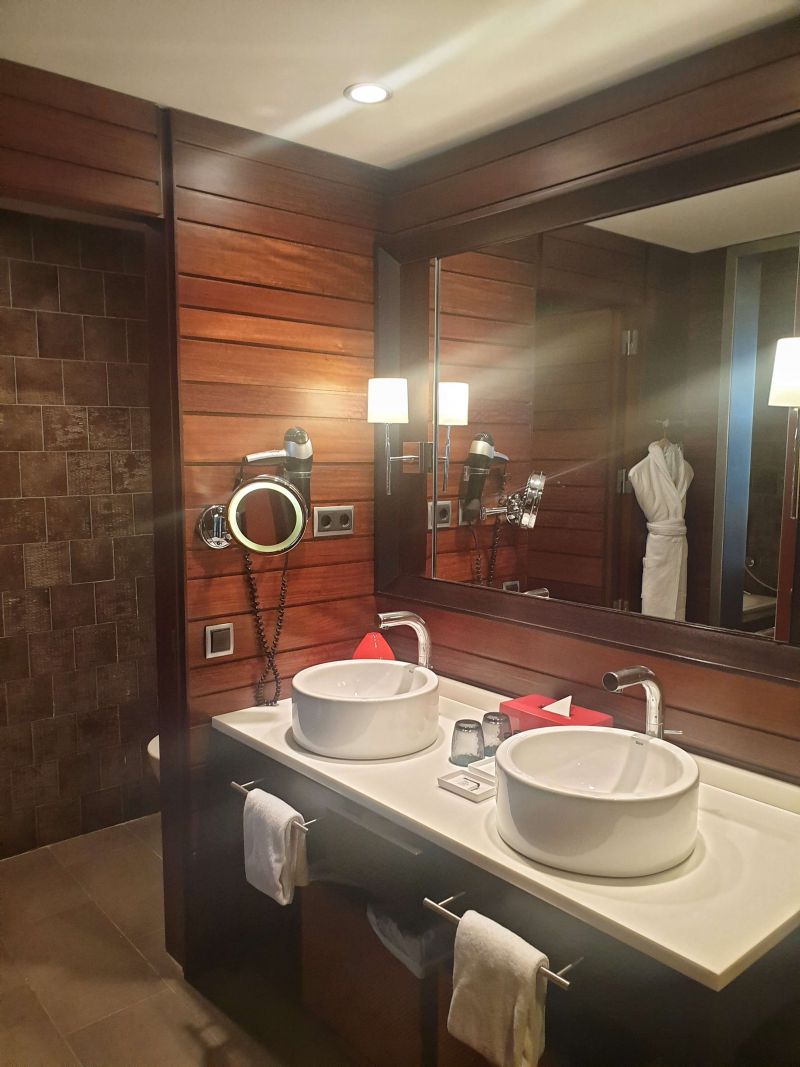 RESTAURANTS AT SALOBRE HOTEL RESORT & SERENITY
The restaurants and bars create a culinary experience that goes beyond eating and drinking. From morning to night, you can be surprised by local creations, try the tasty produce from Gran Canaria or toast with a cocktail. You have a chance to enjoy the best company in a relaxed atmosphere.
SENS KITCHEN PATIO GARDEN
Awaken the senses with a breakfast with fresh and natural products from Gran Canaria. Dine in the patio where you can try new flavours freshly prepared by the chefs. Enjoy them in a place that has recreated the best views from its special spots, such as the vertical garden. Sens Kitchen Patio Garden is the perfect place to start and end the day
SIDECAR RESTAURANT
Have a good glass of wine, taste the fusion of market food combined with influences of international cuisine, reinvent classic recipes, share dishes and savour a variety of flavors with your hands… all thought to enjoy the a-la-carte restaurant Sidecar with its gastronomic concept that goes beyond conventional cuisine.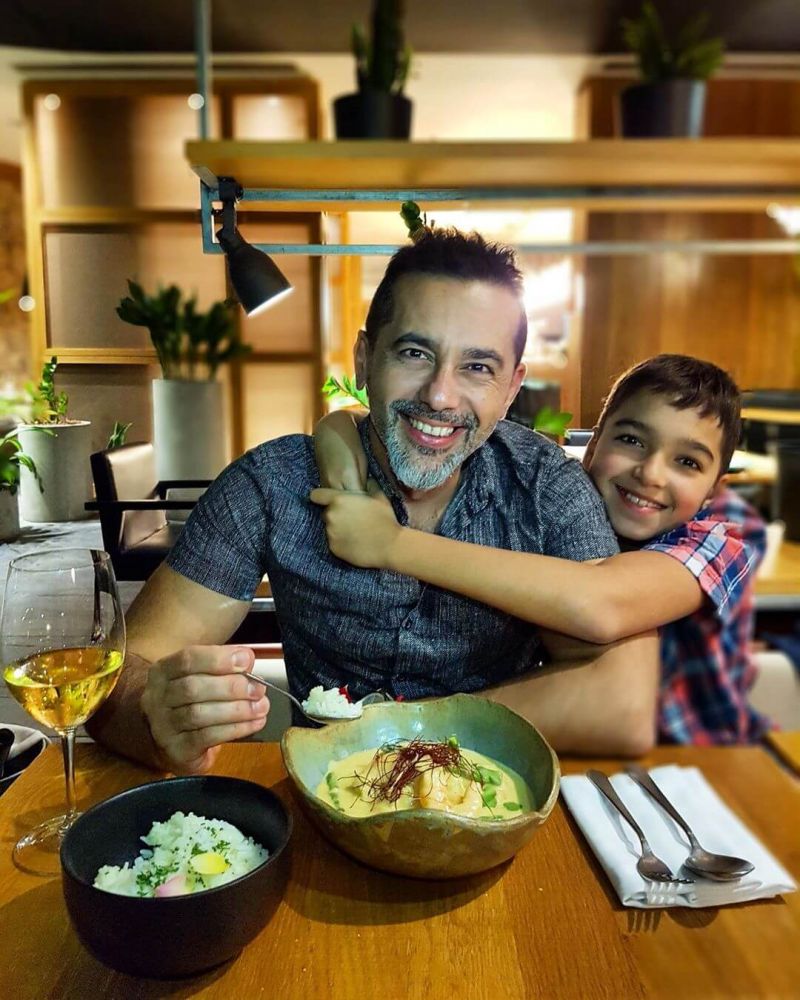 POOLS AT SALOBRE HOTEL RESORT & SERENITY
Enjoy the 7 swimming pools at the Salobre Hotel Resort & Serenity and discover the charm of each one.
The clients staying in villas may also use the swimming pools of the hotel without additional cost.
Don't forget to pick up your swimming pool towels from the Pool Village on the 6thfloor. For your convenience, you may change the used towel for a new one as often as you wish.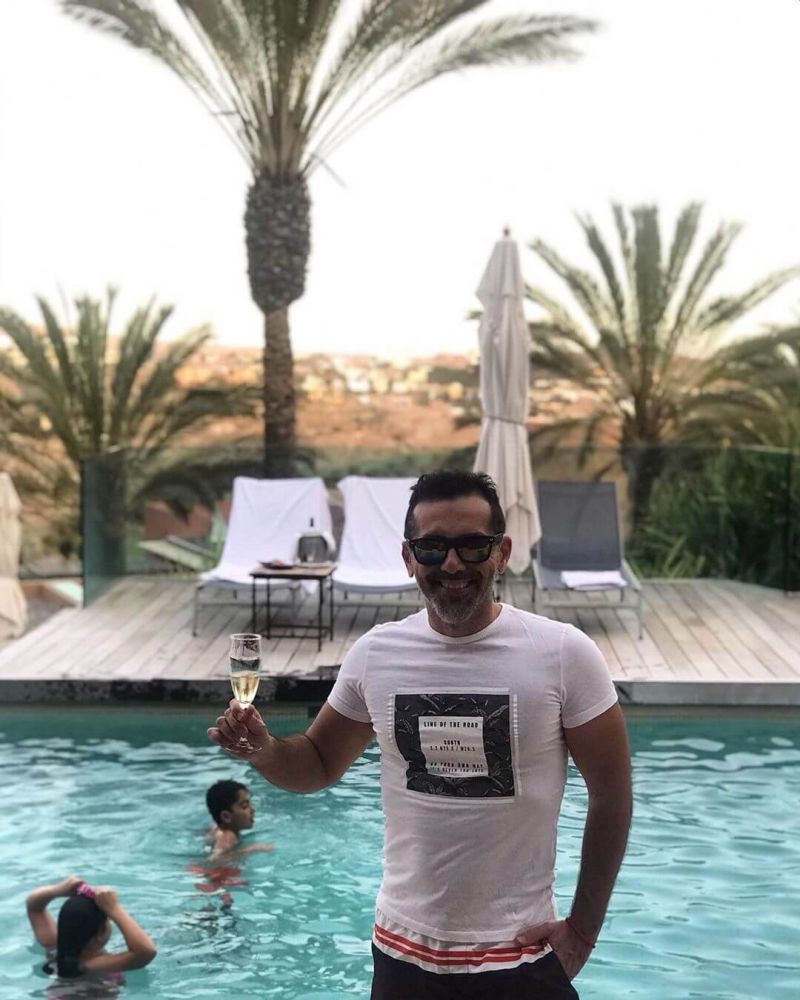 SALOBRE HOTEL RESORT & SERENITY
Calle Swing, s/n, 35128, Las Palmas, Gran Canaria
+34 928 94 30 00
Sheraton Mallorca Arabella Golf Hotel, for Sport EnthusIasts and FamIlIes…