Fun Vistamar Hotel set in Es Canar is one of the hotels that I recommend in Ibiza. Beautiful unspoilt beaches such as Cala Nova and Cala Marina can easily be reached on foot. It has chic, sea view rooms with private balcony. Rooms come with a private bathroom, ceiling fan and flat-screen TV. Simple but comfortable. You may see my room and the view of my balcony below. Let's see my review about Ibıza Boutique Hotel Recommendation, Fun Vistamar…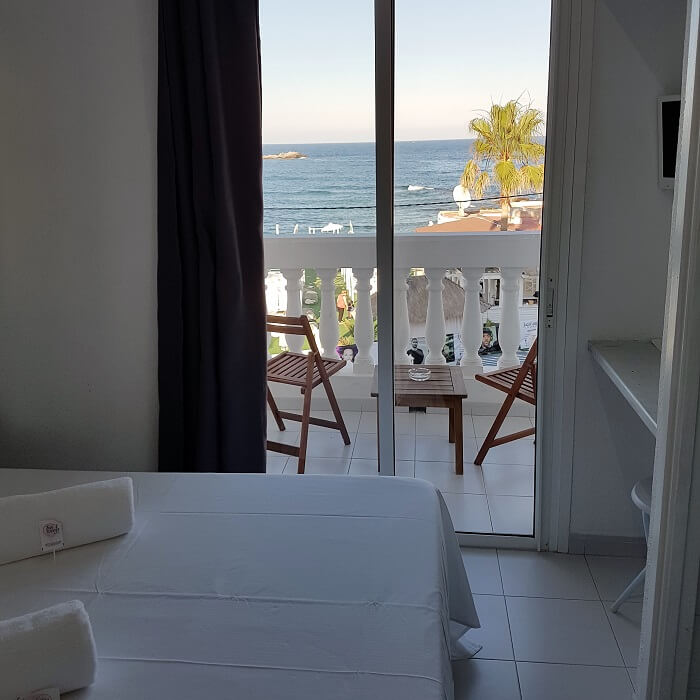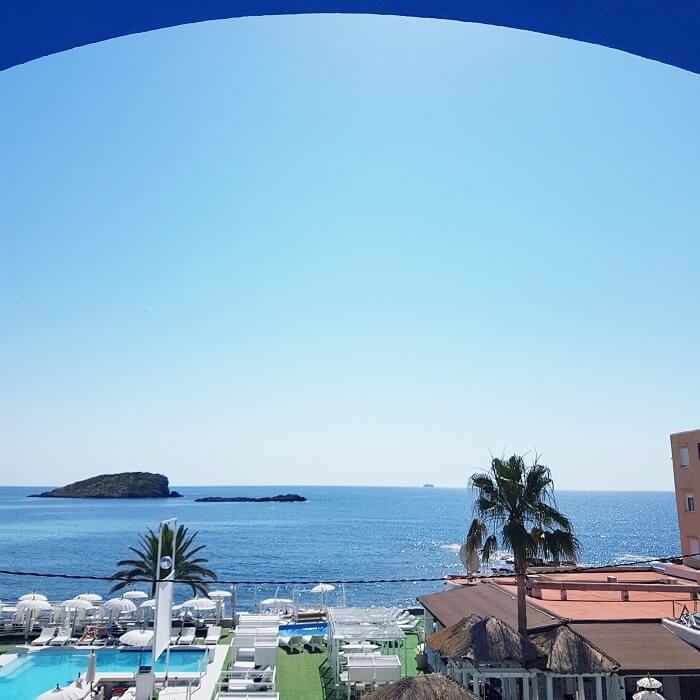 The hotel staff is very helpful and kind.There is a restaurant serving Mediterranean food, as well as a snack bar and a bar with terrace. Fun Vistamar serves very delicious continental breakfast at the restaurant or you may enjoy variety of delicate sandwiches during the breakfast.
Packed lunches can be provided, and numerous bars and restaurants can also be found in the surrounding area.The famous Es Canar hippy market is held every Wednesday in summer.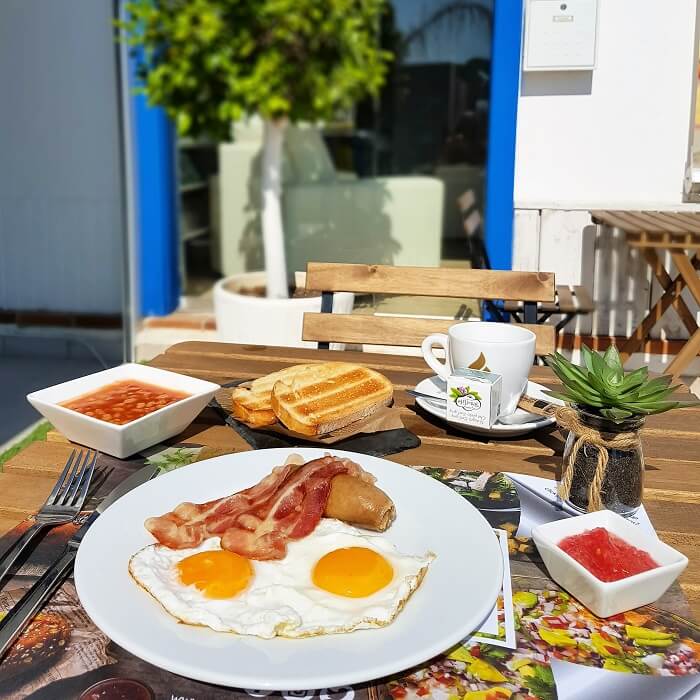 As a summary Fun Vistamar Ibiza is great alternative out of Ibiza town. I loved to stay there and explore the beaches of the white island.
Thanks to Gastro Gezgin for his review about Fun Vistamar.
Avenida Punta Arabí, 146, 07840
Es Canar, Ibiza. España