Cansu Holiday Village, which gives the feeling of being in the middle of the nature pictures we drew when we were children, offers accommodation in colorful bungalows next to a flowing stream in a lush nature in Masukiye, Sapanca.
Situated on 18 acres of forest area, the facility enables activities such as horse riding, cycling, fishing, horse riding and zipline. The facility, which provides accommodation including breakfast, was built in accordance with the concept of 4 seasons service.
ACCOMODATION PRICES IN CANSU HOLIDAY VILLAGE
Accommodation fee is 400 TL on weekdays, 500 TL on weekends in standard rooms, 500 TL on weekdays, 600 TL on weekends in suite rooms, 450 TL on weekdays and 550 TL on weekends in bungalow rooms for two people. You have to stay at least for two nights at the weekend. There is a marriage certificate requirement in the facility. Cansu Holiday Village, which is child-friendly, is far from traffic, isolated from the outside, and has a the huge activity area consisting entirely grass floor which is extremely convenient for children to enjoy freely and safely.
The breakfast, which is included in the accommodation fee, consists of village cheese, spring rolls, acuka, french fries, village eggs in casserole, cheese varieties, jam, honey-clotted cream, butter, tomato, cucumber, green pepper, milk or fruit juice and unlimited tea.
The price of this breakfast is 60 TL per person for non-accommodation and daily visitors. Apart from breakfast, the restaurant also offers trout varieties grown in their own production facilities. A 10% discount is applied to those who follow Gezenti Anne on Instagram.
PHOTOS OF CANSU HOLIDAY VILLAGE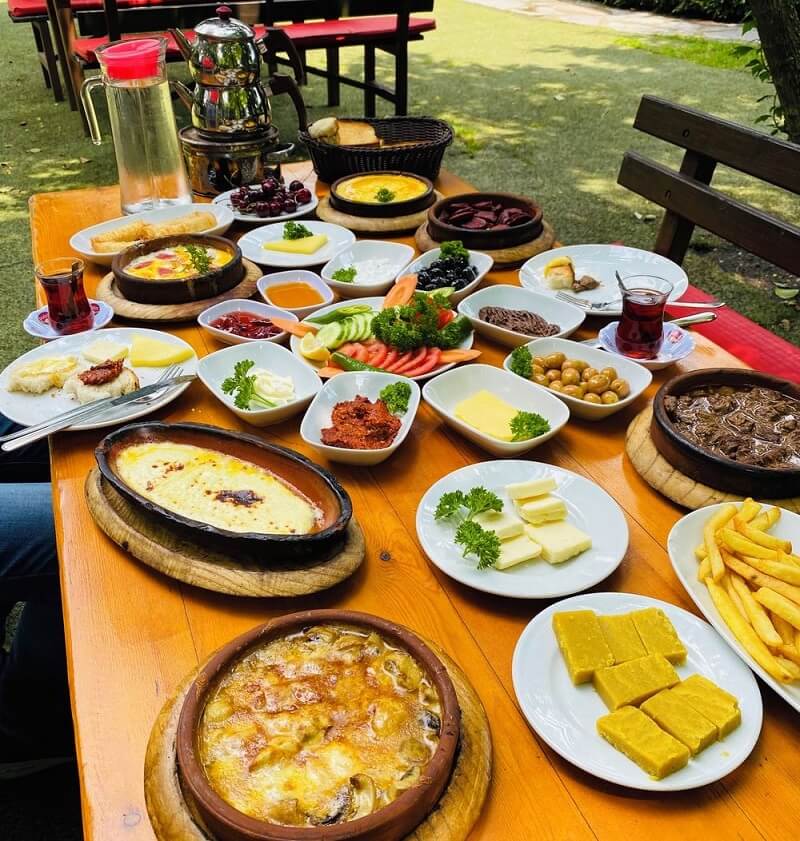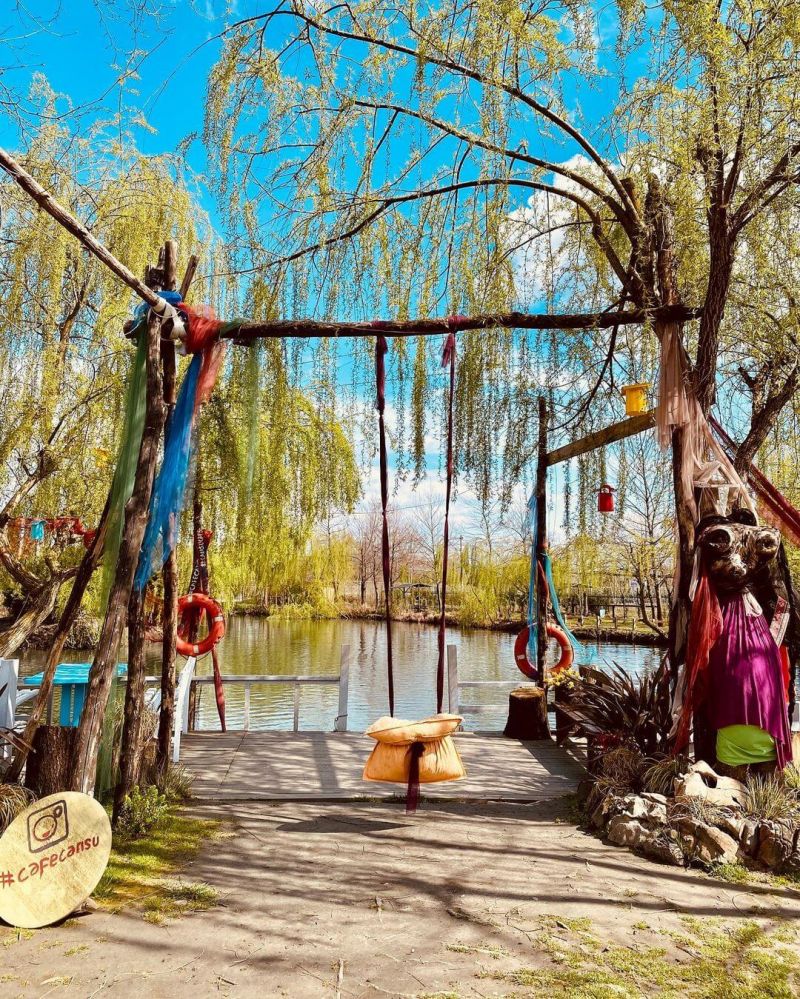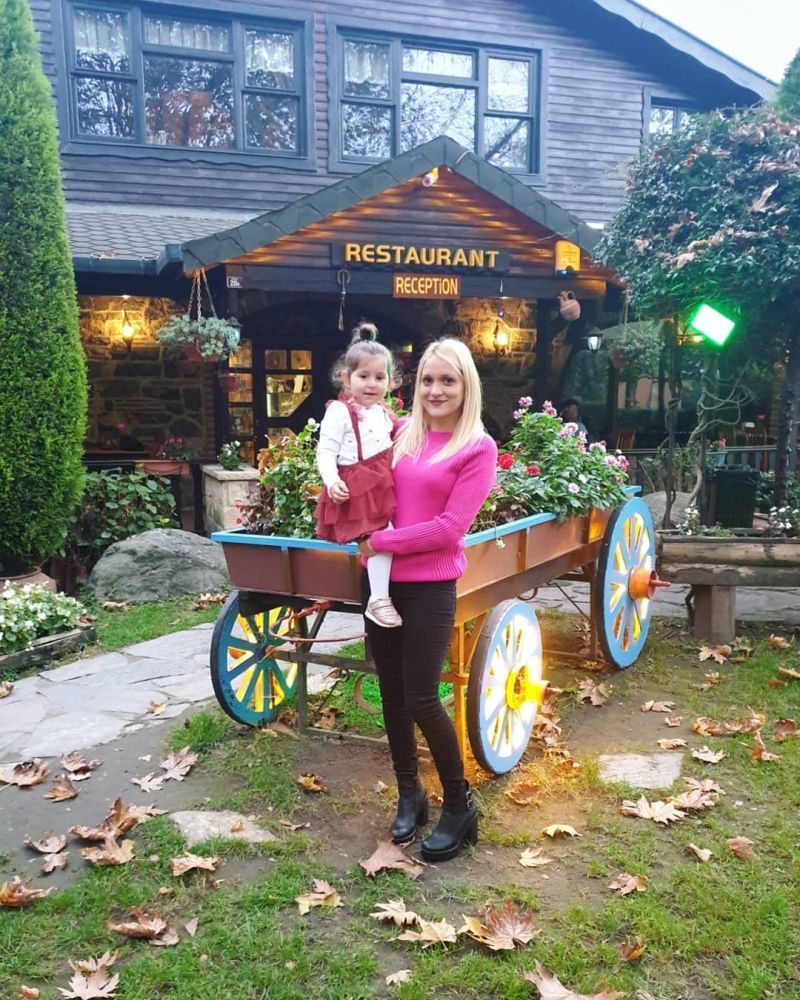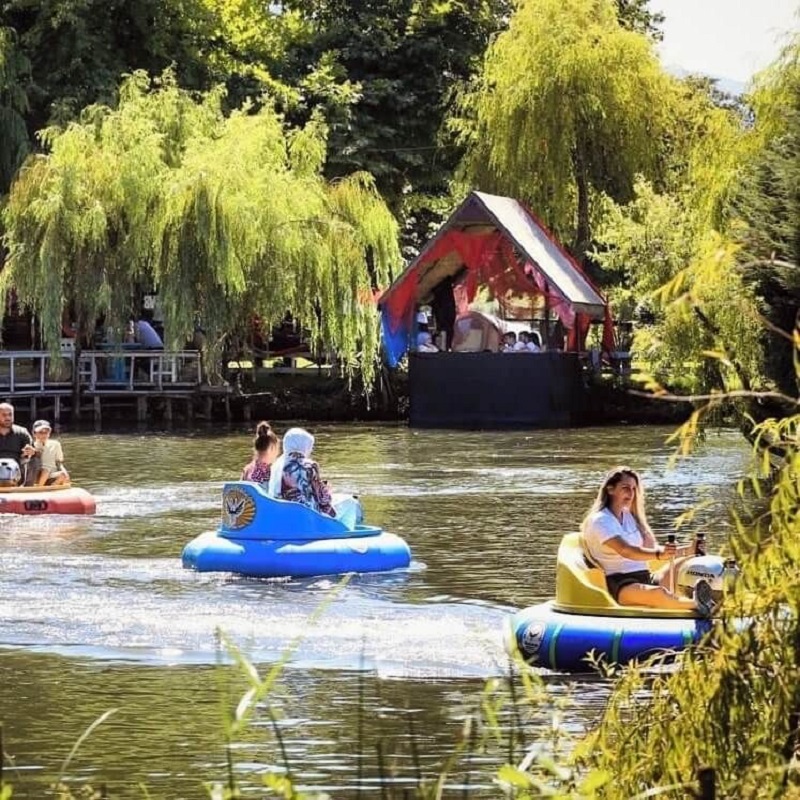 CANSU HOLIDAY VILLAGE

Adress: Maşukiye Mahallesi, Çiftlik Caddesi, Asmalı Sk. No. 20, 41295 Kartepe/Kocaeli

Telephone: +90 262 3543898