BaoziInn, an 80-cover restaurant serving authentic, well-priced Northern Chinese street food, and the first in London to offer all-day Cantonese Dim Sum with Sichuan and Hunan influences, has opened in May 2018,  in the heart of Soho at 24 Romilly Street, London W1D 5AH.
BaoziInn -人民公社, meaning "people's canteen" has been brought to us by Wei Shao, who, twelve years ago, caused a sensation on the London restaurant scene by opening Barshu, a real game changer responsible for putting Sichuan food firmly on this city's culinary map.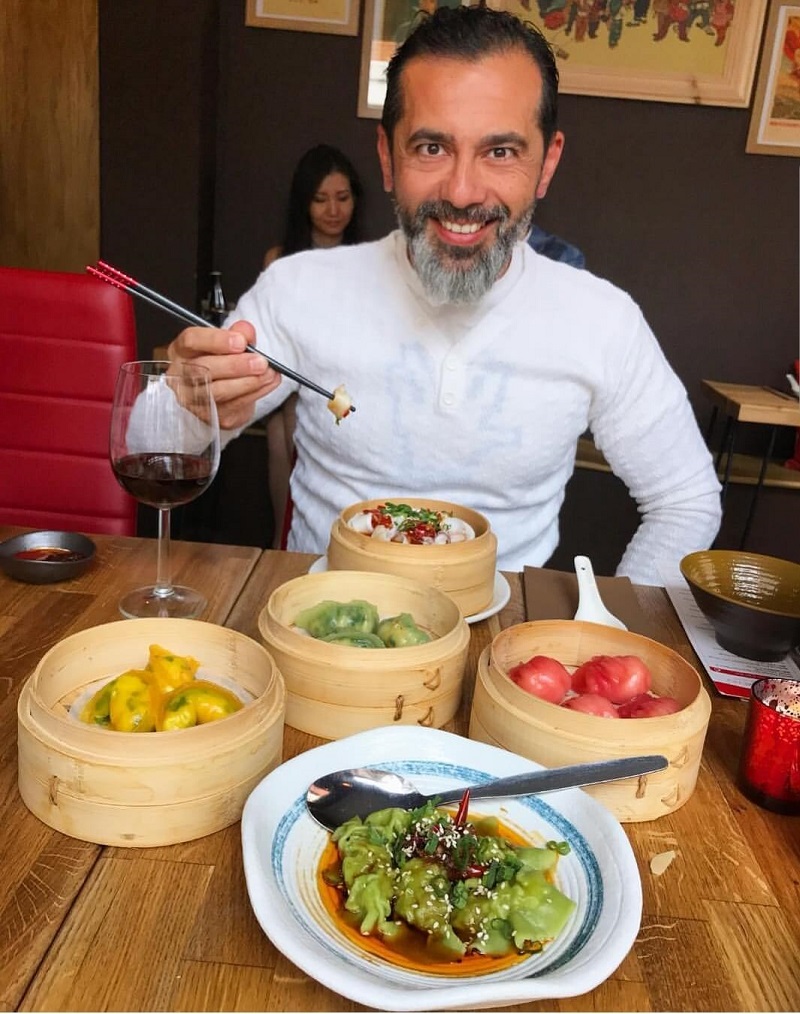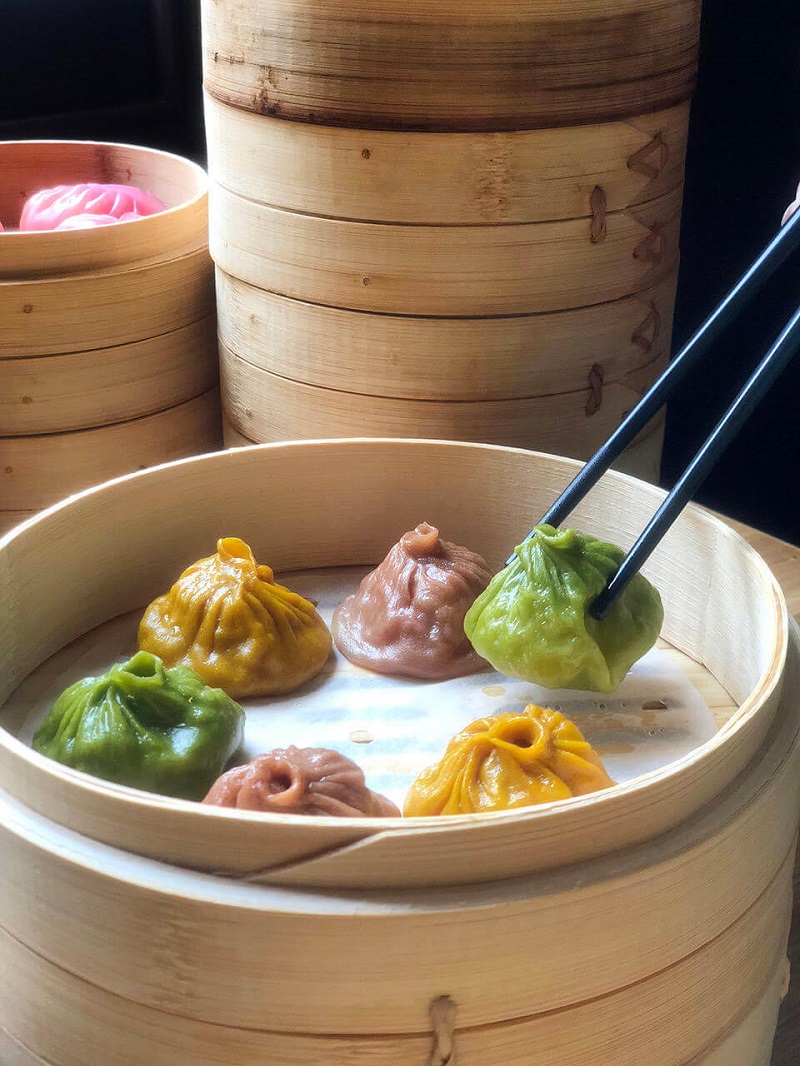 Based in a converted corner town house, the restaurant is arranged over three floors and divided into five distinct dining spaces. Large Georgian sash windows flood the ground floor with light. Each room combines traditional elements, such as Chairman Mao-themed artwork, Asian lanterns and decorative shutters, with contemporary touches ­– sleek slate floors, exposed brickwork, aubergine coloured walls, light oak wood tables and benches and bright red upholstered leather dining chairs. The effect is a modern yet comfortable take on a Mao-style canteen.
Head Chef Francis Law is a celebrated Cantonese cook and dim sum expert, working at Macao greats Ting Tai Fung and Hong Kong Zen Chinese Cuisine and here in London, at China Dream, Hampstead and OQO, Islington. Francis has worked closely alongside a team of Barshu, Hunan and Sichuan chefs to create his Mao-inspired menu as well as his fusion dim sum.
The Baozilnn menu features a range of regional Northern Chinese favourites – hearty, comforting, affordable, yet adventurous. The only problem is ordering too much. The quality of each dish is instantly obvious: no MSG, no artificial food colouring, less sugar but no less flavour, all made with the best possible ingredients.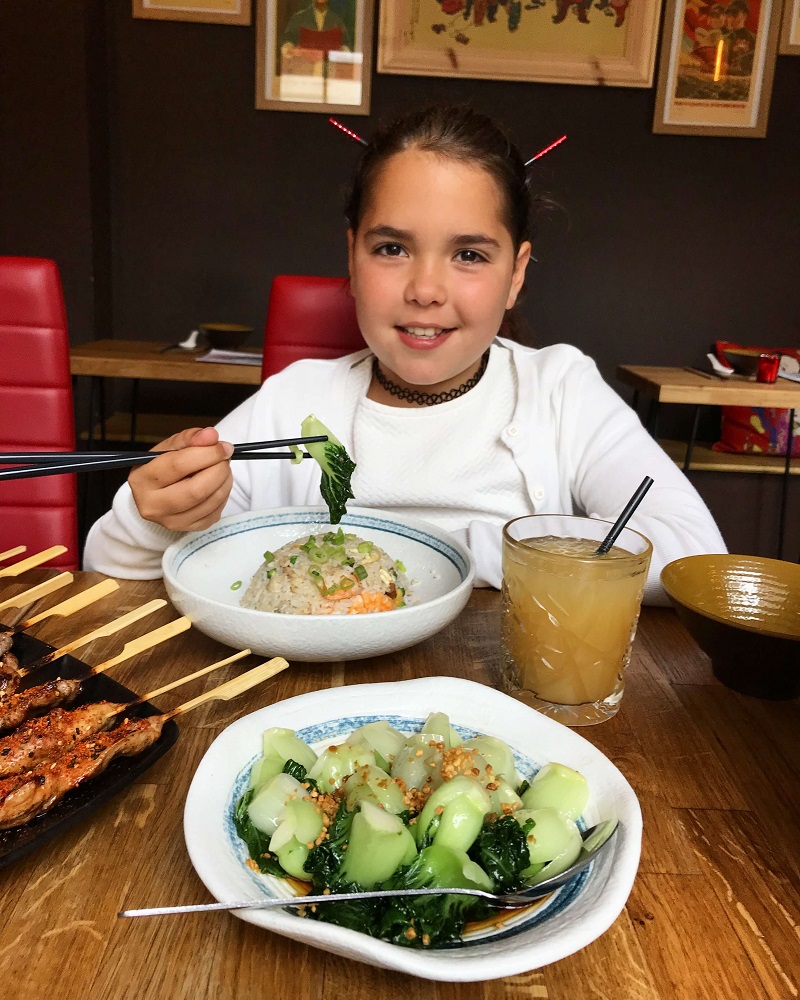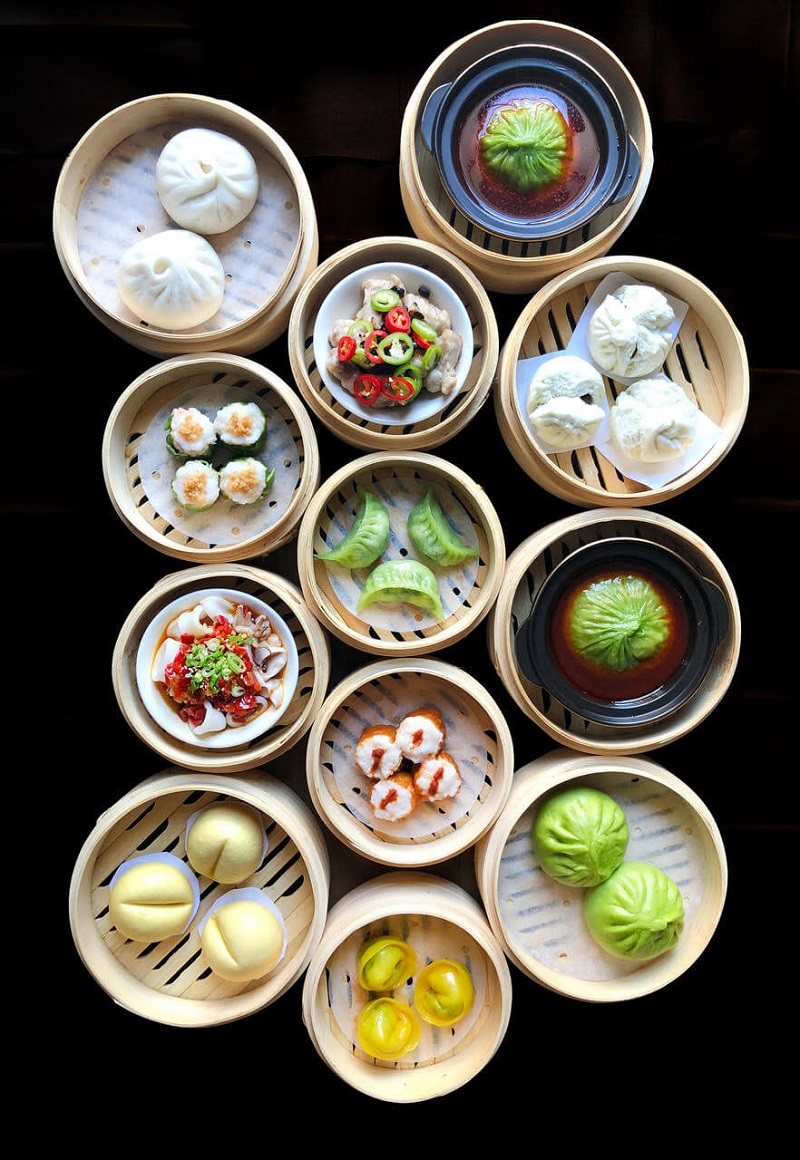 Star dishes include Prawn and pork wontons, Chengdu jiaozi dumplings drenched in the best quality XO Sauce, incredible handmade Dan dan noodles swimming in house-made combination of soy sauce, sesame sauce, peanut sauce, and minced pork, Fried prawn brioche, Crispy oyster mushrooms, Salt and pepper squid, Jiaozi in hot and sour broth; Sea bream in fermented soya bean sauce and Red braised pork belly.
From the dim sum list: Chopped salted chili steamed squid, Fragrant chili pork baozi, Hot and sour prawn wontons, soup filled baozi, Ruby prawn dumplings, Sichuan pepper pork and Prawn shao mai and Custard baozi are all a delight. Both Chengdu-style dried shrimp and Dan dan chang fen are a must, as are XO sauce, pan-grilled turnip cakes, Ma La bean curd sheet, minced pork and prawn rolls and fragrant Sichuan cumin prawn spring rolls. This exceptional new range of dim sum is also very favourably priced, with each dish costing just £3.80 at lunch and £4.50 at dinner. The BaoziInn bar is on-hand to produce a good range of world wines and handpicked beers.
BAOZIINN
Address: 24, Romilly Street London W1D 5AH
Telephone: 0207 287 3266
Email: romillyst@baoziinn.com
Facebook: @baoziinnromillyst
Instagram: @baoziinn_romillyst
Twitter: @BaoziInn_RS
Opening times: Sun to Thurs: 12 noon – 11pm; Fri to Sat: 12 noon – 11.30pm; Closed: 24th and 25th December
Public relations: Henry Taylor or Irena Pogarcic Kitchen Communications
Tel: 020 7636 9709
Email: firstname@kitchencommunications.com