Ayvat Bendi Nature Park is a nature park located in Eyüpsultan district of Istanbul Province, Turkey. Situated 9 km (5.6 mi) north of Kemerburgaz neighborhood of Eyüpsultan, it covers an area of 120 acres. It was established in 2011, and is one of the nine nature parks inside the Belgrad Forest. The protected area is named after the Ayvat Dam, which was built by Ottoman Sultan Mustafa III in 1765 on the Ayvat Creek, a tributary of the Kağıthane Creek.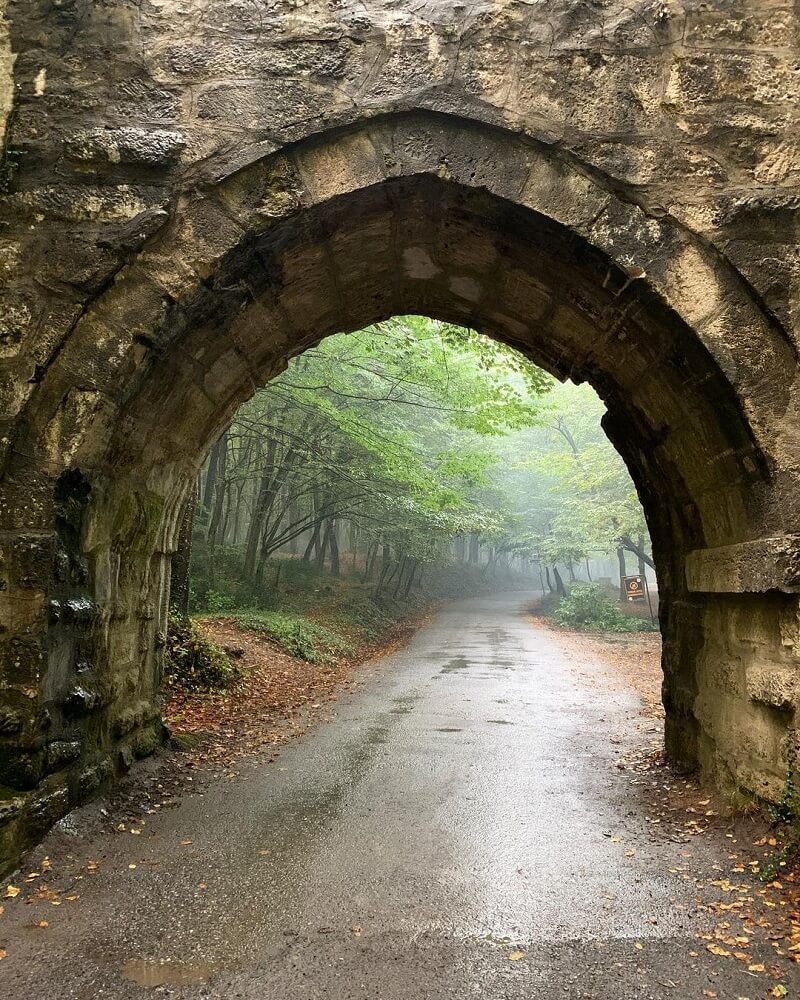 FLORA AND FAUNA
Trees in the nature park area are; sessile oak, Turkey oak, blackthorn, Oriental beech, sweet chestnut, common hornbeam and common alder. As shrub and bush species, tree heath, butcher's-broom, blackberry, European ivy, Smilax excelsa, catnip and aubretia are found.
Common mammals of the park are; wild boar, golden jackal, deer, roe, fox, wolf, weasel, hare and squirrel. Observed bird species are falcon, hawk, magpie, crow, woodpecker, sparrow, finch and goldfinch.
THINGS TO IN THE PARK
Walking, jogging or cycling on the hiking trails in the park is quite enjoyable. There are tables for picnics but it is forbidden to light fires and barbecue, as in all parks in the Belgrade forest. The park also includes Kurt Kemeri Social Facilities, operated by Eyüp Municipality (ESBAŞ), which provides cafe and restaurant services.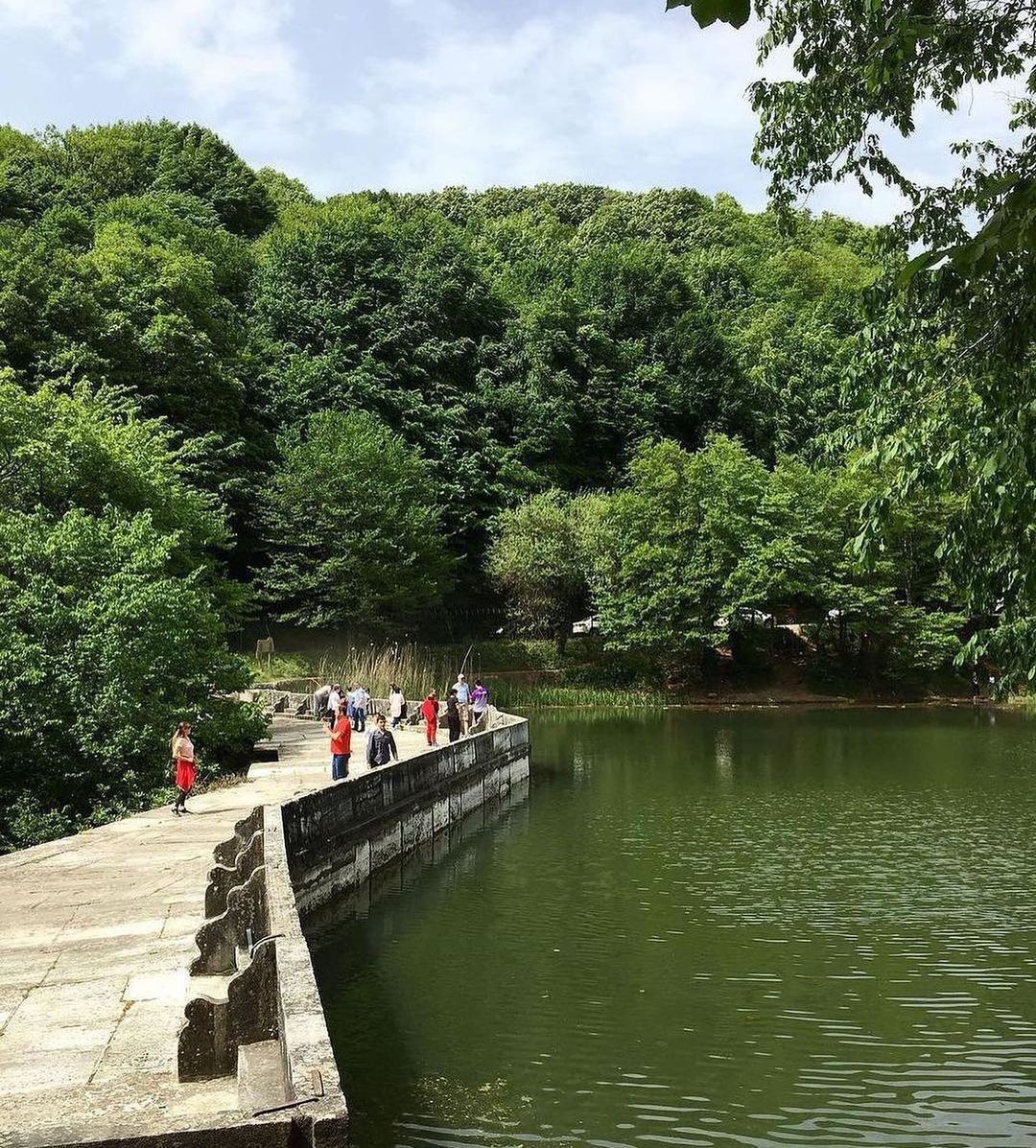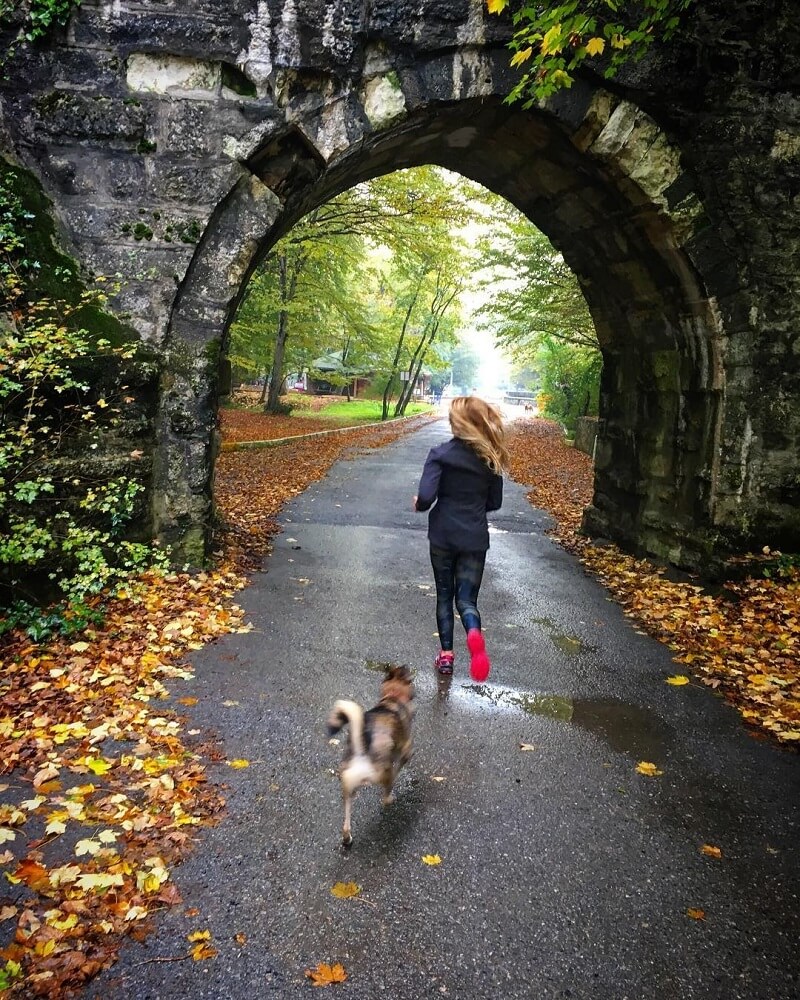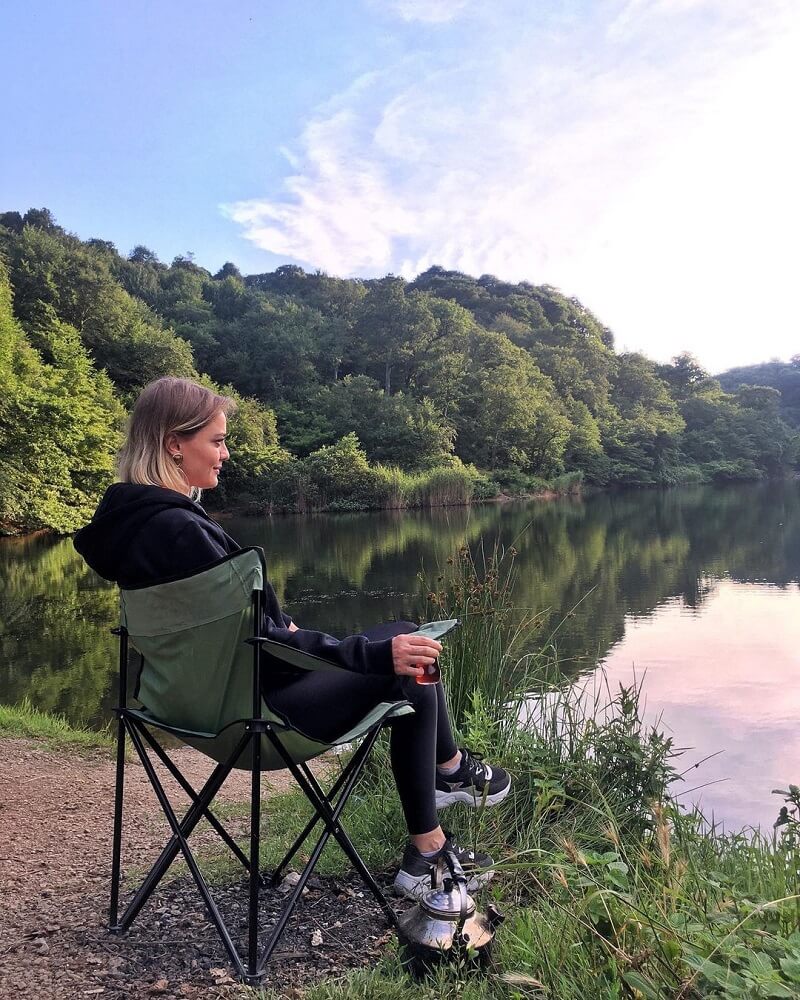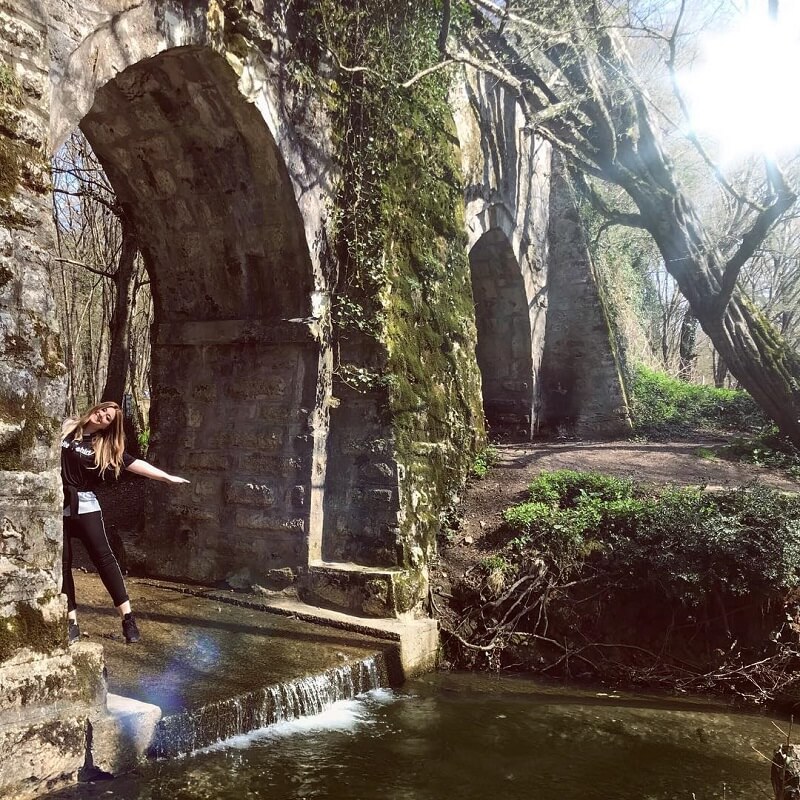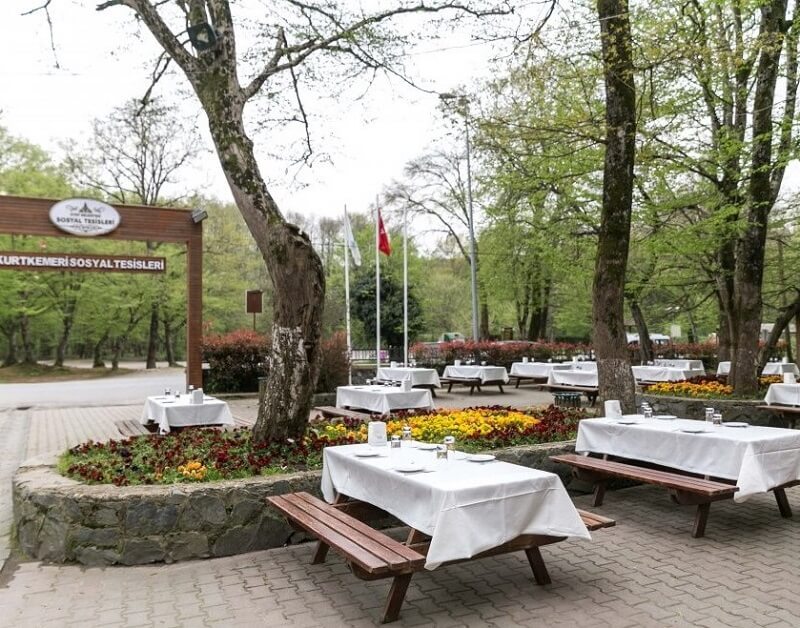 WHERE IS AYVAT BENDI NATURE PARK? HOW TO GO?
The nature park can be accessed from the west over Kemerburgaz or from the east over Bahçeköy, Sarıyer. City bus lines #42M or #42HM serve Bahçeköy from Zincirlikuyu and Hacıosman respectively, from where a taxi ride is needed.
WHAT IS CURRENT FEE FOR THE ENTRANCE OF THE PARK?
To enter Ayvat Bendi Nature Park, you have to pay 6 TL for pedestrian or cyclist, 9 TL for a motorcycle and 18 TL for a car.