Valetta, the capital city of Malta, is sophisticated, a bit of San Francisco, Alacati and a bit of Havana. 19 Rooms Hotel, located at the heart of the old town, has the same vibes as Valetta. 
Housed in this 18th century palazzo, 19 Rooms has been lovingly and attentively renovated from scratch by a young and adventurous team who turned this already special building into a beautiful, no expense spared but very down to earth boutique hotel. Using modern and raw materials like concrete, glass and steel, the team have really managed to create a special and wonderful atmosphere where the raw and luxurious collide.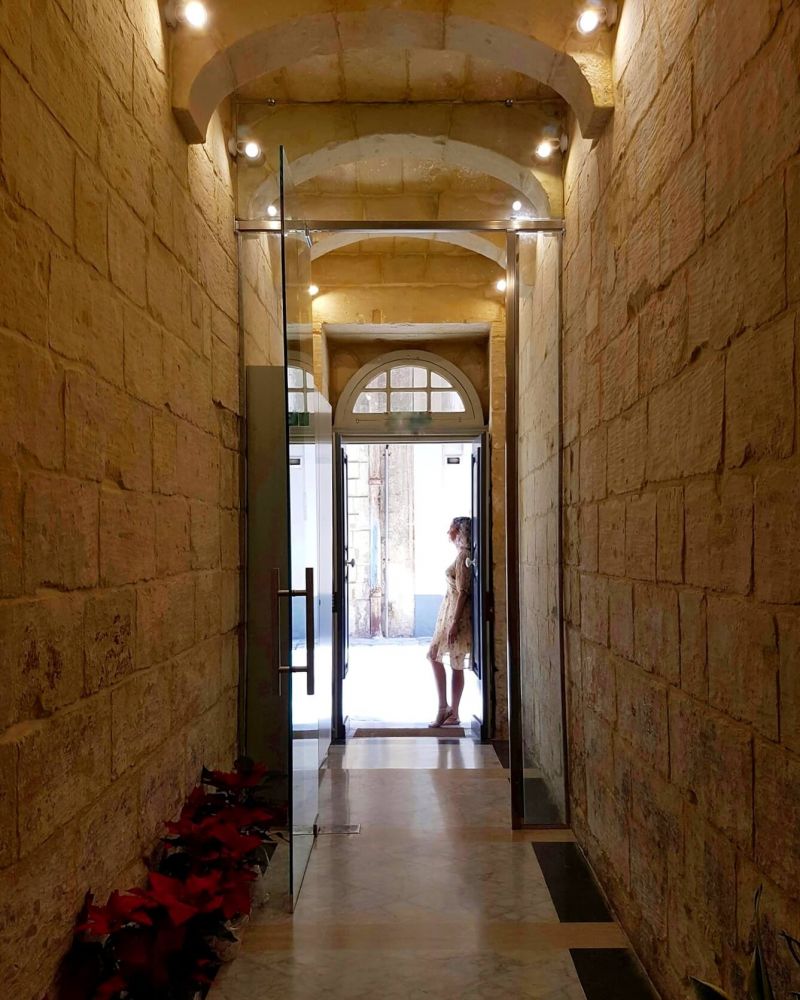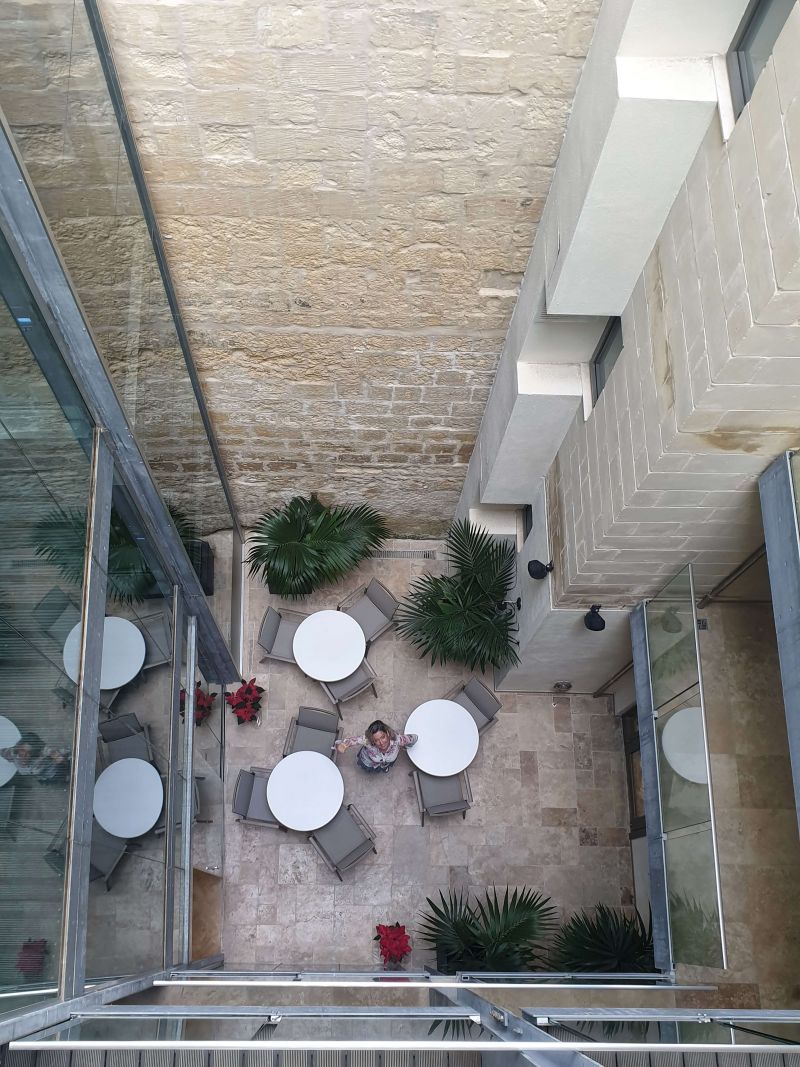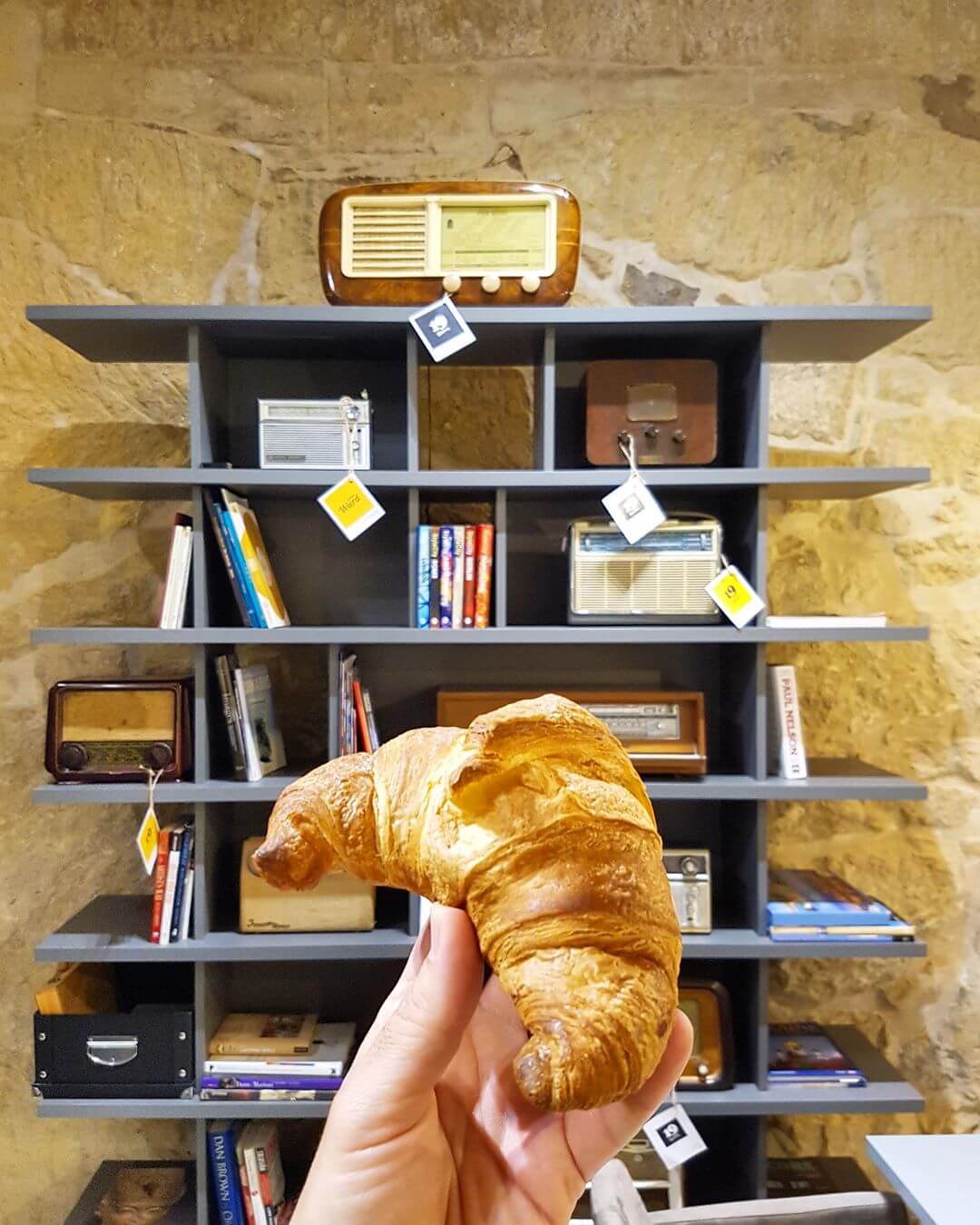 The 19 Rooms Hotel fit for anyone who has dreamed of living like a local in one of the great European city. Whatever you want from Valetta, you'll find it at the 19 Rooms hotel, a luxurious home away from home that has been hosting visitors in fine style comfortably.
ABOUT VALETTA 
19 ROOMS IS LOCATED IN VALLETTA, THE TINY CAPITAL OF THE MEDITERRANEAN ISLAND, MALTA. THE WALLED CITY WAS ESTABLISHED IN THE 1500'S ON A PENINSULA BY THE KNIGHTS OF ST. JOHN. IT IS KNOWN FOR ITS MUSEUMS, PALACES, GRAND CHURCHES AND BAROQUE LANDMARKS INCLUDING ST. JOHN'S CO-CATHEDRAL, WHOSE OPULENT INTERIOR IS HOME TO THE CARAVAGGIO MASTERPIECE "THE BEHEADING OF SAINT JOHN". WITH SO MUCH TO FEAST YOUR EYES ON, WHETHER YOU ARE COMING OR GOING TO 19 ROOMS, YOU ARE IN FOR A TREAT!
THE ROOMS OF HOTEL 19 ROOMS 
The rooms are as spacious as they are practical. Comfort is there where it should be and original stone features adorn the halls and walls making 19 rooms that little bir more unique. All 19 Rooms are unique, all on par with the other but different, equipped and furnished with thought and respect to the old Palazzo 19 Rooms is housed in, where all rooms have windows, with most looking onto this traditional internal courtyard.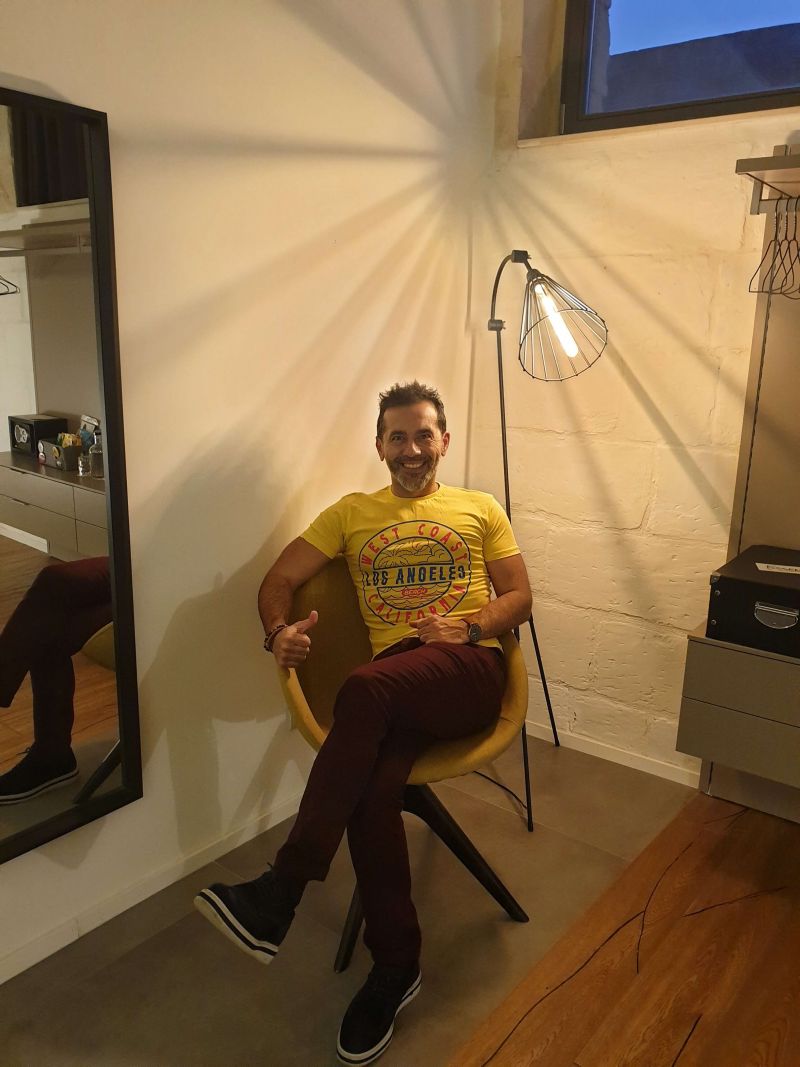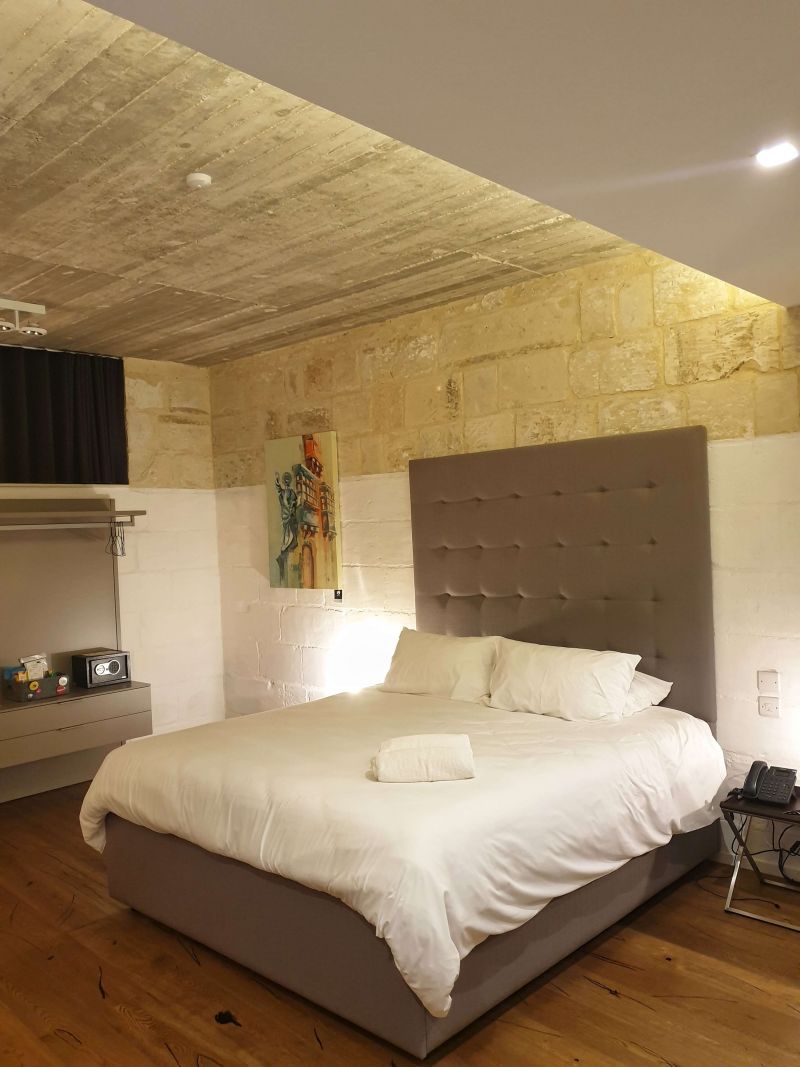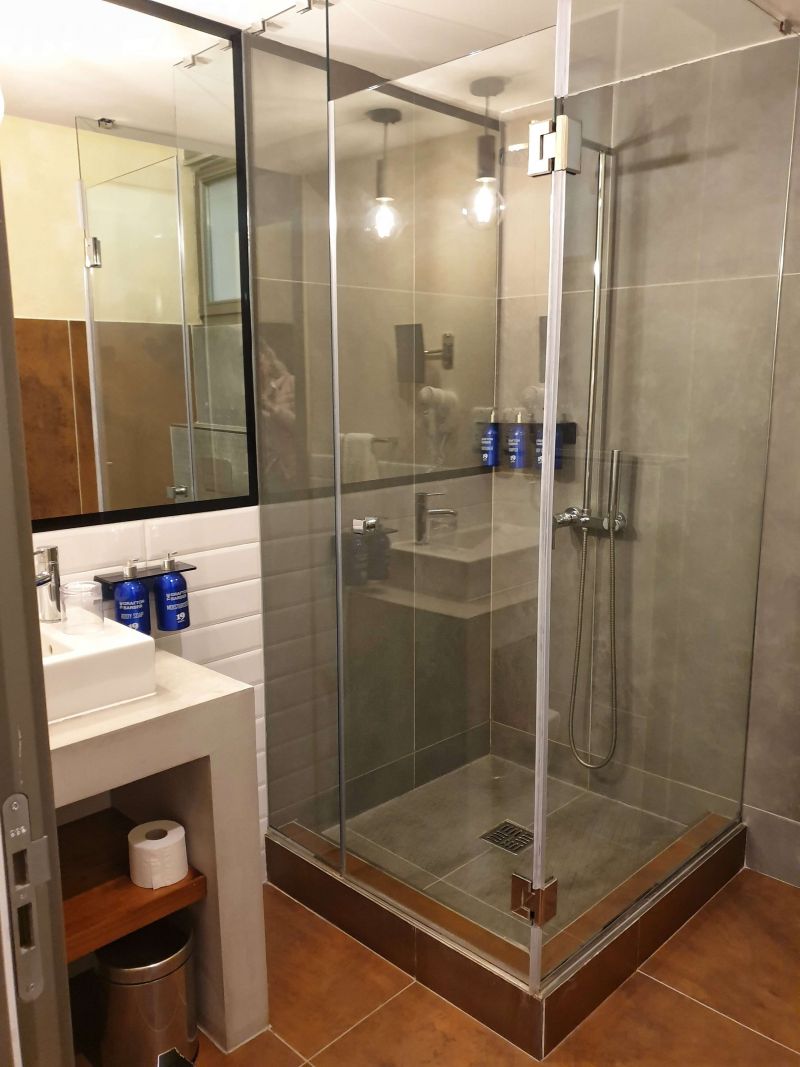 HOTEL 19 ROOMS
87 St. Christopher's Street, Il-Belt Valletta, Malta
+356 2010 6029
Luxury Hotel at the COUNTRYSIDE of GRAND CANARIA, SALOBRE HOTEL RESORT & SERENITY