The Michelin Guide, one of the most prestigious restaurant evaluation systems in the world, now includes restaurants in Istanbul.
While there are 53 restaurants in the Michelin Guide Istanbul, Turk Fatih Tutak, who has been awarded two Michelin Stars, attracts the attention of both foreign tourists and Istanbulites.
Opened in 2019, the then-34 year old Tutak serves an author's cuisine rooted in Istanbul, though freely implementing products from local traders so long as they are sustainable.

Set around an open kitchen the menu occurs in 13 courses, each technique-driven but not overly complicated with many truly outstanding and not one falling short in its intent.

In many ways a celebration of Turkish geography, Tutak clearly proud of his culture as guests at the counter watch every step of the action, flavors range from assertive Dill to Shrimp in the style of Menemen with techniques such as fermentation and modernism administered for taste and function rather than showmanship.
WHERE IS TURK FATİH TUTAK ?
Turk Fatih Tutak restaurant is located on Silahşör Street in Istanbul's Şişli district.
WHAT IS IN THE TURK FATIH TUTAK TASTING MENU AND WHAT IS THE PRICE?
Turk Fatih Tutak restaurant has a single tasting menu option. Menu details are attached;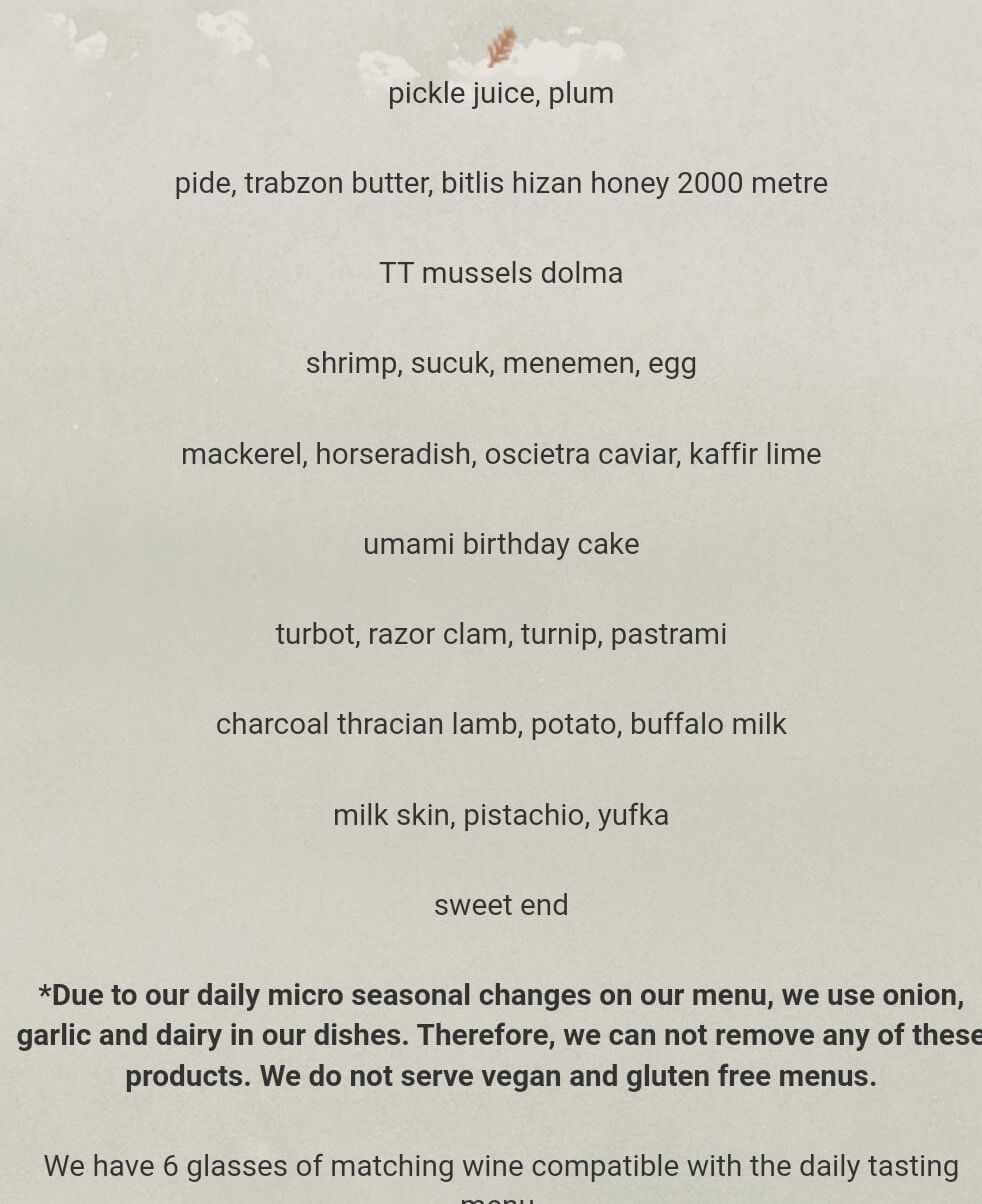 The 10 coursed menu is priced as 4480 TL as of October 2023. This menu includes free water, soda, tea and Turkish coffee. Other drinks are added to bill as extras. The price of the 7 glasses matching wine is 2360 TL per person.
TURK FATİH TUTAK PHOTOS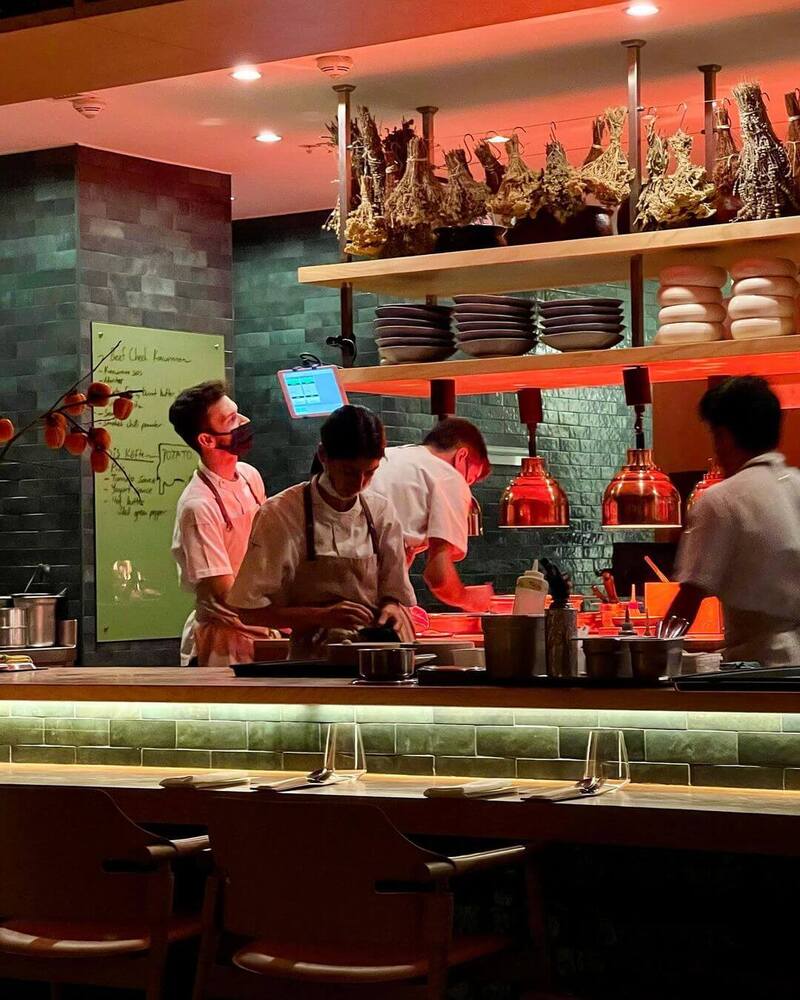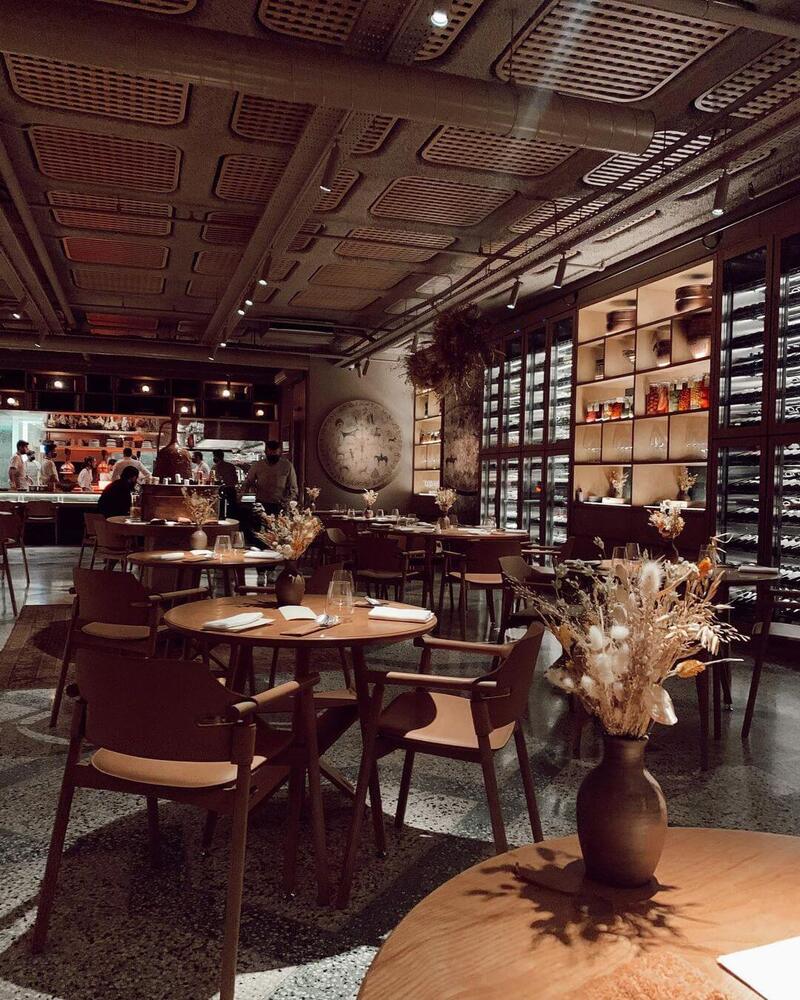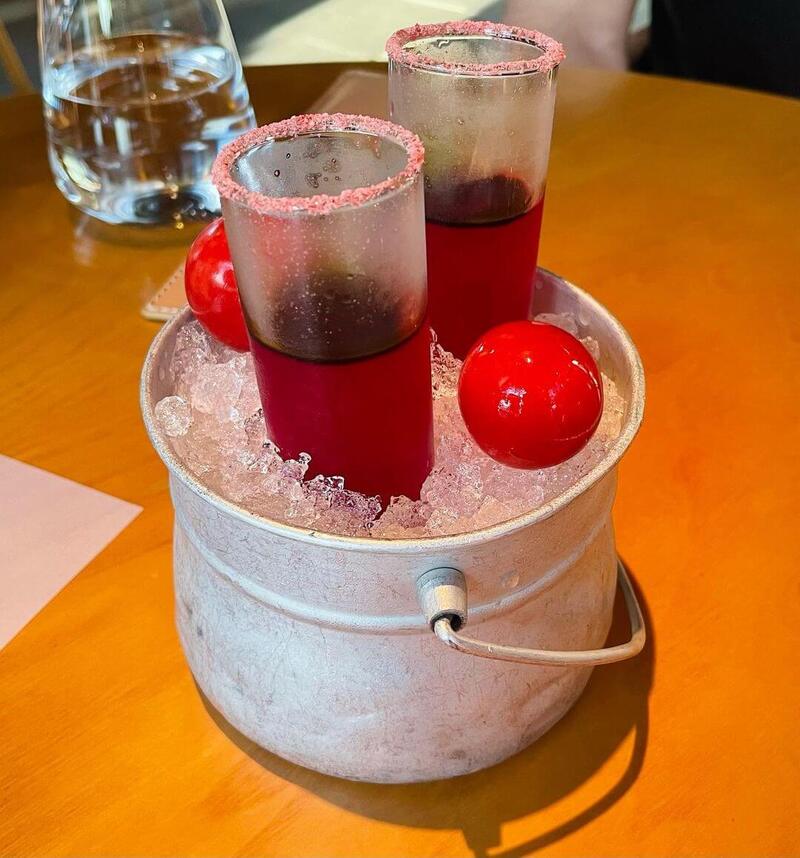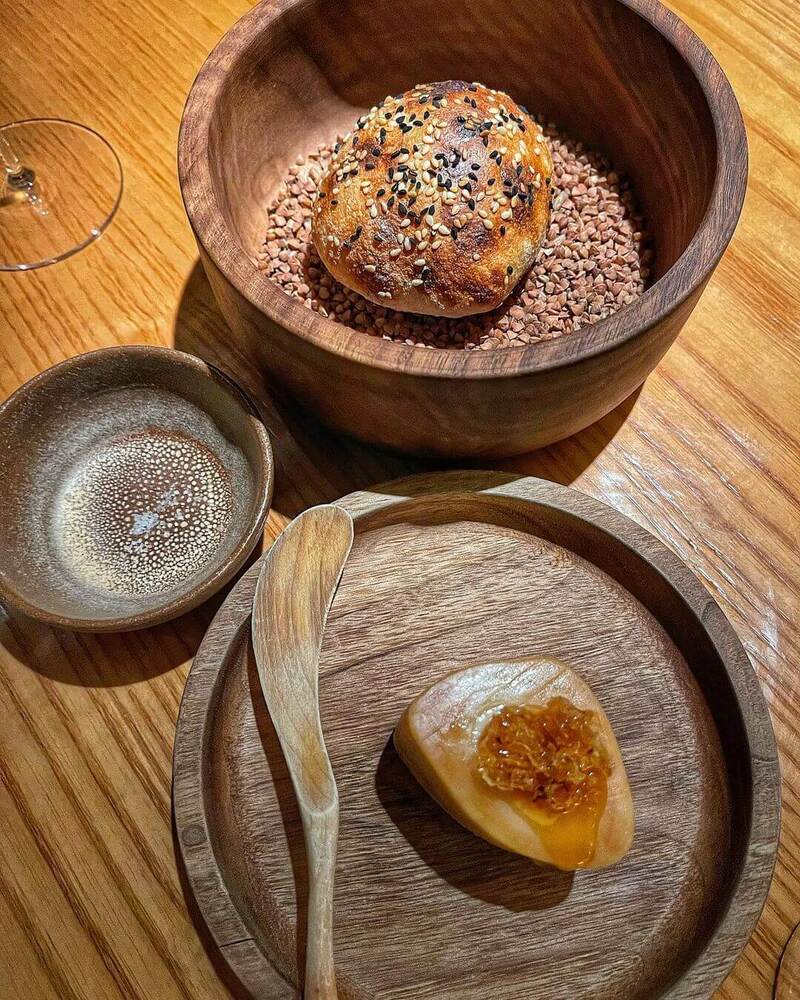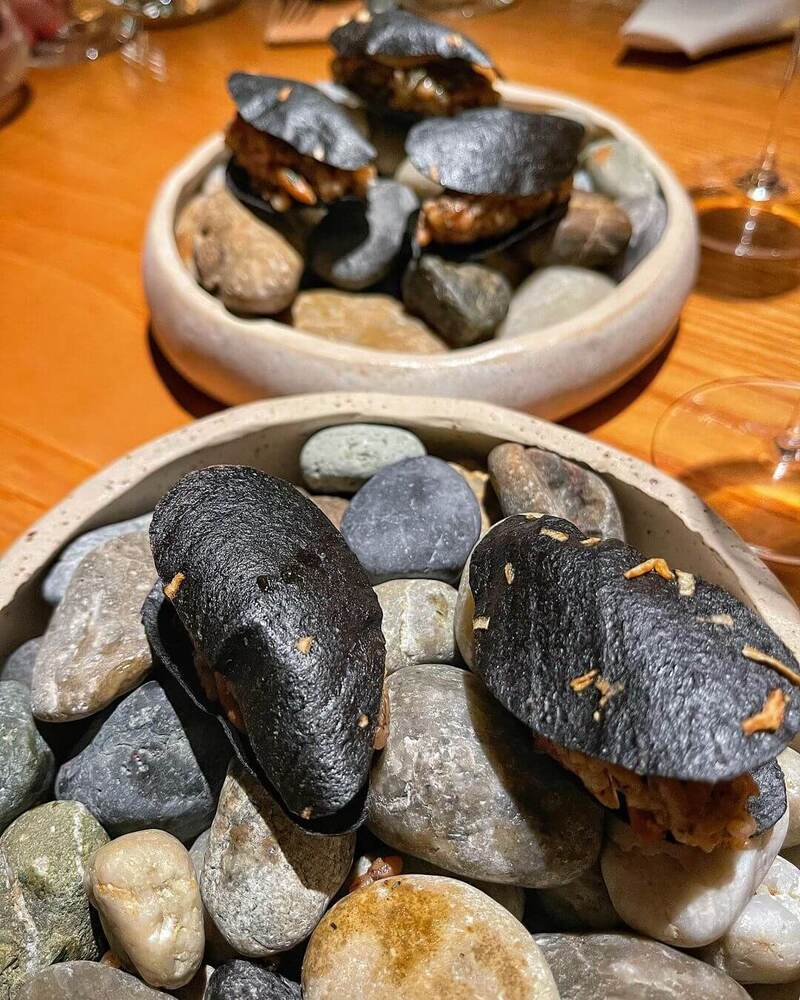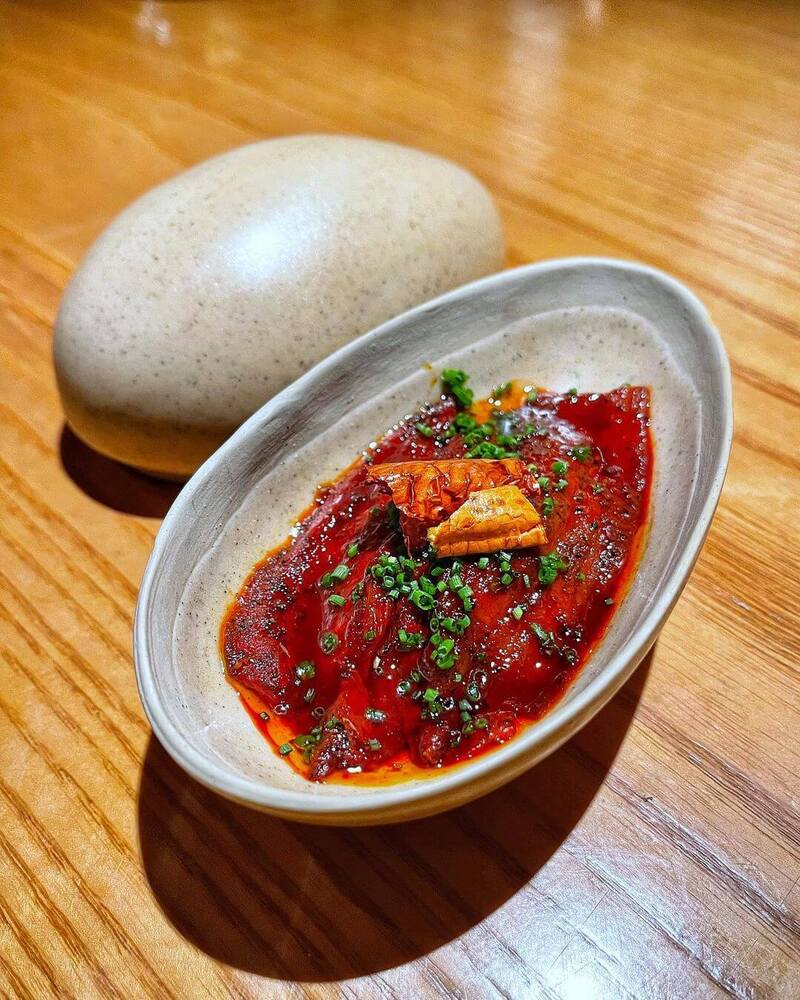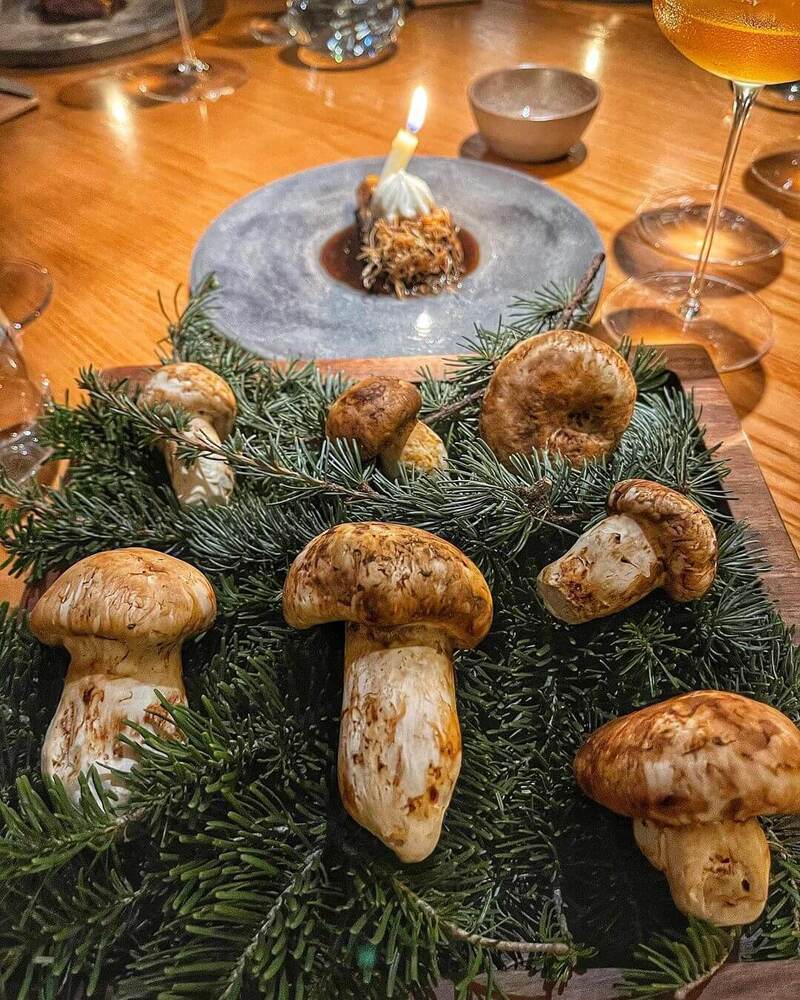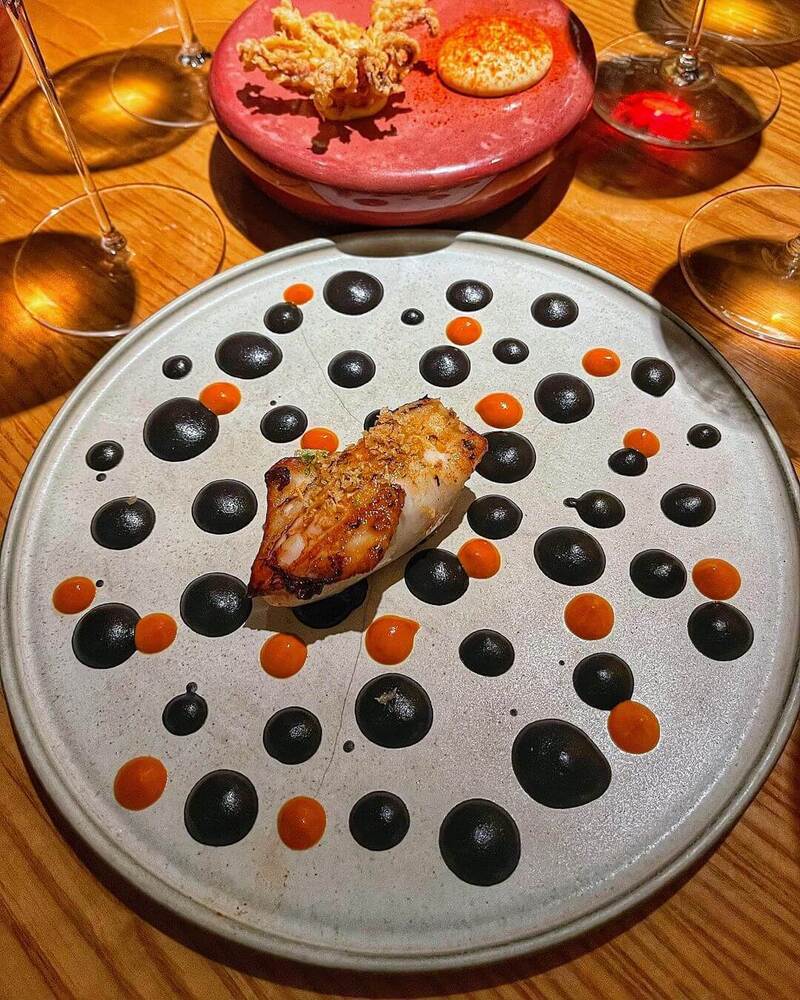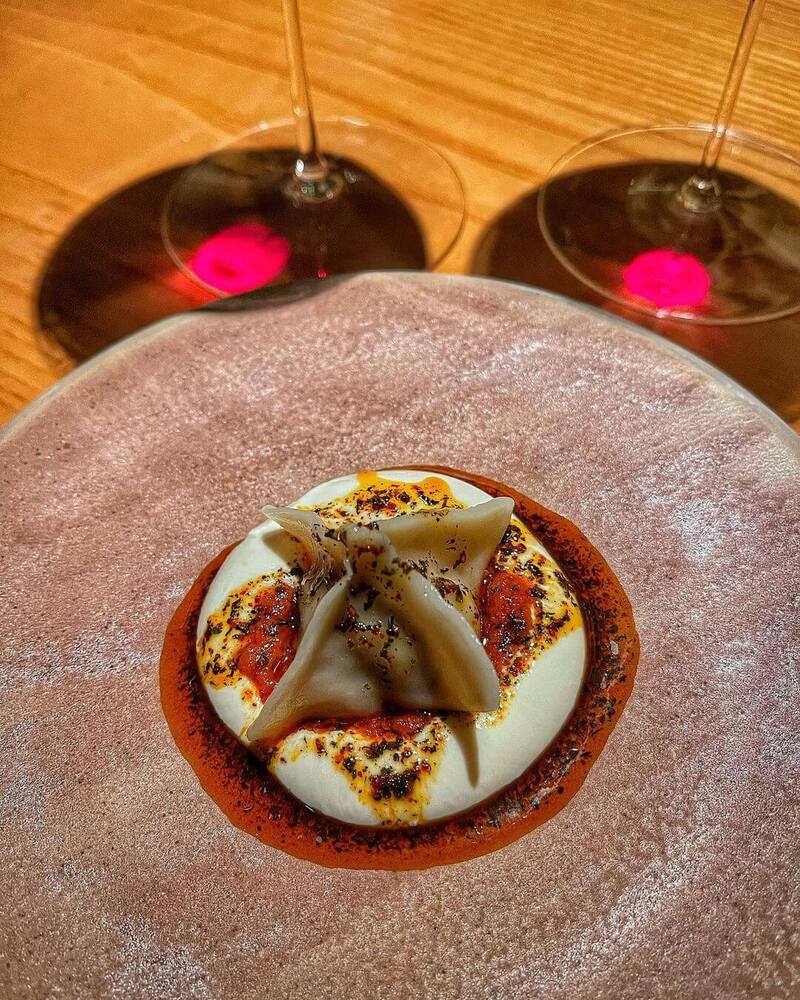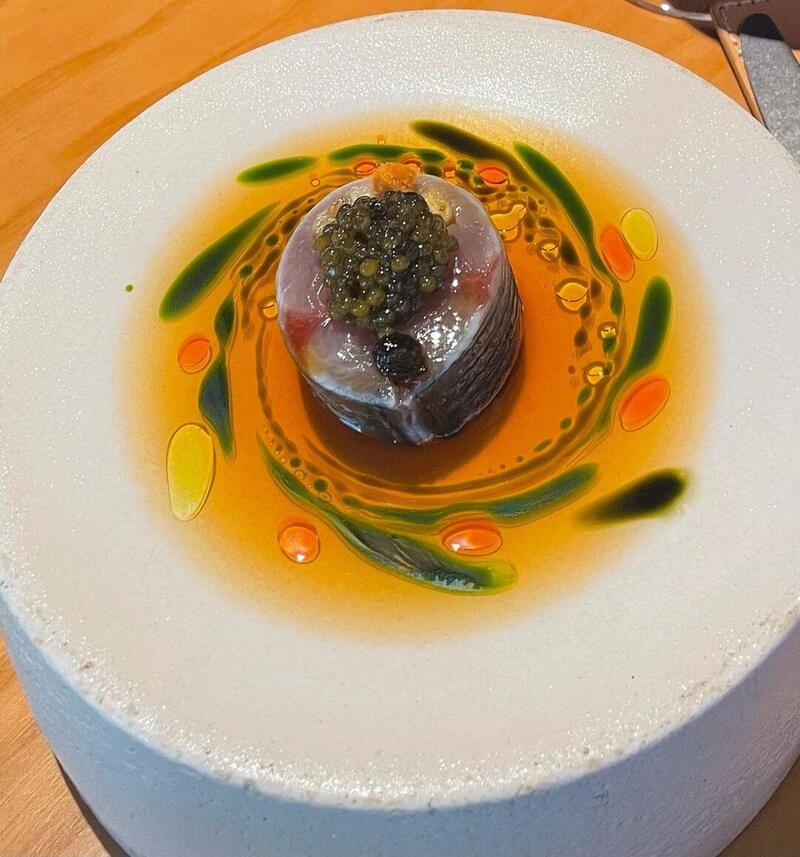 TURK FATIH TUTAK
Address: Hacıahmet Silahşör Cad, Yeniyol Sk. No:2, 34440 Şişli/İstanbul, Turkey
Phone: +90 212 709 56 79
TOP 10 LONDON MICHELIN STAR RESTAURANTS WITH 2023 MENUS