Traditional Turkish Breakfast  is the best way to start any day. Bursa Kebap Evi London is serving up a huge breakfast platter with delicious hot and cold meze along with a pot of Turkish tea! This spot is changing the brunch scene in London and bringing to you something very special and It is just £15 per person.
Located in Marble Arch, Bursa Kebap Evi is a delightful Turkish restaurant that offers an exceptional and affordable Turkish brunch experience. Nestled in the heart of the city, this hidden gem captures the essence of Turkish cuisine with its diverse menu and warm, welcoming ambiance.
The restaurant's brunch selection boasts a delectable array of traditional Turkish dishes. Whether you're a fan of classic Turkish breakfast spreads or looking to explore new culinary delights, Bursa Kebap Evi has something to satisfy every palate. With its reasonable prices and generous portions, it's the perfect place to enjoy a fulfilling and wallet-friendly brunch while immersing yourself in the rich flavors of Turkey.
INCLUDED IN THIS SPREAD IS;
🍳 2 Menemen eggs in tomato sauce
🌭 2 types of Turkish sausages
🧀 Grilled halloumi, 2 types of cheeses & sigara borek
🍯2 types of jams, tahini & honey
🌰 Kestane sekeri (chestnuts) & date molasses
🍦 Turkish clotted cream
🫒 Olives, cucumber & tomato salad & fruit
🍞 Simit and freshly made bread
☕ A pot of Turkish tea
PHOTOS OF BURSA KEBAP EVI BREAKFAST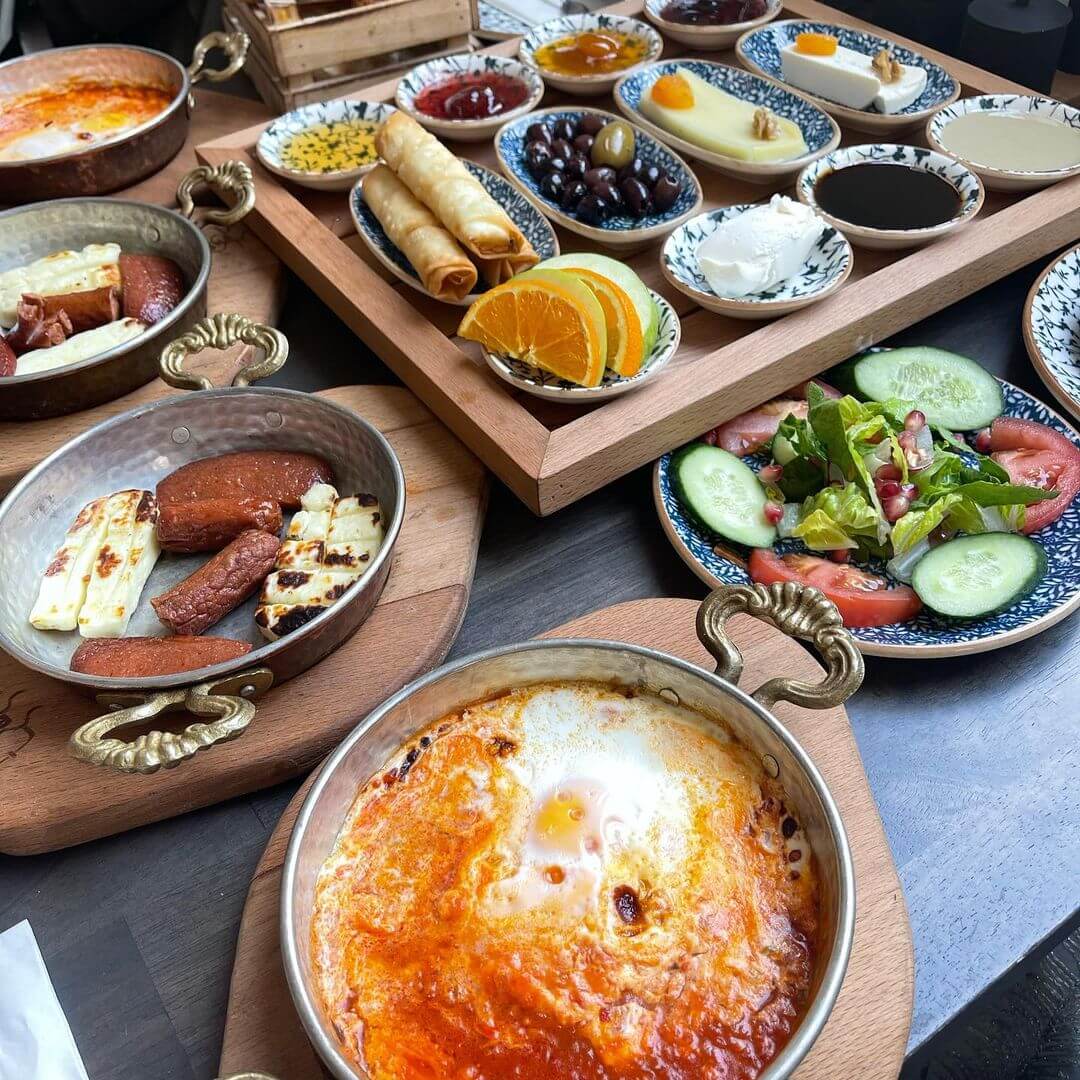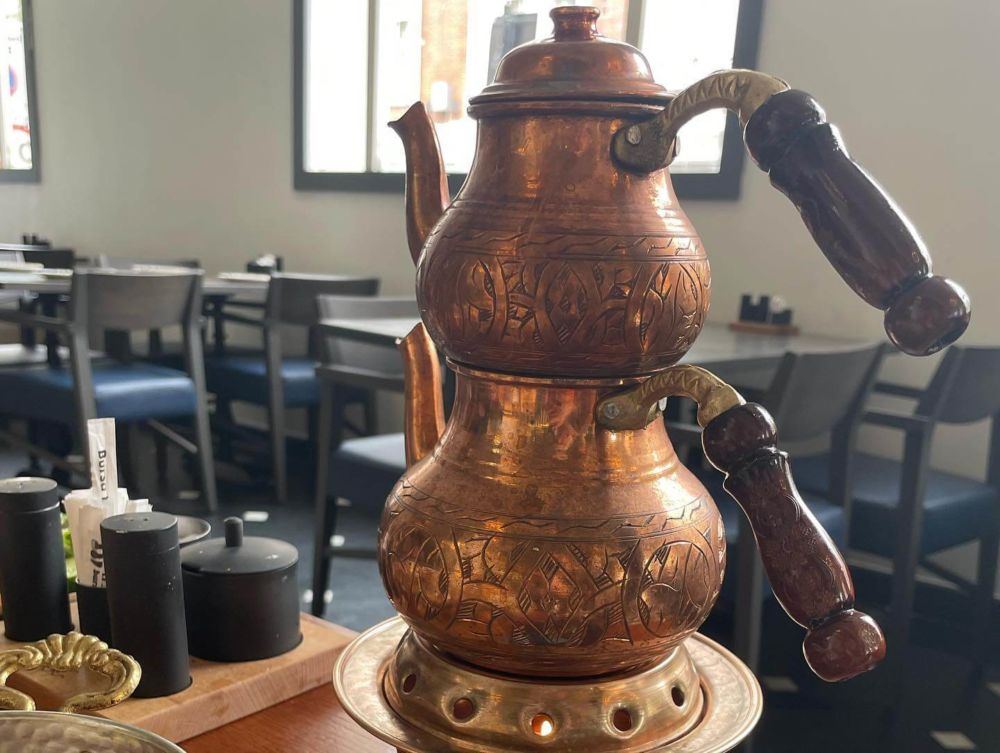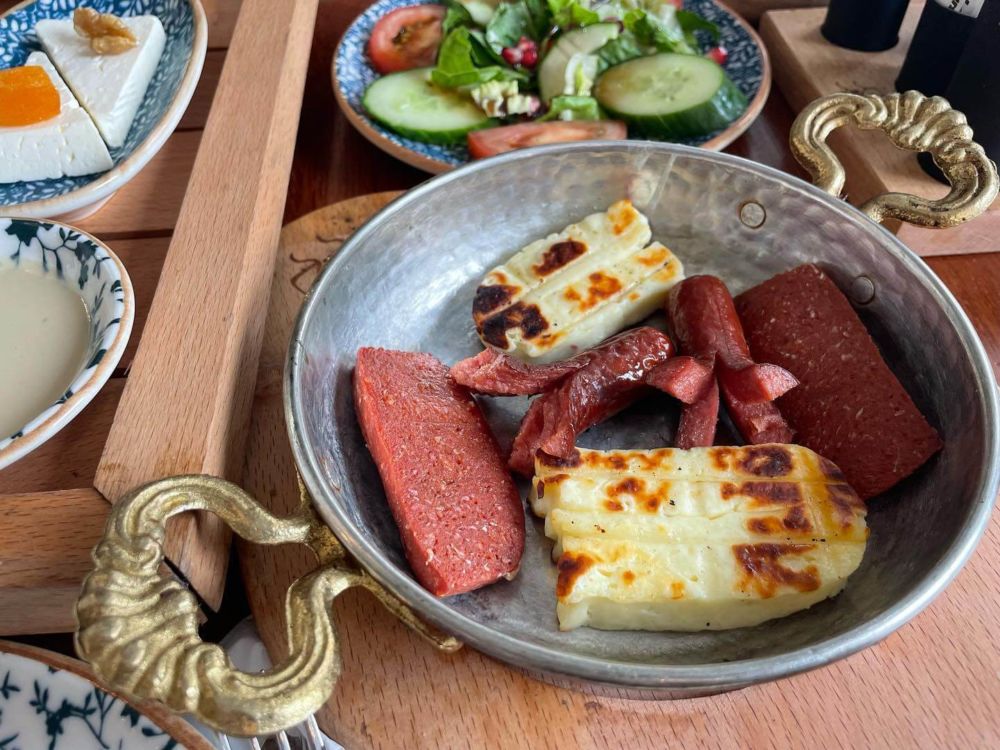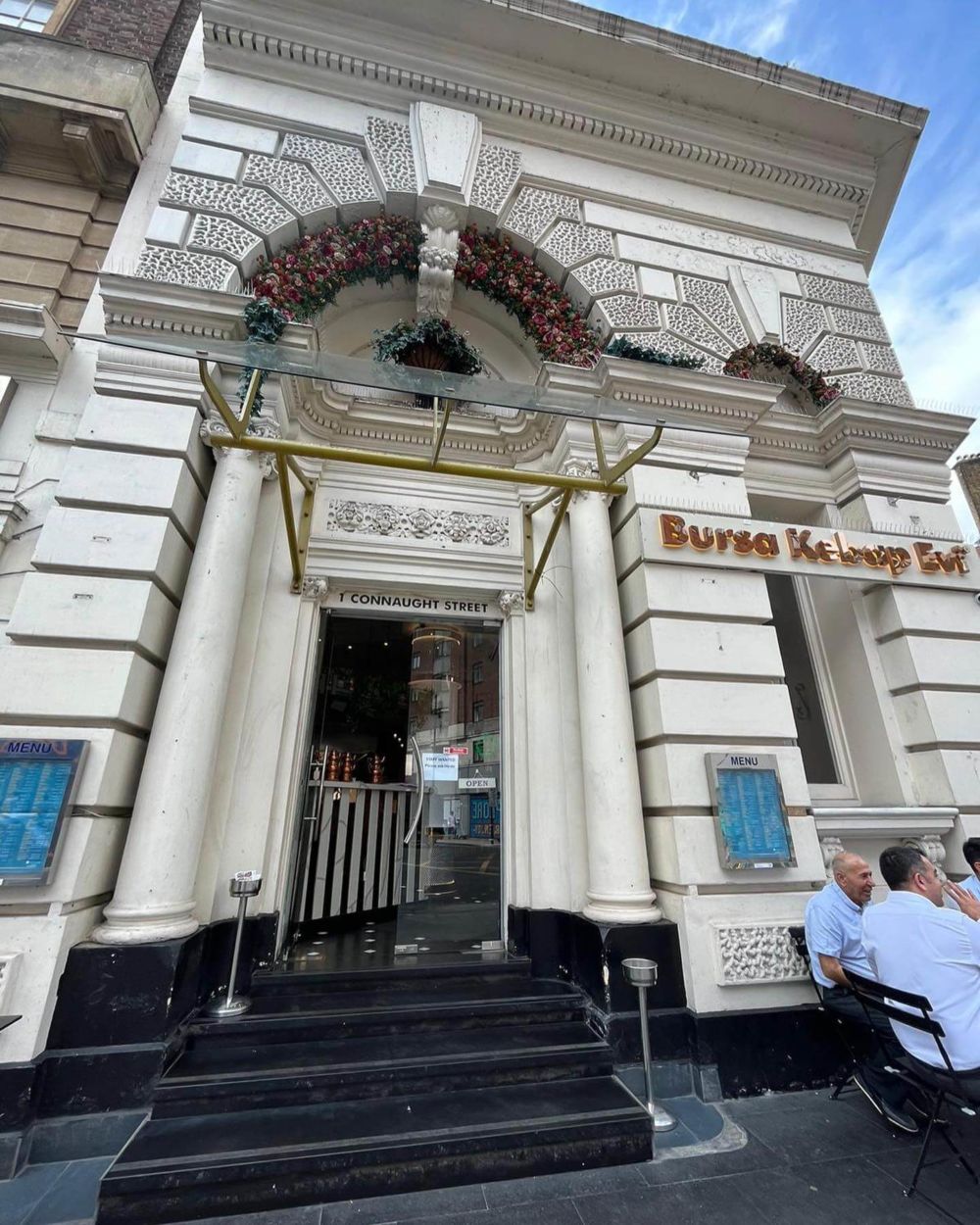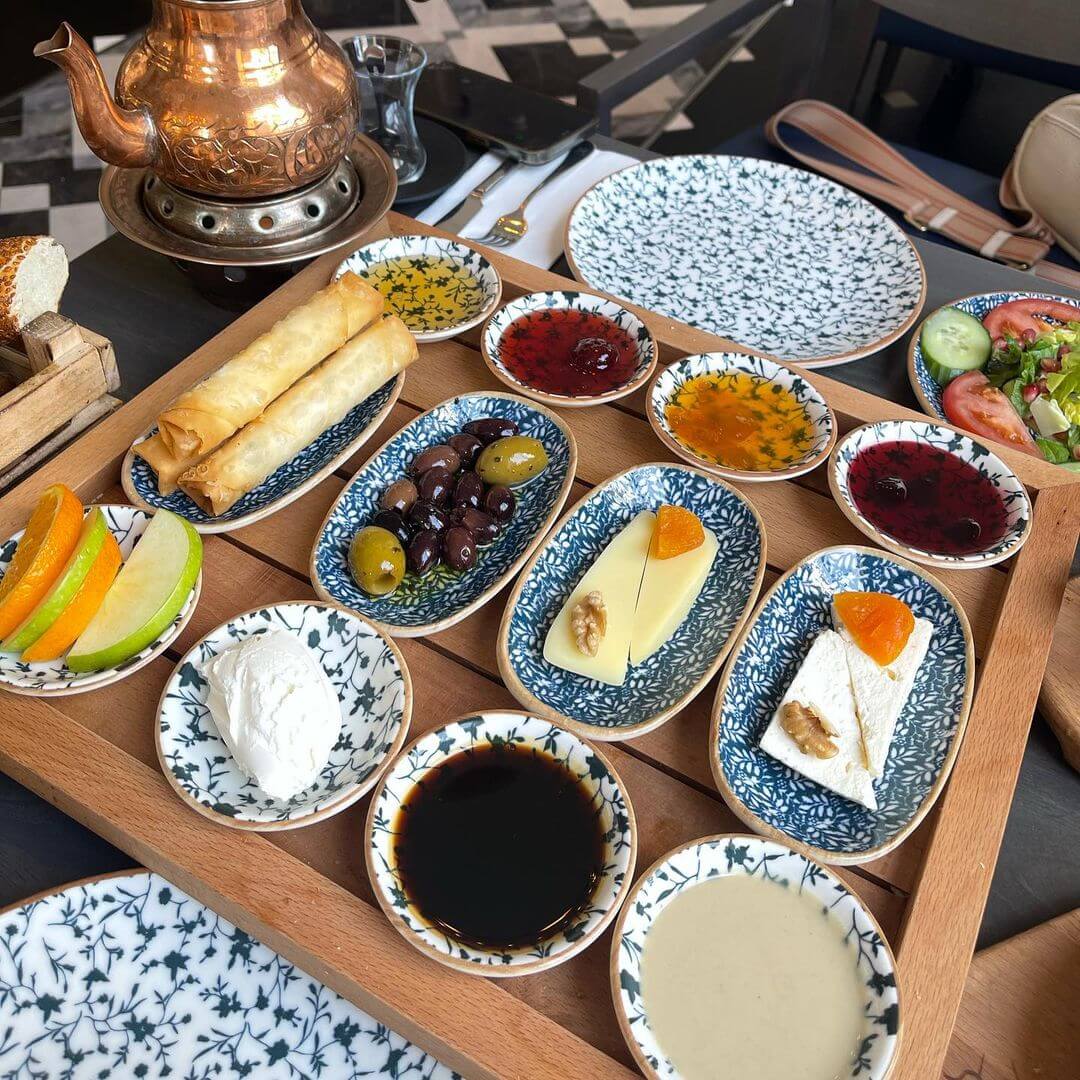 BURSA KEBAP EVI MARBLE ARCH
Address: 1 Connaught St, Tyburnia, London W2 2BH
Phone: 020 3972 5966