Superbly located at the crossroads of the posh shopping and embassy district of Tanglin and Orchard; minutes away from the city's first UNESCO World Heritage Site – Singapore Botanic Gardens, The St. Regis Singapore was opened on 22nd December 2007 with its official launch on 20th April 2008.
Designed by internationally acclaimed architects WATG and interior by Wilson Associates, The St. Regis Singapore epitomises refined, timeless elegance and peerless service that are synonymous with the St. Regis name since the very first St Regis in New York opened over a century ago by American businessman, inventor, novelist and philanthropist John Jacob Astor IV.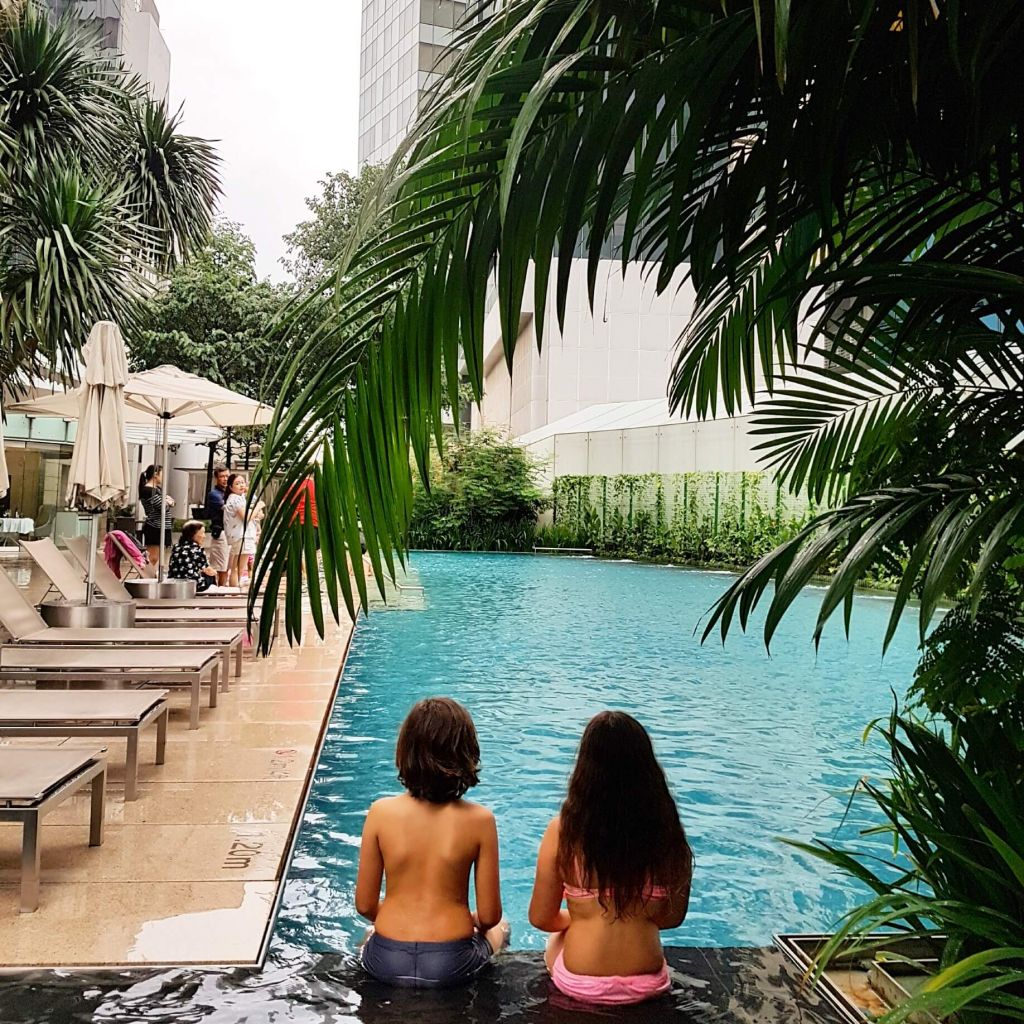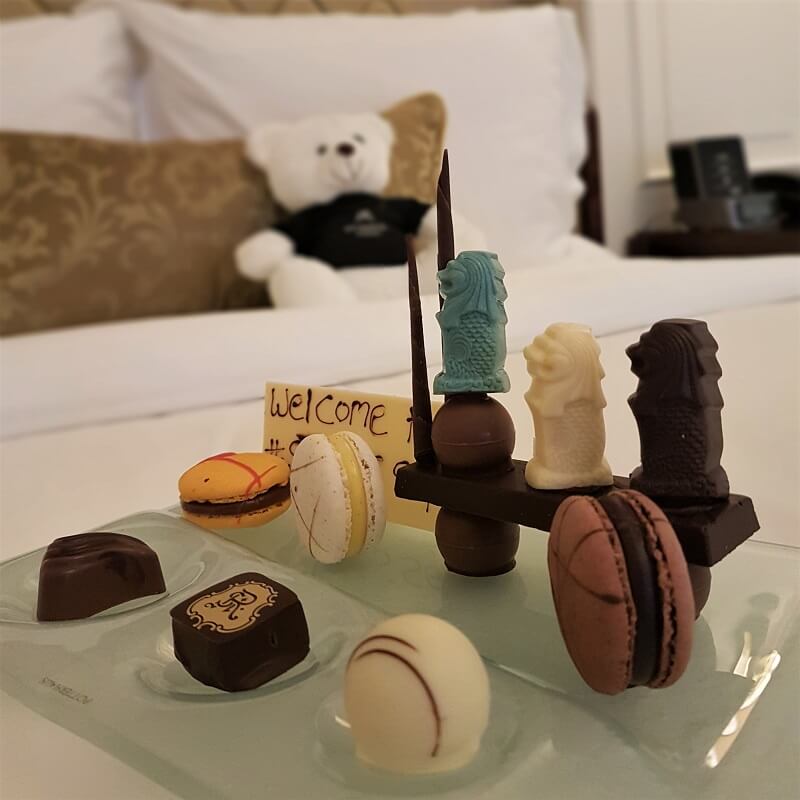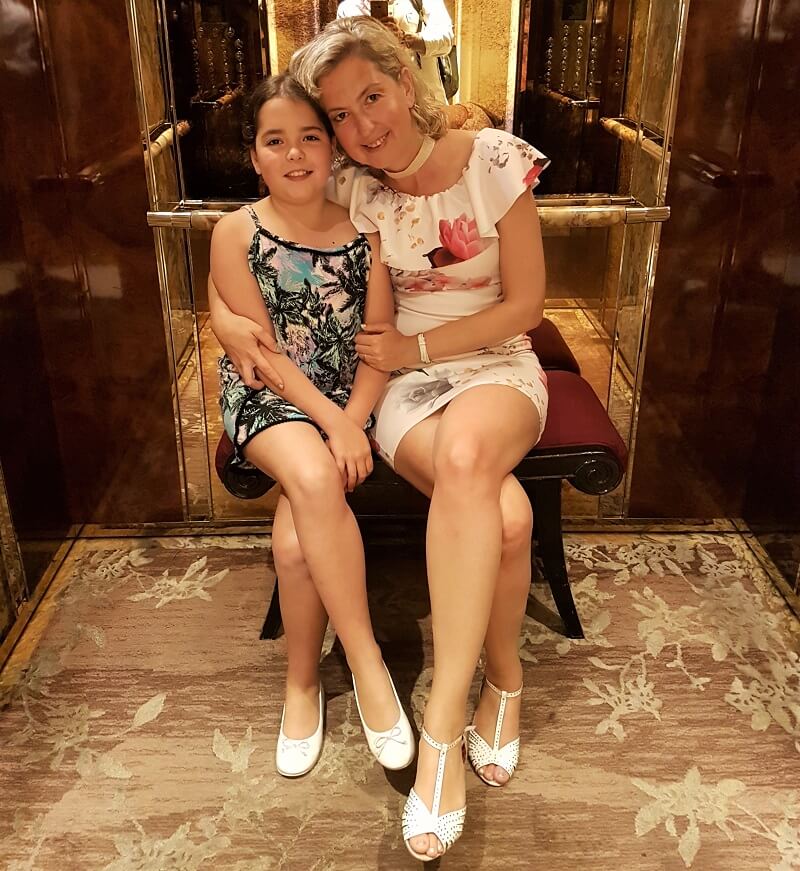 Over a hundred years later, The St. Regis New York has become a true legend and is still earning stellar international accolades – voted number one hotel in the world by the readers of Institutional Investor magazine. The fine legacy of the St. Regis name is now carried by an exclusive group of prestigious hotels, of which The St. Regis Singapore is the thirteenth in the world and the third in Asia.
Featuring 299 luxuriously appointed guestrooms and suites; all generously proportioned with plush custom furnishings, The St. Regis Singapore evokes a sense of timeless elegance with its opulent design, complete with the brand's legendary St. Regis Butler Service. A hallmark of bespoke service where ever-present yet unobtrusive personal butlers cater to every individual preference – from packing and unpacking of luggage, to delivering of freshly brewed coffee. The St. Regis is the only hotel in Singapore to offer butler service to all guests.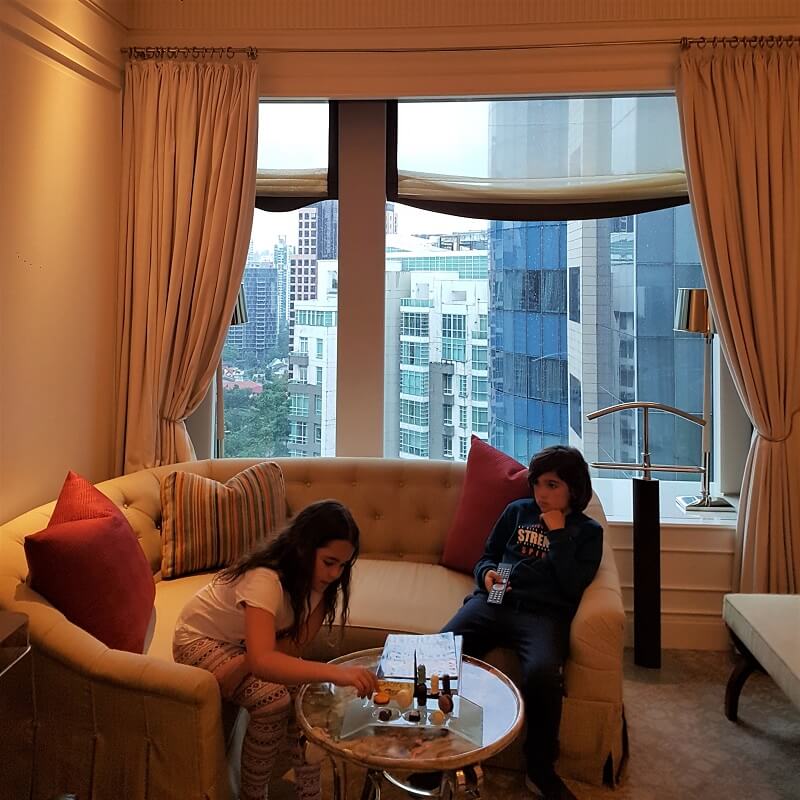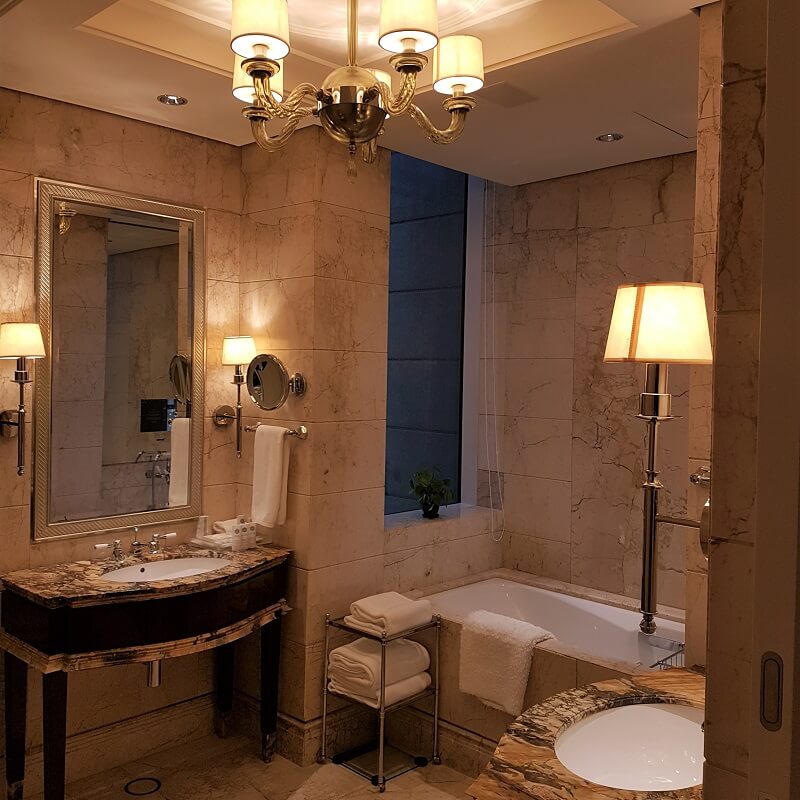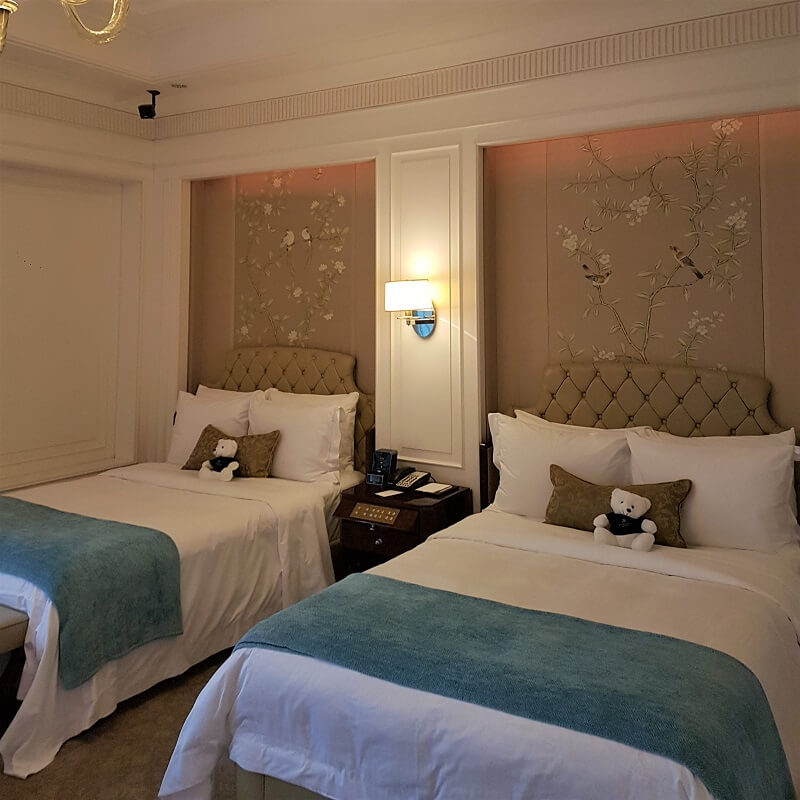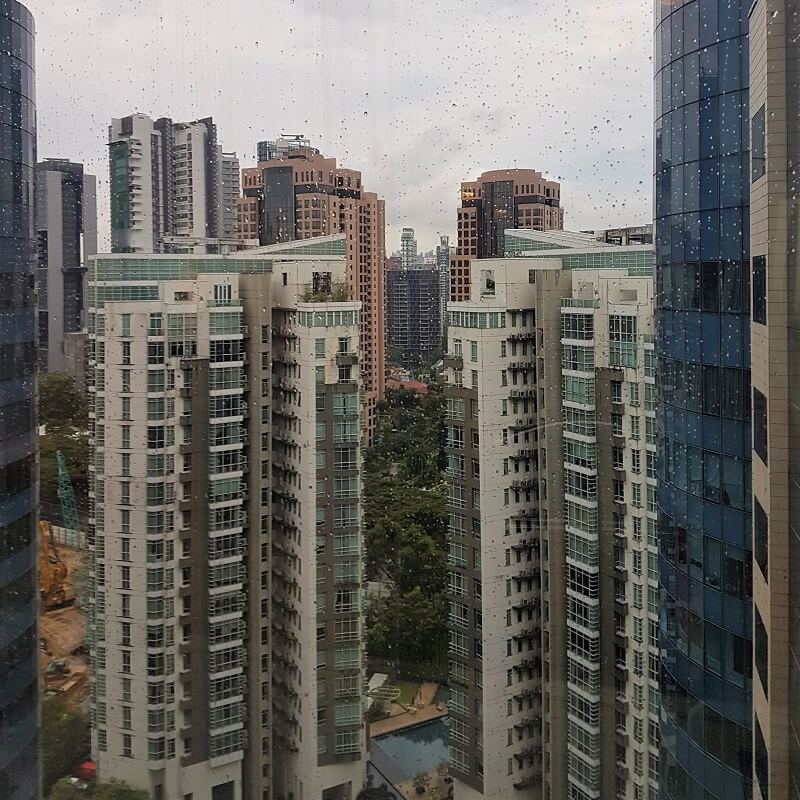 Overlooking the swimming pool, the 24-hour guest access Fitness Centre is fitted with a wide range of state-of-the-art cardio and exercise equipment by Technogym, complete with personal trainers upon request.
Taking its cue from the artistic heritage of The St. Regis Hotel in New York, The St. Regis Singapore also houses one of the finest private art collections in Asia. Over 100 original paintings and sculptures by world famous artists such as Columbian artist Fernando Botero, French painter Marc Chagall, American architect Frank Gehry, Chinese Modernist pioneer Gu Gan as well as Singaporean pioneer artists Chen Wen Hsi and Georgette Chen. All of the art pieces have been meticulously selected to complement the elegance of the hotel's graceful interiors. Guests can enjoy a daily interactive 30-minute tour of the exceptional art collection at The St. Regis Singapore every evening with The Art of Living, and gain insights into the lives and works of some of the world's most celebrated artists.
Recognized as one of the leading spas in Singapore, Remède Spa unique features include a sensorial lounge with an aquarium, heated wave loungers, Finnish cedar wood sauna, award-winning Warm Jade Stone Massage and Black Olive Eucalyptus Scrub. Guests are pampered with handmade chocolates and specially blended floral tea as they enjoy an outdoor spa pool is designed to unwind and rejuvenate in an urban sanctuary within the city.
Remède Spa also offer exclusively world-renowned pedicure treatments designed by French Podiatrist Bastien Gonzalez, with the launch of Mani:Pedi:Cure Studio by Bastien Gonzalez from July 2011. Known as an international podiatrist famous for his glamorous and unique approach to foot treatments, Mani:Pedi:Cure Studio by Bastien Gonzalez helmed by a member of his team of podiatrists offers Remède Spa guests exclusive treatments for feet, nails and hands whose uniqueness lies in the fusion of well-being and beauty.
In one of Asia's leading business capitals, over 1,500 square meters of event space is incorporated, including five intimate meeting rooms with state-of-the-art technology and furnishings as well as the grand John Jacob Ballroom – named after the founder of The St. Regis New York, which can accommodate up to 400 guests.
The St. Regis Singapore dining experience takes inspiration from French classics, the robust flavours of Italy as well as sophisticated yet authentic Cantonese classics, complete with a refined bar that serves signature cocktails and exceptional wines and spirits, amidst live jazz tunes.
Brasserie Les Saveurs is the signature classic dining establishment of The St. Regis Singapore. It provides guests with indelible gourmet experiences inspired by natural French gastronomy, catering to all palates – from comfort foods to regional favourites; epicurean buffet spreads to fine-dining degustation menus.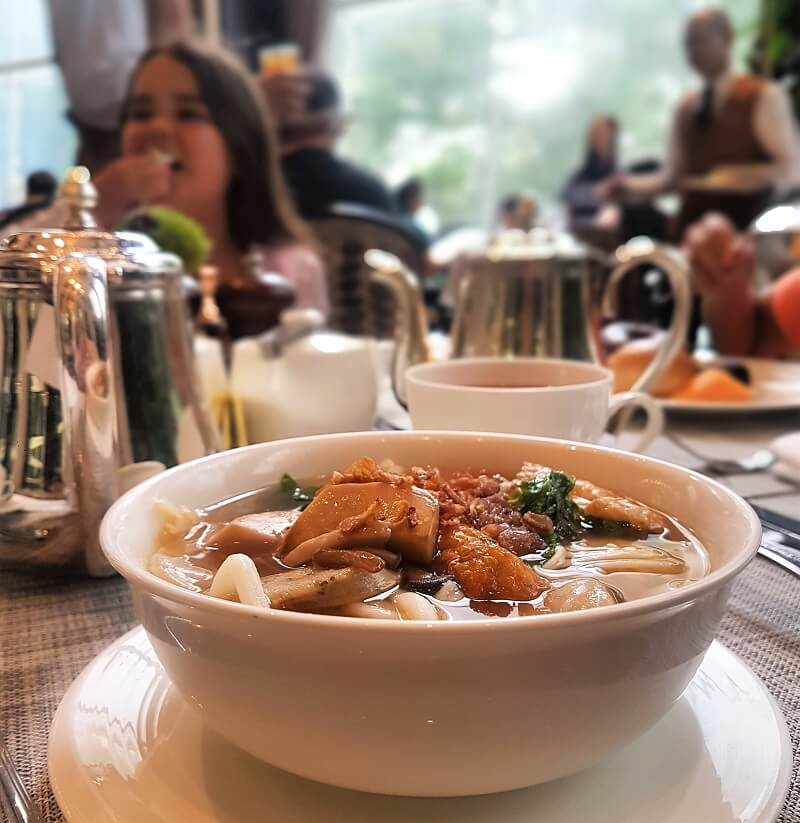 St. Regis' award-winning signature restaurant – Yan Ting showcases culinary excellence that is true to the authentic Cantonese heritage in a contemporary setting. Complete with classic favourites and modern dishes that are exemplary of culinary versatility, Yan Ting is the choice restaurant for aficionados and gourmands alike.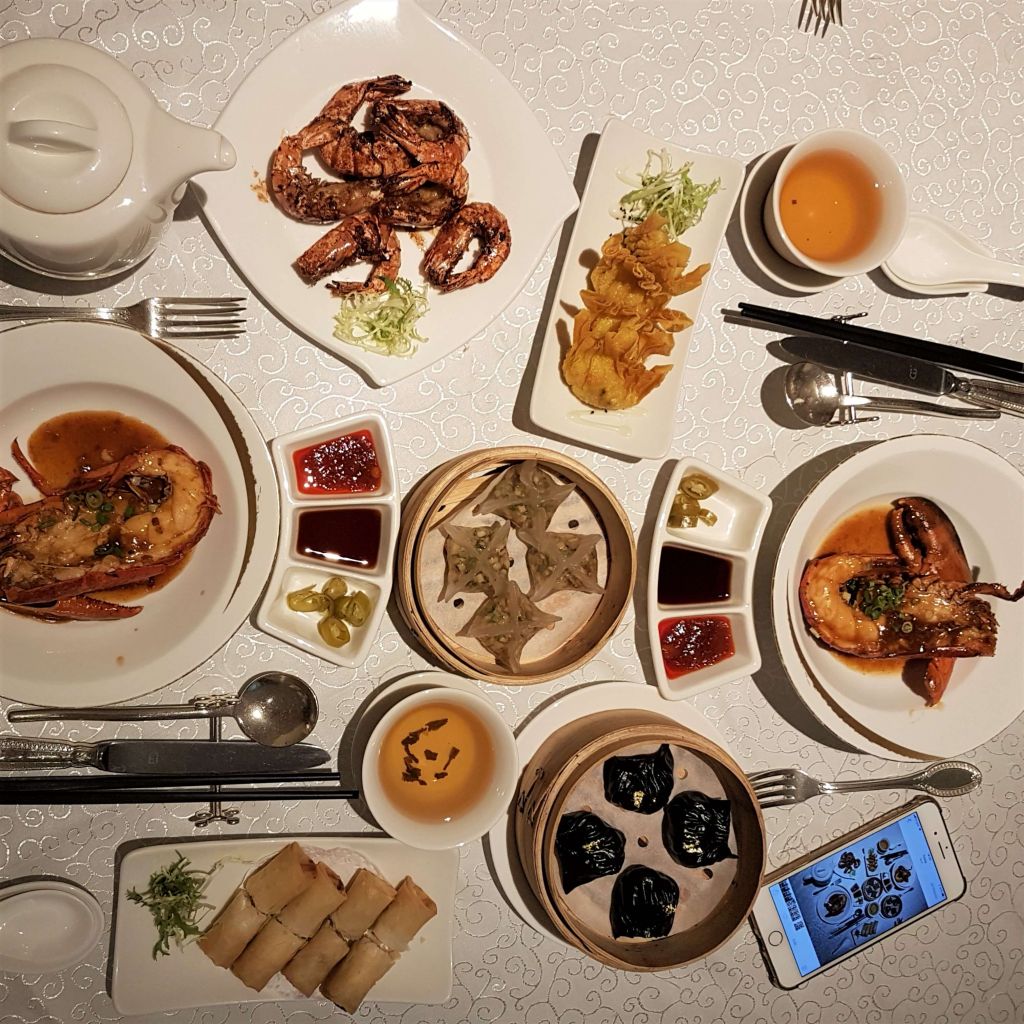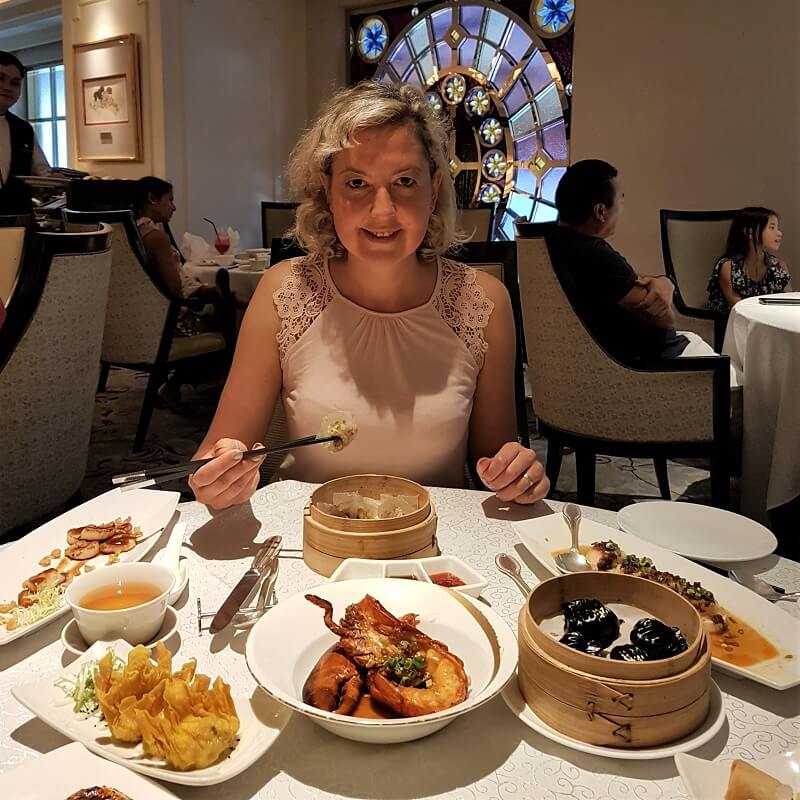 LaBrezza, the Italian dining establishment by the tropical pool at The St. Regis Singapore, presents a delectable experience of a cuisine loved the world over. Embracing the richness of Italian signatures from the various regions of Italy, LaBrezza's classic Italian nuances with modern influences exemplifies the use of only the freshest seasonal produce to bring out the simplicity and purity of flavours.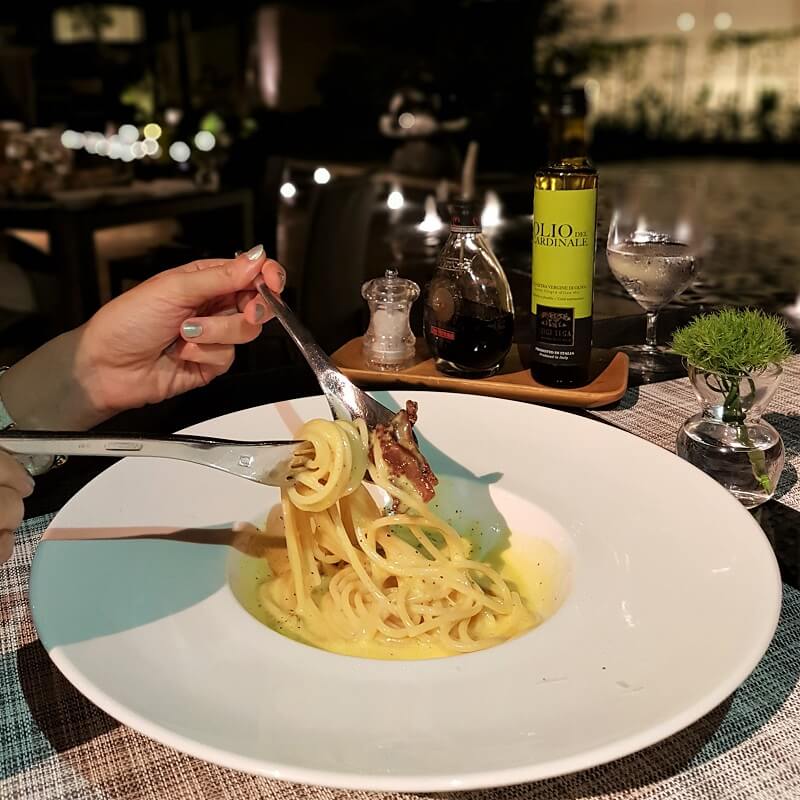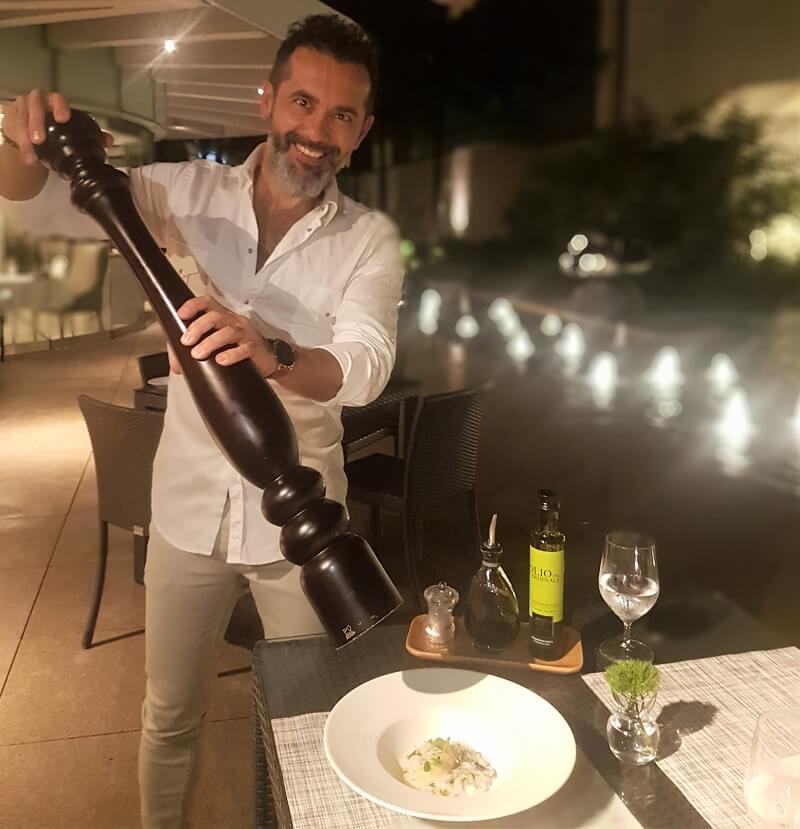 The Astor Bar, named after John Jacob Astor, offers a world of refined elegance with classic cocktails, wines and champagnes, and is the perfect entrée to a sophisticated night out. Lavishly adorned with wood, leather and contemporary art pieces, the bar exudes a cosy and elegant allure ideal for guests to unwind.
The St. Regis Singapore
Address: 29 Tanglin Rd, Singapore 247911
Phone: +65 6506 6888