On the Rue de Verneuil, nestled at the heart of Saint-Germain-des-Prés in the Left Bank, the Hôtel Verneuil has metamorphosed into a highly prized Parisian paradise.
The hotel was entirely redesigned and renovated to create a vibrant home within the city. In the City of Light, the redesigned Hôtel Verneuil embodies the Parisian Zeitgeist.
It personifies the characteristic lively, active, cultural and joyous Parisian life.
The Hôtel Verneuil is located opposite Serge Gainsbourg's iconic house and was formerly the residence of acclaimed author James Baldwin, whose novel "If Beale Street Could Talk" was adapted into an Oscar-winning film in 2019. The hotel has welcomed numerous artists and authors, and draws inspiration from these symbols of freedom, creativity, music and a chic bohemian lifestyle.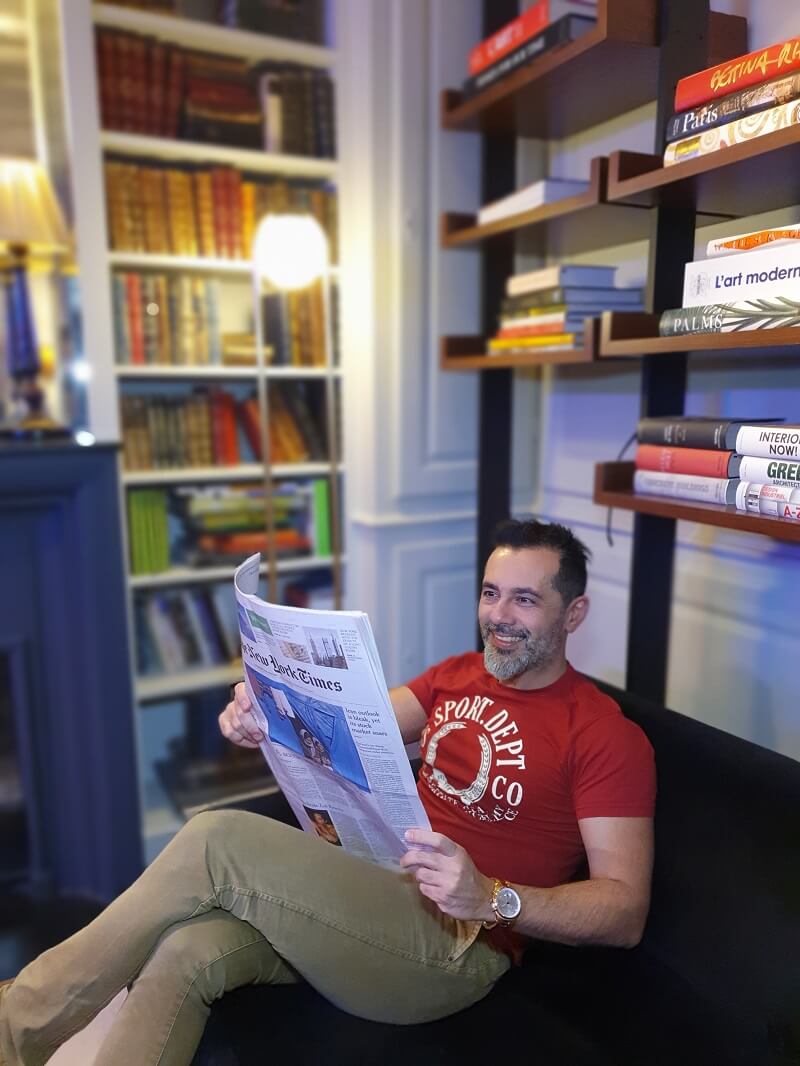 The 26-room "Maison" Verneuil provides a unique space that artfully combines historic and contemporary Parisian features, from exceptional views across the rooftops of Paris to tasteful room décor, from a spacious lounge to the stunning vaulted stone cellar. The new Verneuil plays with the history and original architecture of this historic Parisian mansion; the new layout is simultaneously respectful of the building's heritage and wholeheartedly contemporary.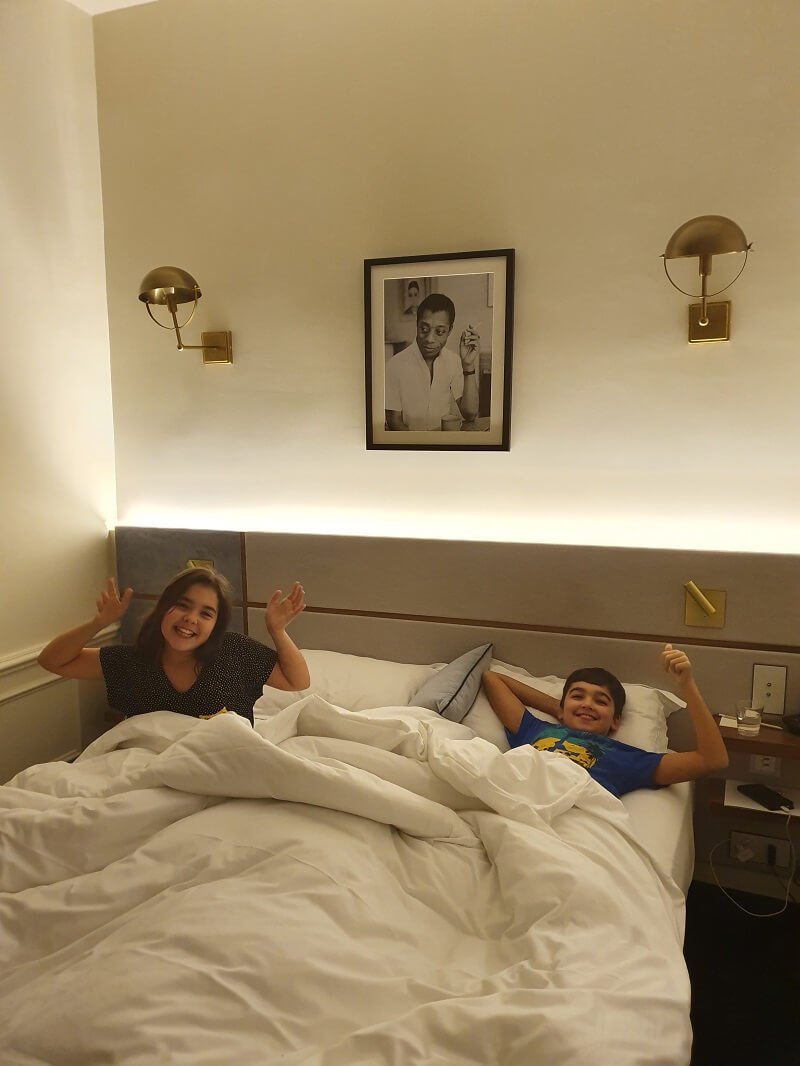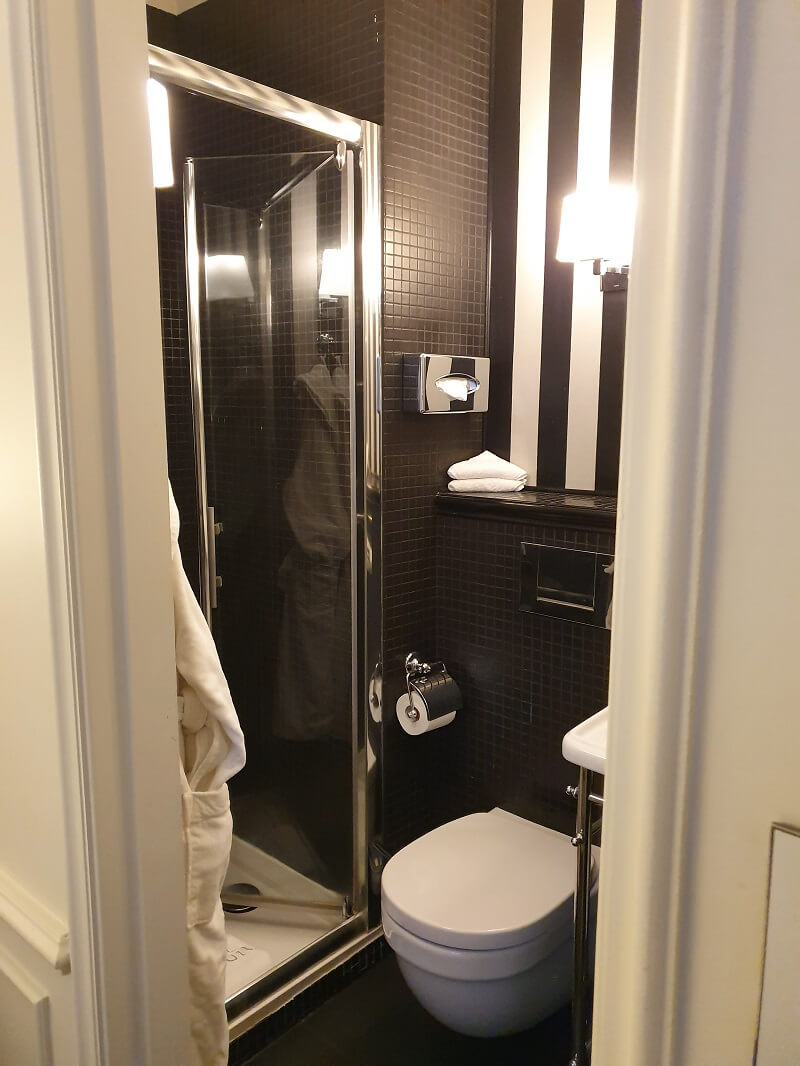 It combines design with contemporary art to achieve a truly Parisian "art de vivre".
As with all extraordinary stories, the Hôtel Verneuil is the result of a human encounter: for the metamorphosis, Nicolas Nonon, the hotel owner, worked closely with Isabelle Stanislas, an internationally renowned French architect and designer with a truly unique style.
BREAKFAST AT HOTEL VERNEUIL
Hotel Verneuil offers artisanal and seasonal goods from our local partners: Dominique Saibron bakery, fresh brewed Lanni coffee, Corbeille and Ferme d'Alexandre, which only provide French and high quality products.
The breakfast is served from 7am to 10:30am, either in the cosy vaulted cellar with apparent stones, or directly brought to your room if you want to treat yourself a gentle wake up.
The buffet breakfast is at 18€ per person and includes :
A selection of hot drinks : Damman teas & infusions, fresh-brewed coffee, hot chocolate, cappuccino.
Served with : fresh fruit juice, fruit salad, selection of fresh fruits, a selection of high quality cereals & muesli, croissants, French baguette and a selection of breads from Dominique Saibron bakery, farmhouse yoghurts, a selection of cheese and ham, salmon.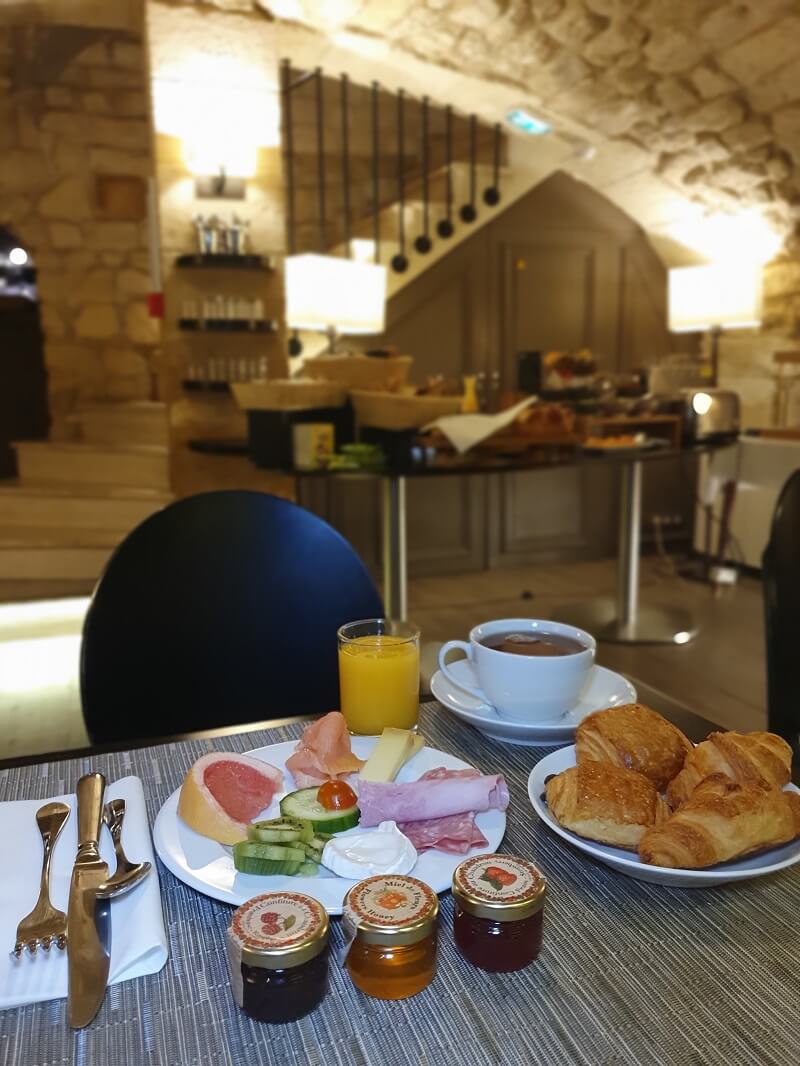 Address: 8 Rue de Verneuil, 75007 Paris
Phone: +33 1 42 60 82 14
HOTEL SQUARE LOUVOIS, THE HOT DESTINATION WITH PARISIAN FLAIR