Experience the public dramas and private lives of Henry VIII, his wives and children in the world of the Tudor court. Admire Henry's Great Hall, the infamous Haunted Gallery and the Tudor kitchens. Discover the spectacular baroque palace built for William III and Mary II and explore the magnificent gardens.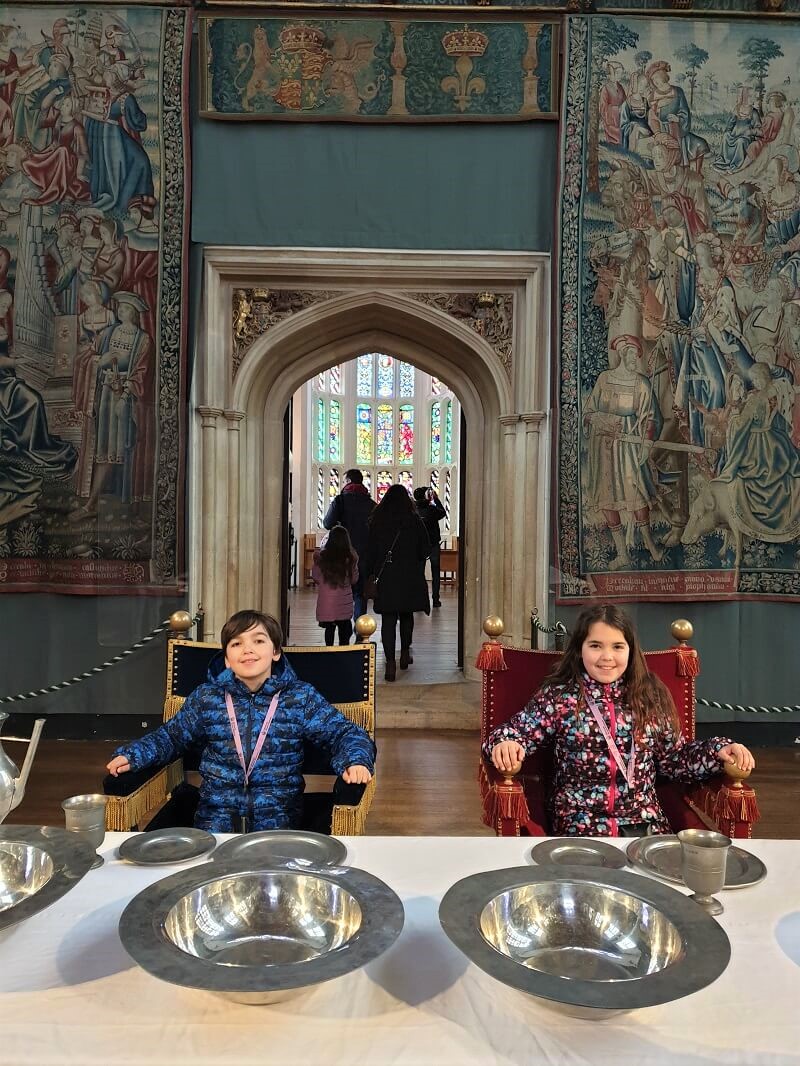 HAMPTON COURT PALACE
One of the most famous buildings in Britain, Hampton Court Palace was the centre of court and political life for over two hundred years. Originally built by Cardinal Wolsey, the opulent Tudor palace soon caught the attention of Henry VIII, who transformed the building into a vast pleasure palace, boasting a bowling alley, tennis court and more.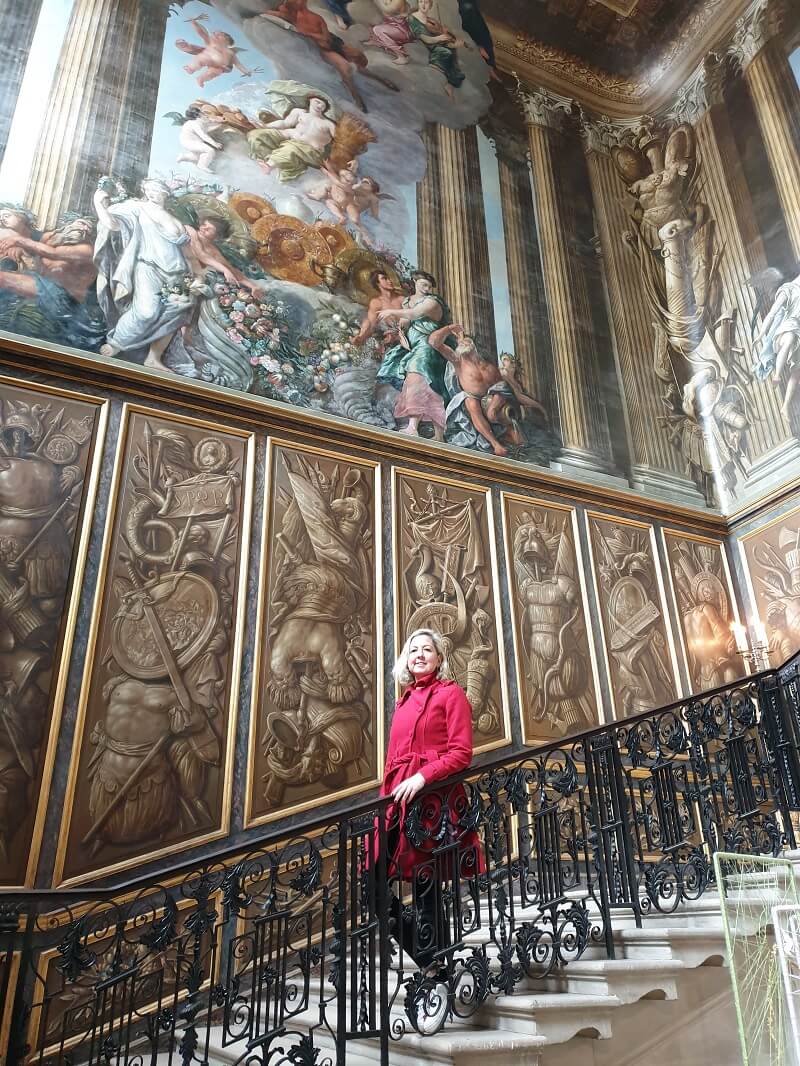 A palace of two halves, King William III and his wife Mary II commissioned the celebrated architect Sir Christopher Wren to build a new baroque palace for them, creating a suite of spectacular King's and Queen's State Apartments set around an elegant Fountain Court. However, following George III's accession to the throne in 1760, Hampton Court ceased to serve as the home of the reigning monarch. The palace was then divided into a series of 'grace-and-favour' apartments – granted by the monarch to those who had rendered service to their country – with apartments being awarded until the late 1960s.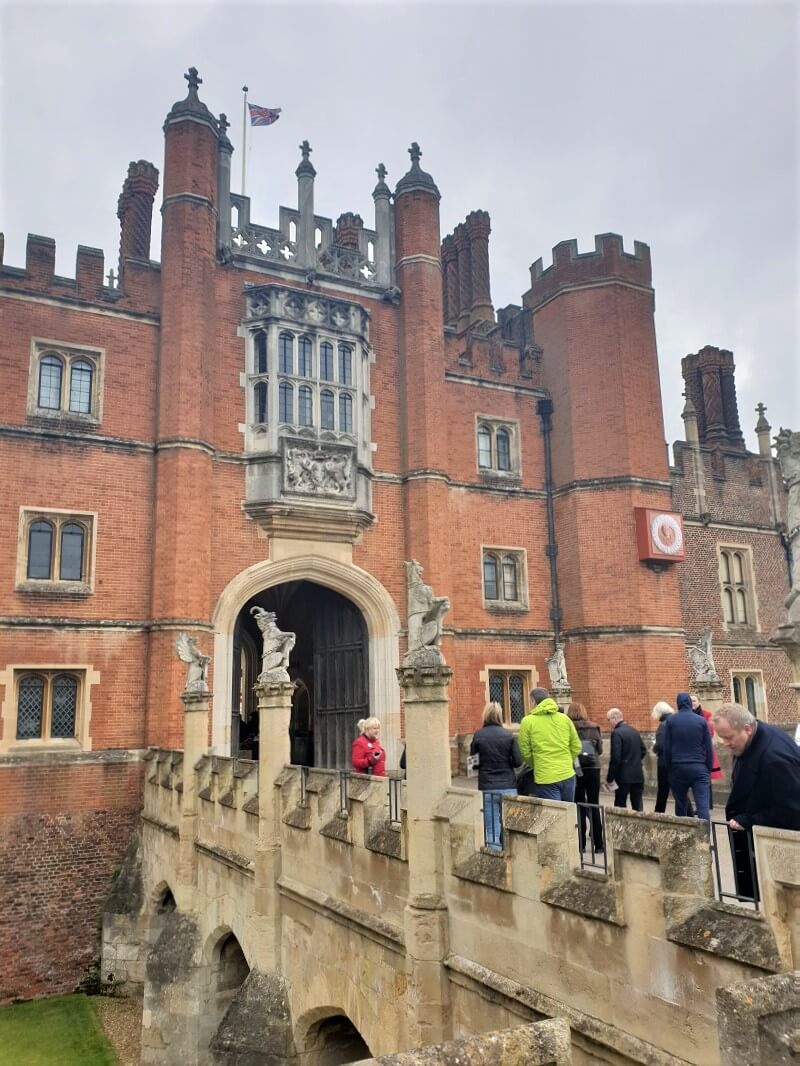 Hampton Court Palace was first opened to the public by Queen Victoria in 1838, and immediately became a popular tourist destination. Almost two centuries later, the palace remains a place of fascination and intrigue for visitors from all over the world.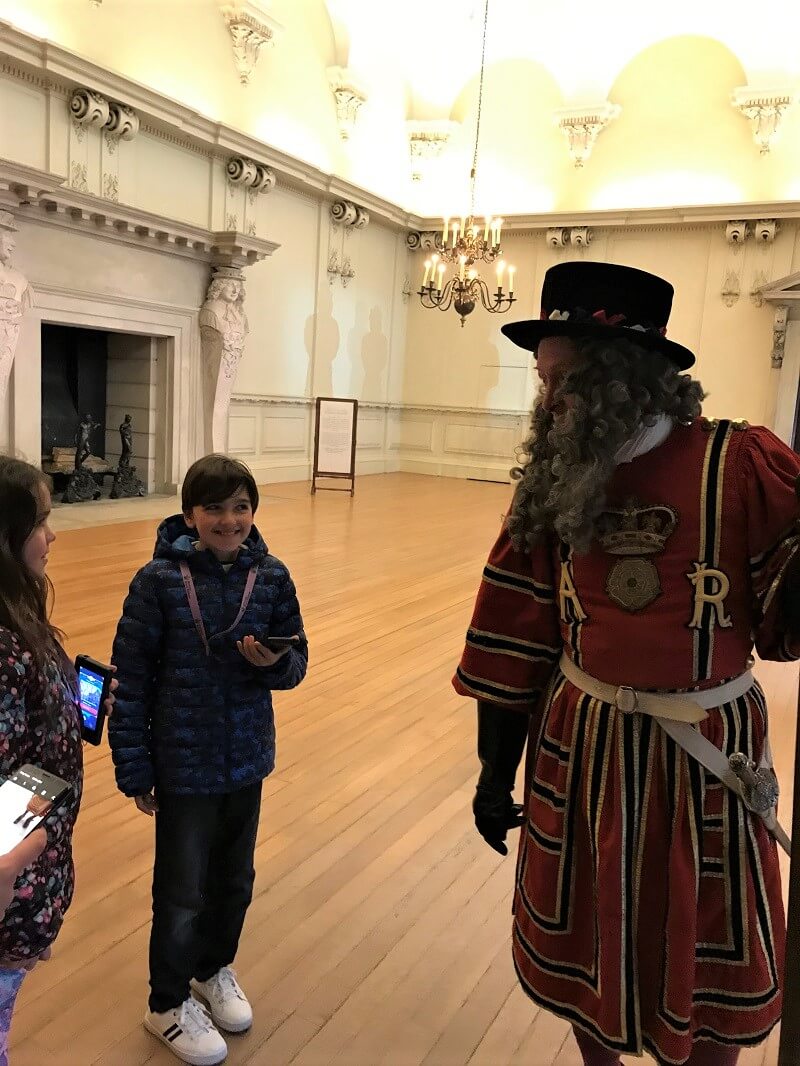 One of the newest attractions for families is the Tudor-inspired Magic Garden, which was opened in 2016 by HRH the Duchess of Cambridge. Along with its world class art collection, Hampton Court Palace is also home to the largest grape vine in the world, the Royal Tennis Court – which dates back to the reign of King Charles I – and the UK's oldest surviving hedge maze.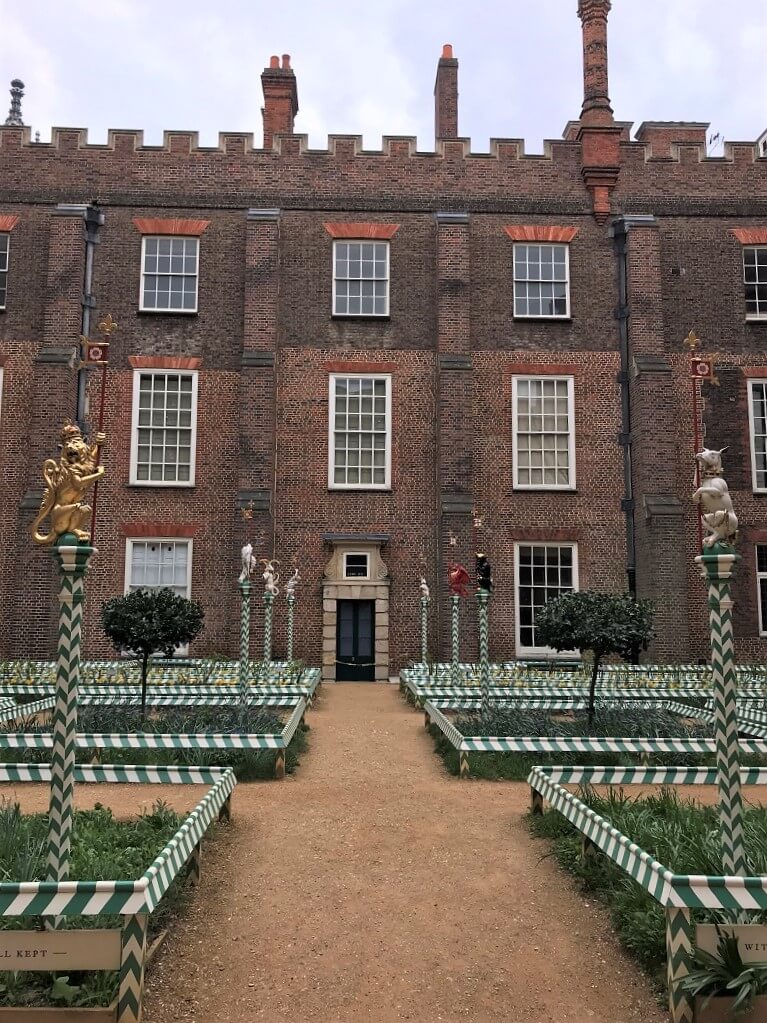 OPENING TIMES
Monday-Sunday: 10:00-18:00
Last admission: 17:00
Last admission to Magic Garden and Maze: 17:15
TICKETS AND PRICES
Buying your tickets online is the cheapest and most convenient way to visit the palace.
Members: Free
Adult: £21.30
Child: £10.70
PARKING
On site: £1.60 per hour
Hampton Court Green: £1.50 per hour (500 metres from entrance)
HAMPTON COURT PALACE 
East Molesey, Surrey, KT8 9AU.