Situated between Überseeboulevard and the Magdeburg Harbour, the 25hours Hotel Altes Hafenamt, with its 49 rooms, is the perfect starting point for trips and sightseeing tours. Michel, Landungsbrücken, Jungfernstieg, Alster and the Town Hall Square, all within easy reach. Let's see my review about Hamburg CITY Centre Hotel RecommendatIon, 25 Hours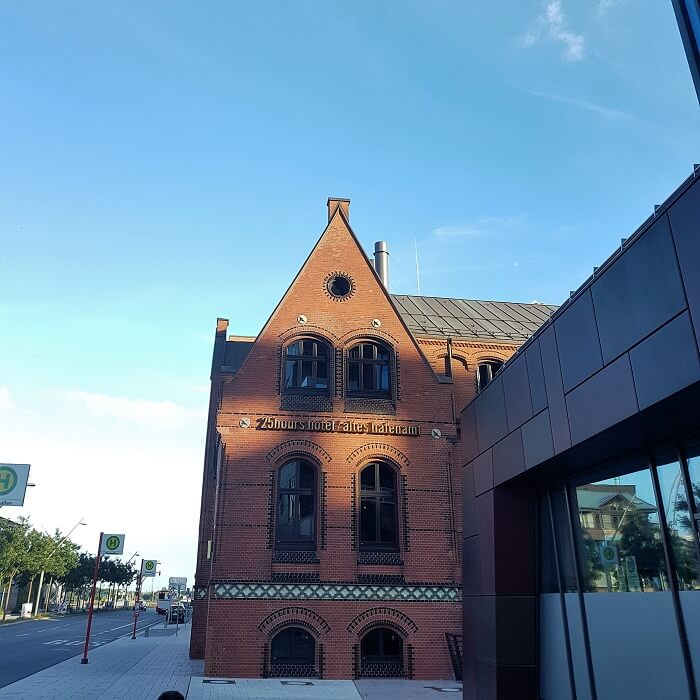 The 25hours Hotel Hamburg Altes Hafenamt is a piece of living history. Once the Office for Electricity and Harbour Construction and filled with the lasting memories of sailors from all over the world, it is now a cosy captain's home. The venerable figure of the old harbour master acts as godfather, providing inspiration to guests as they move through the house. Through the use of exciting materials and novel objects the Augsburg design team Dreimeta has incorporated the many historical details in a creative way inside the hotel.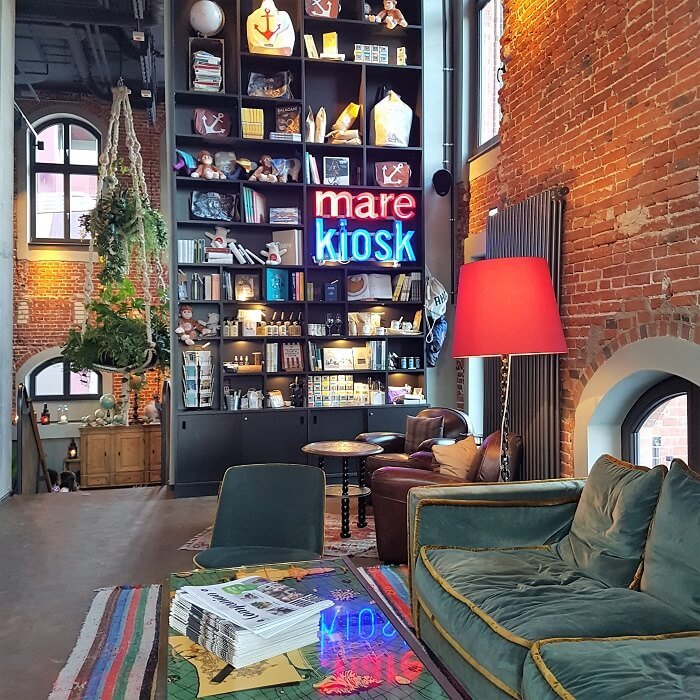 ROOMS AT 25HOURS HOTEL HAMBURG
Amazing contemporary designed rooms in a unique, old building. The reception is fantastic. Furnishings are adapted to suit the individual floor plans, every room features a king-size bed. Urban nomads appreciate free high-speed WiFi, UE Boom Bluetooth speakers and the free MINI hire. Schindelhauer bikes are available for rent.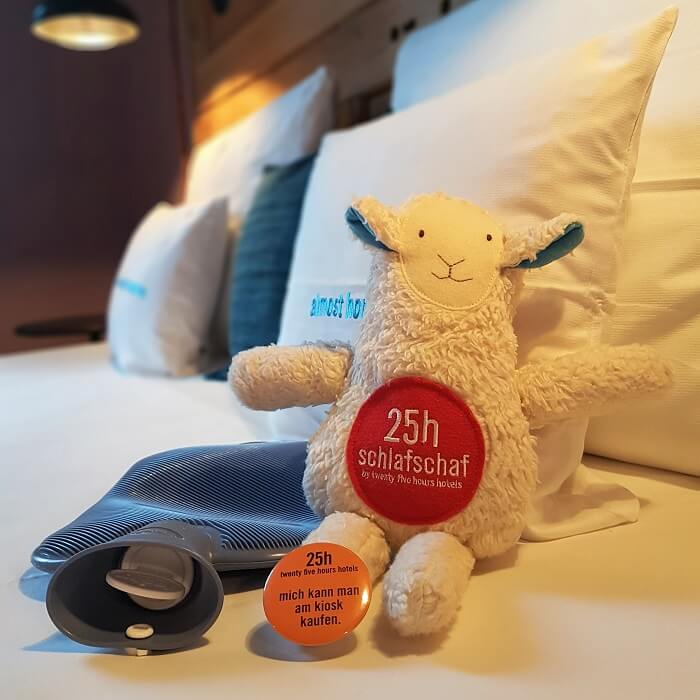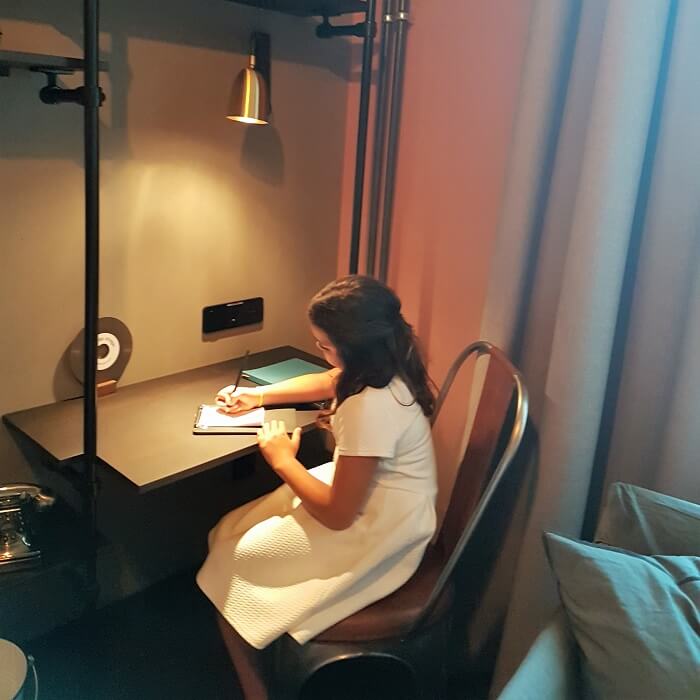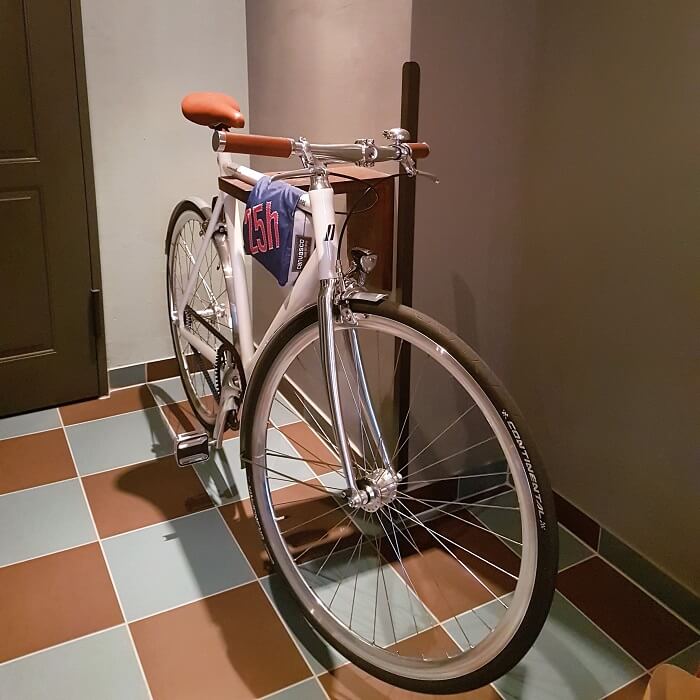 DINING IN 25HOURS HOTEL HAMBURG
Neni Hamburg which is located at 25hours Hotel Hamburg serves cosmopolitan soul food, focusing on eastern Mediterranean cuisine, combined with typically north German fishermen's fare. The restaurant is a melting pot for locals and tourists. Neni Style Kebab is mouthwatering. KNAFEH is very similar to KUNEFE in Turkish cuisine.

Visit and enjoy!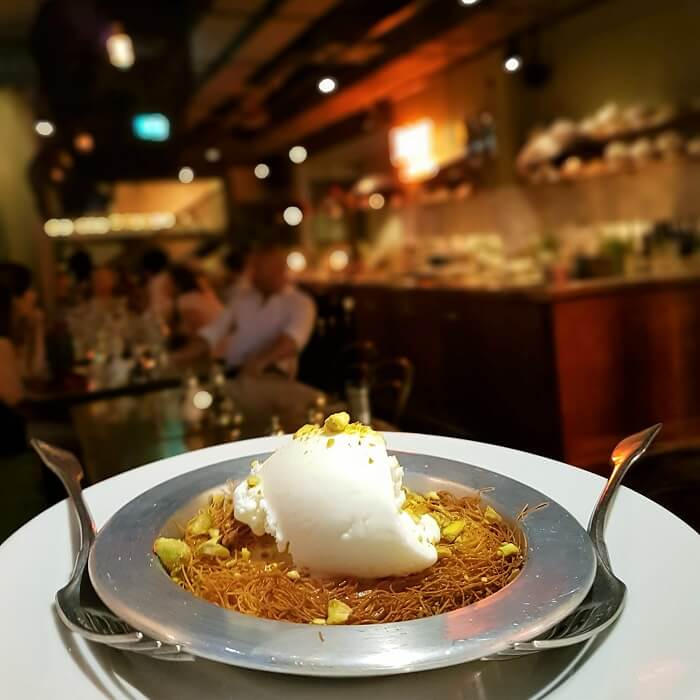 25HOURS HOTEL
25hours Hotel Hamburg Altes Hafenamt
Osakaallee 12
20457 Hamburg