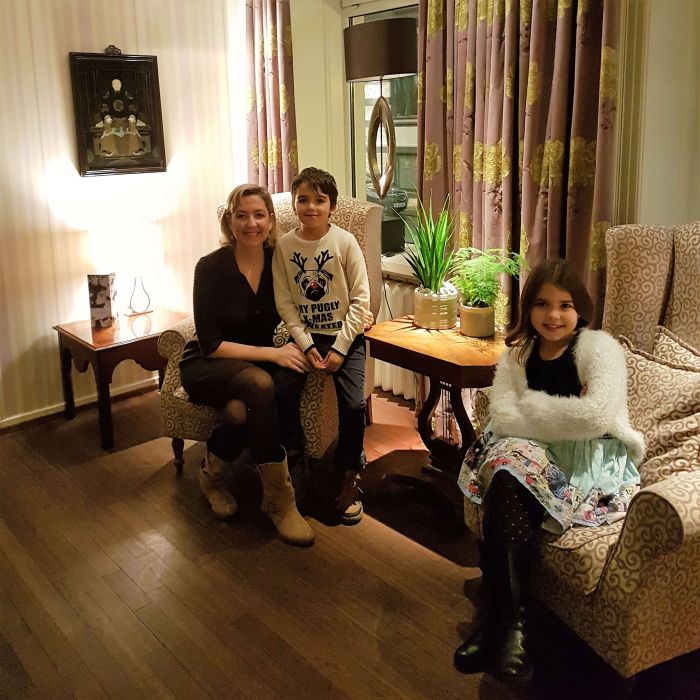 Located in the heart of Copenhagen's historic city center and close to Tivoli Gardens, the famous shopping Street Strøget and National Museum of Denmark, First Hotel Mayfair is the perfect base for a visit to Copenhagen for pleasure. First Hotel Mayfair has an individual style. Hotel guests feel more like being hosted at a private house rather than staying in a city hotel . Let's check out my review about Copenhagen City Centre Hotel Recommendation, First Hotel Mayfair.
ROOMS AT FIRST HOTEL MAYFAIR
First Hotel Mayfair offers stylish, modern and renovated rooms. The bathrooms are clean and functional.  Suites are perfect for families travelling with children just like us, since they feature a separate bedroom and living room. The hotel has a furnishing with inspiration from all corners of the World. Throughout the hotel you will find original artworks by Danish, Italian and Asian artists.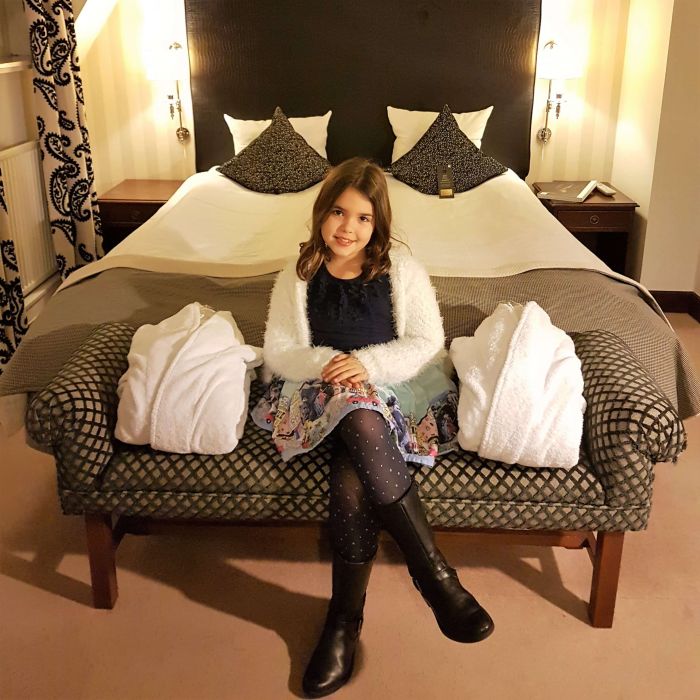 BREAKFAST AT FIRST HOTEL MAYFAIR
Open buffet breakfast with choices of organic products is served at the cosy atmosphere of Boston Bar & Grill. You can either have a Danish breakfast with ryebread, boiled egg and smoked salmon, or a French breakfast with croissant, jam and coffee or an English one with fried egg, beans and sausages. Cereals and fruit juice are avaliable as well.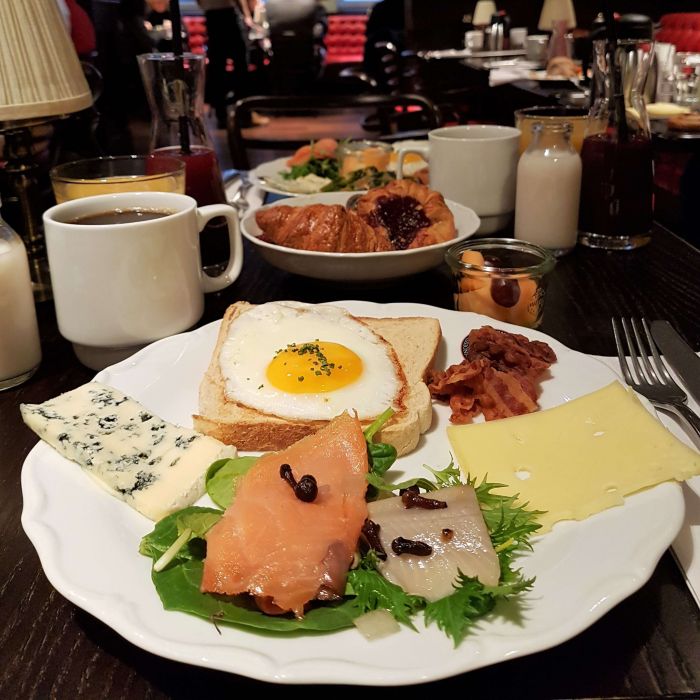 LUNCH AND DINNER AT FIRST HOTEL MAYFAIR
You can satisfy your hunger and thirst at First Hotel Mayfair throughout the day. You can get a drink in the courtyard or in the cosy lobby area and enjoy a delicious lunch or dinner in Boston Bar & Grill, which offers everything from lobster and steaks to delicious salads. Sandwich and burger style practical lunch menu is also avaliable.
Our experience in Boston Bar & Grill was brilliant. The place looked fabulous and cosy. Boston Grill white corn nachos and Blackened tuna were perfect starters. Surf and Turf was cooked to perfection and had the freshest lobster ever. New England Plum Compote served with vanilla ice cream was to die for. The service was also very pleasant, we felt like home and spent 4 hours  in Boston Bar & Grill without noticing how time has passed.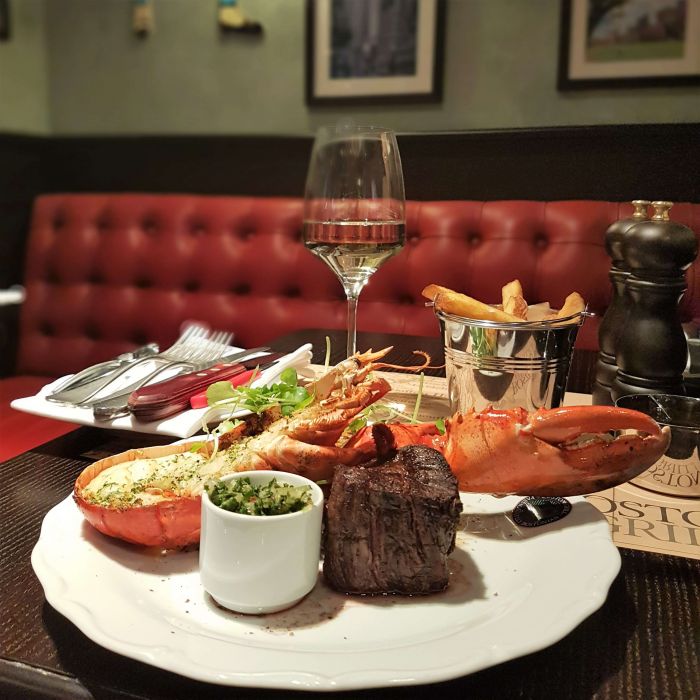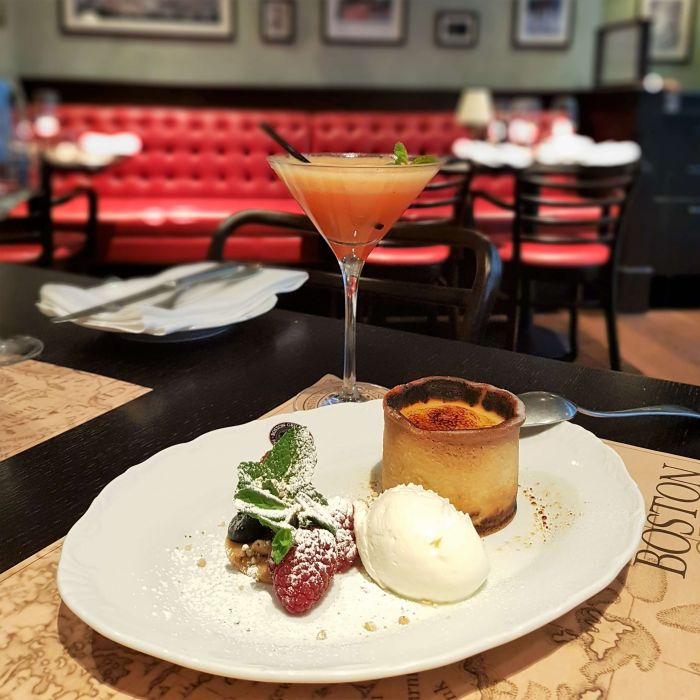 We will definitely come back…
FIRST HOTEL MAYFAIR
Helgolandsgade 3, 1653 København V, DENMARK