It is great to be here in Havana, the city of poor and happy people and colorful antique Americans…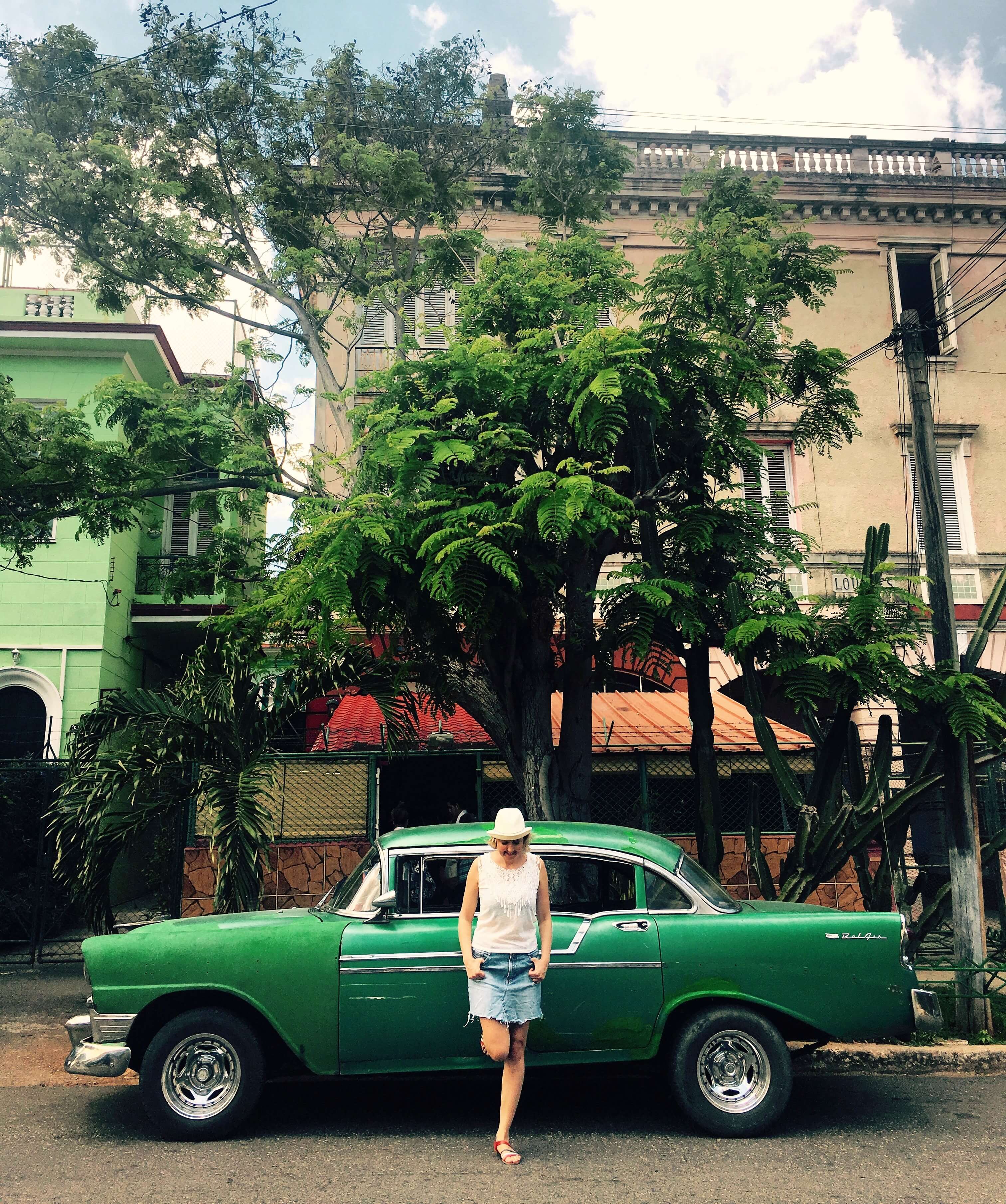 Old Havana welcomes you with nice cafes, art galleries and picturesque dooryards and squares.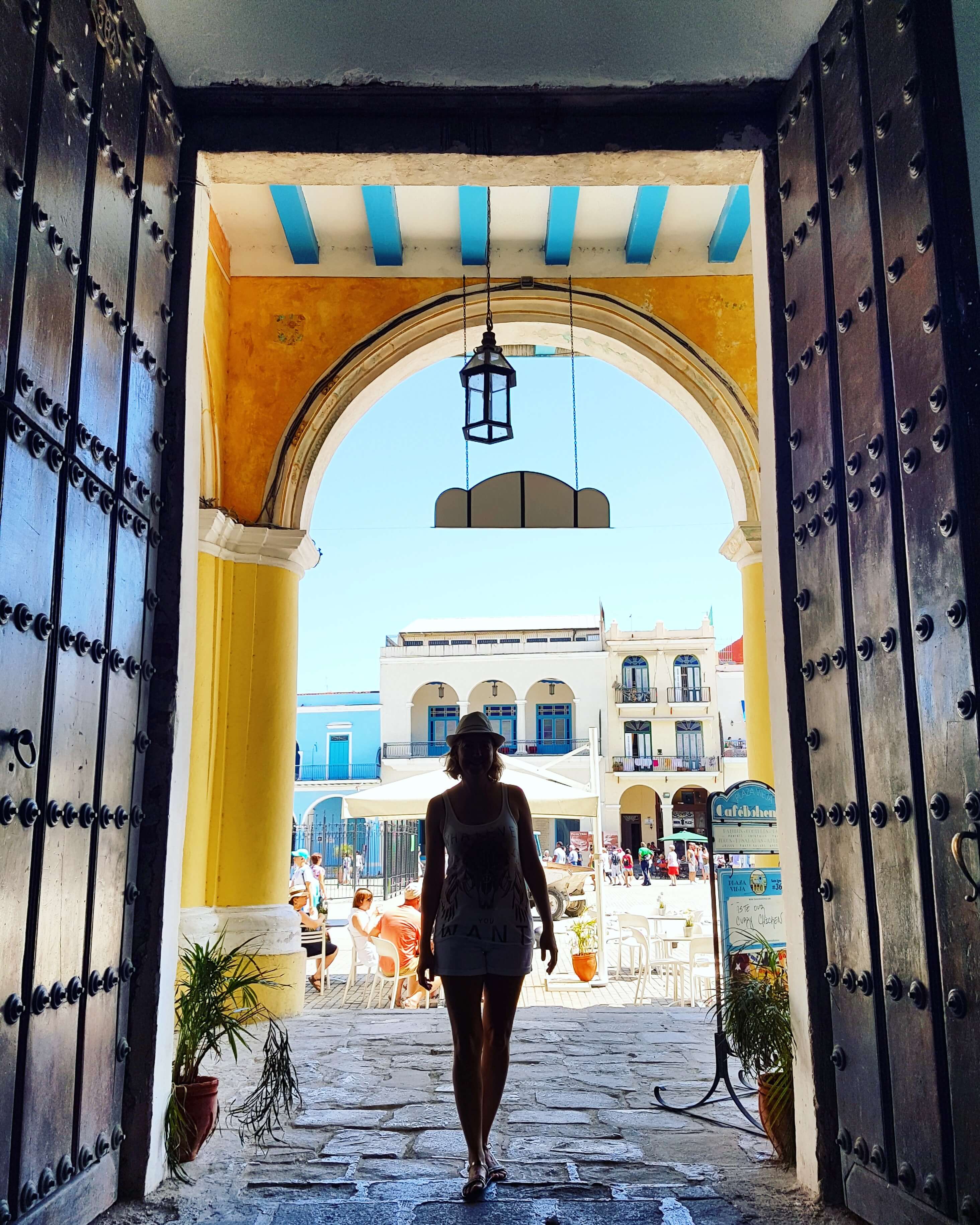 Even in the middle of the night you can walk freely through the back streets of Havana. No one disturbs you. They don't even stare at you. This was just one of the things that surprised us in Havana.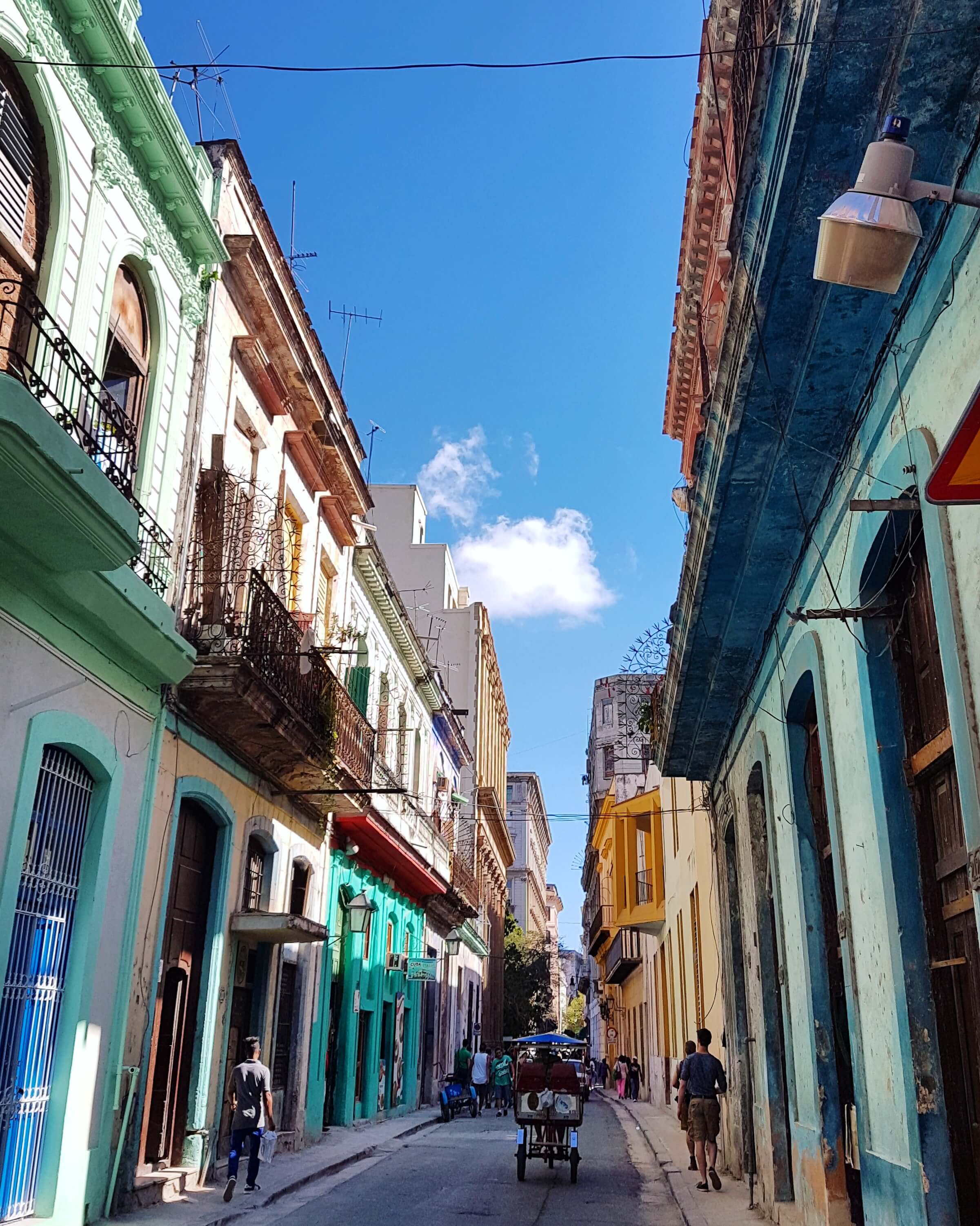 In Cuba, even the hotels with four or five stars do not have the luxury we get used to… But who cares? Hotel Roc Presidente serves amazing breakfast by the pool and has the most comfortable beds ever.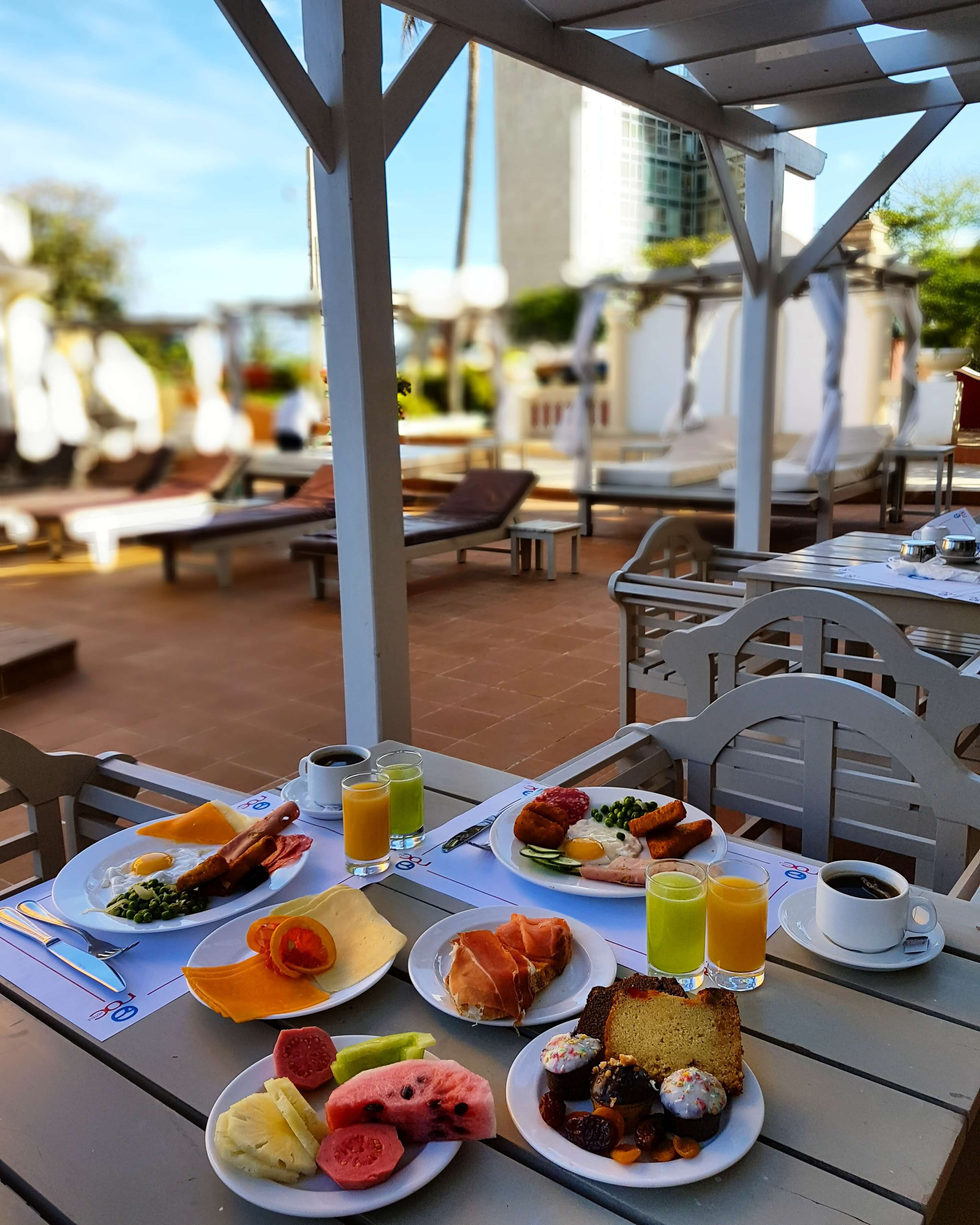 Old houses and Americans, girls with mini skirts and smiling faces, this is exactly what Cuba is.
Casa Miglis, owned by Michel Miglis, the son of a Greek dad and a Swedish mom, is one of the best restaurants in Havana. The menu combines the tastes from Greek, Swedish and Cuban cuisine. You can have a fabulous dining experience with Cuban fish 'Pez Perro' and enjoy the live jazz performance with fresh pineapple daiquiri  from their signature cocktail list.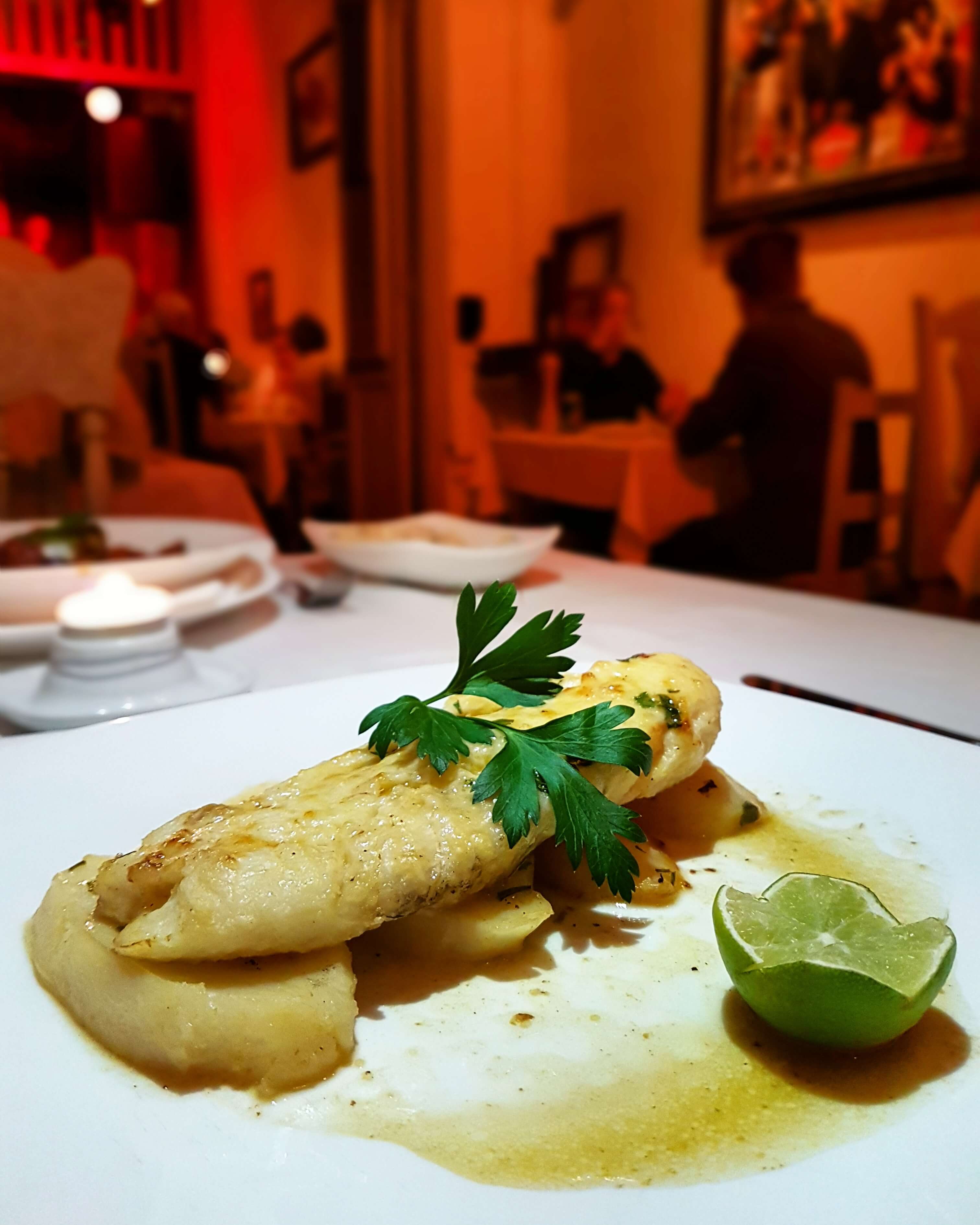 I would rather stay in small boutique hotels instead of 5 star ones. Our final destination @suenocubano in Havana made our day with its central location, cosy rooms and  home made breakfast served at the terrace. The breakfast included different kinds of tropical fruits as well and Mamey was to die for.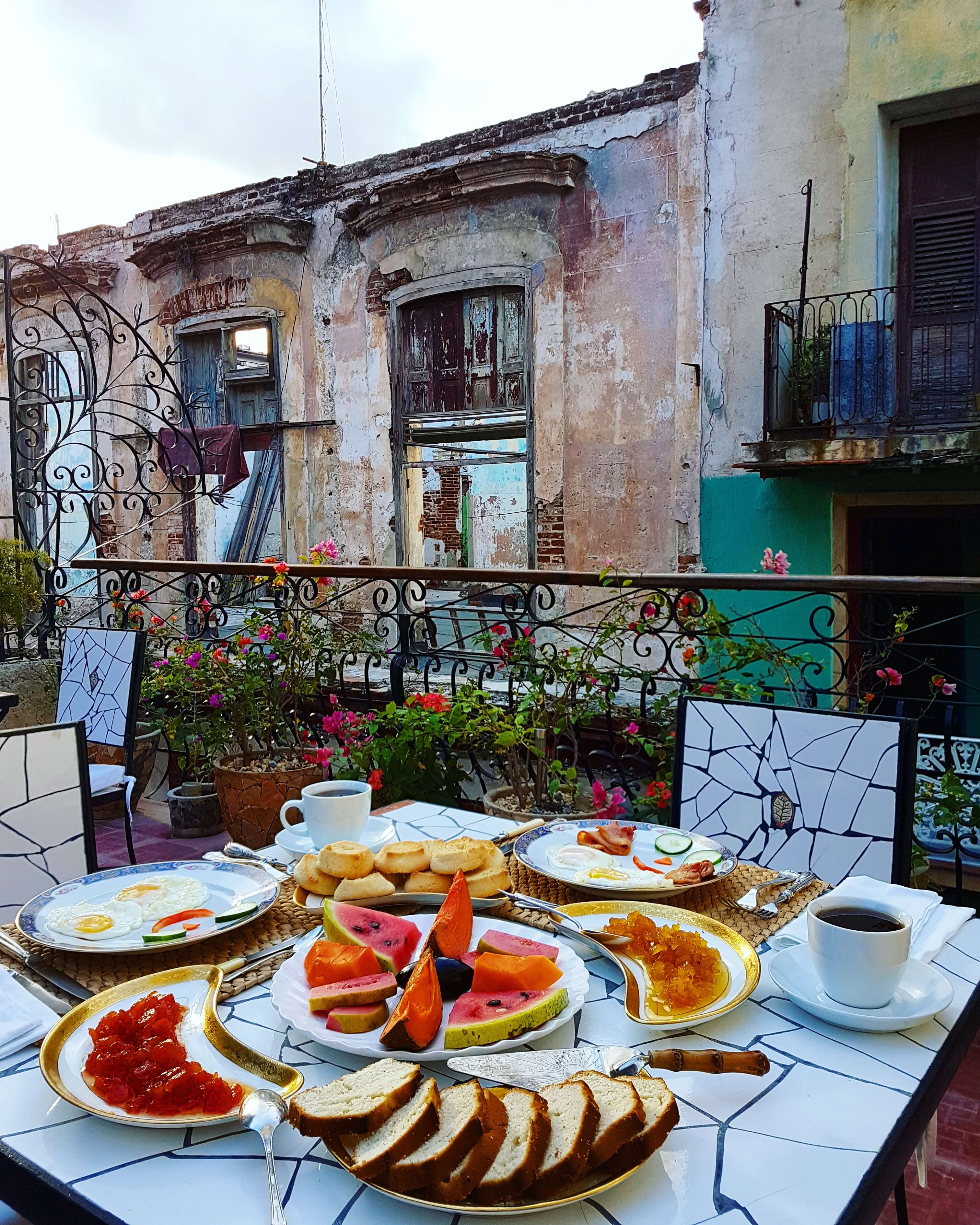 Old American cars in Havana are not just striking a pose. Both the classics and cabriolets are used as taxis. It costs approximately 10 $ travelling from one point to another by these beauties.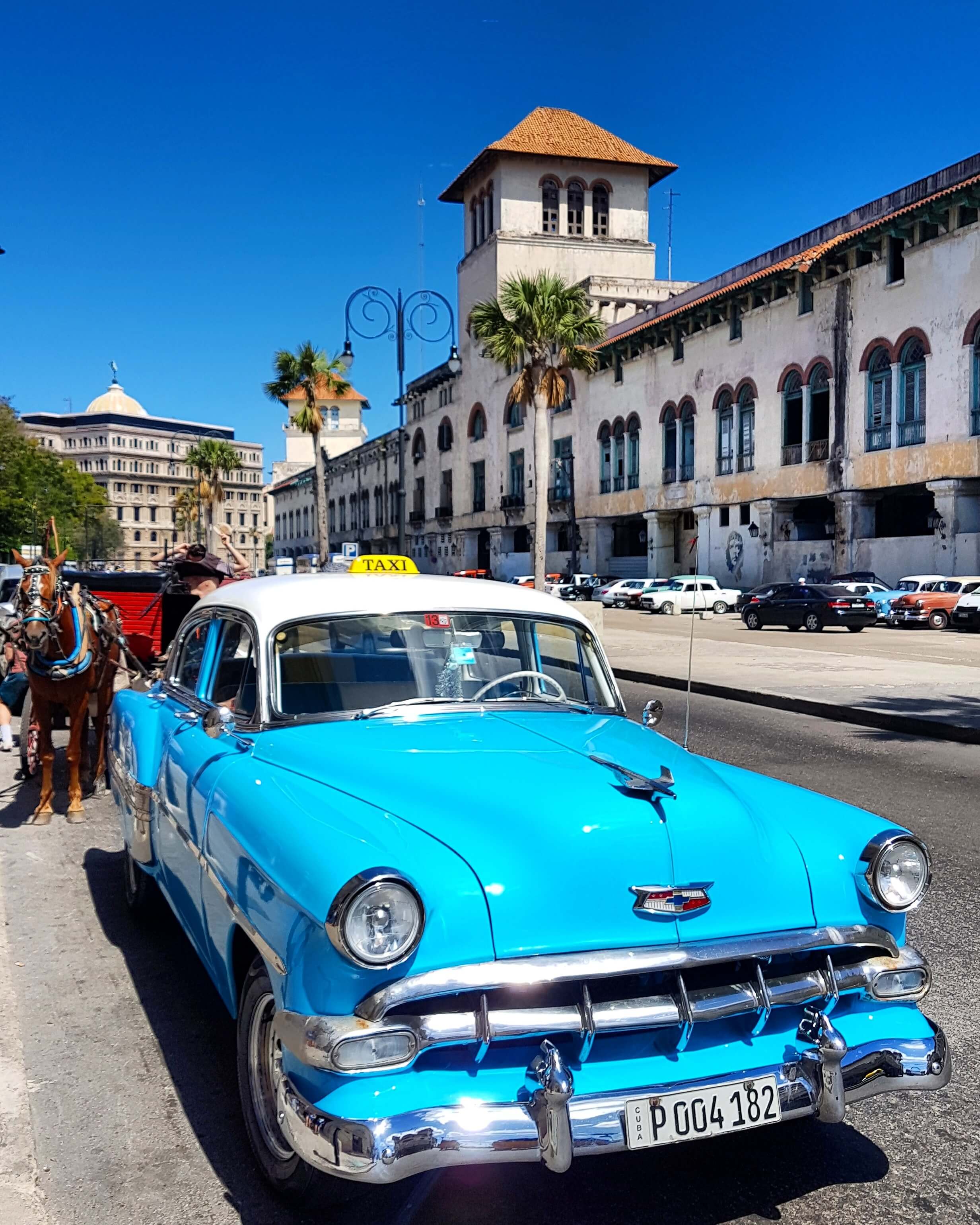 Oh no, I am not standing still in front of a tropical beach themed wallpaper. I am at Roc Hotels Barlovento, in Varadero, the city of Cuba which is just 2 hours drive away from Havana. This place is beyond my imagination. Love u Cuba.