Inspired by the grand cafés of Central Europe, The Delaunay is an all-day café-restaurant located near Covent Garden on the corner of Aldwych & Drury Lane.
The menu comprises European café classics alongside a special collection of schnitzels and wieners. Serving everything from breakfast, lunch, afternoon tea and dinner, The Delaunay offers an extensive à la carte menu, with vegetarian options available. Each day, the Delaunay menu offers different plats du jour, plus an assortment of cakes, tarts and ice cream coups.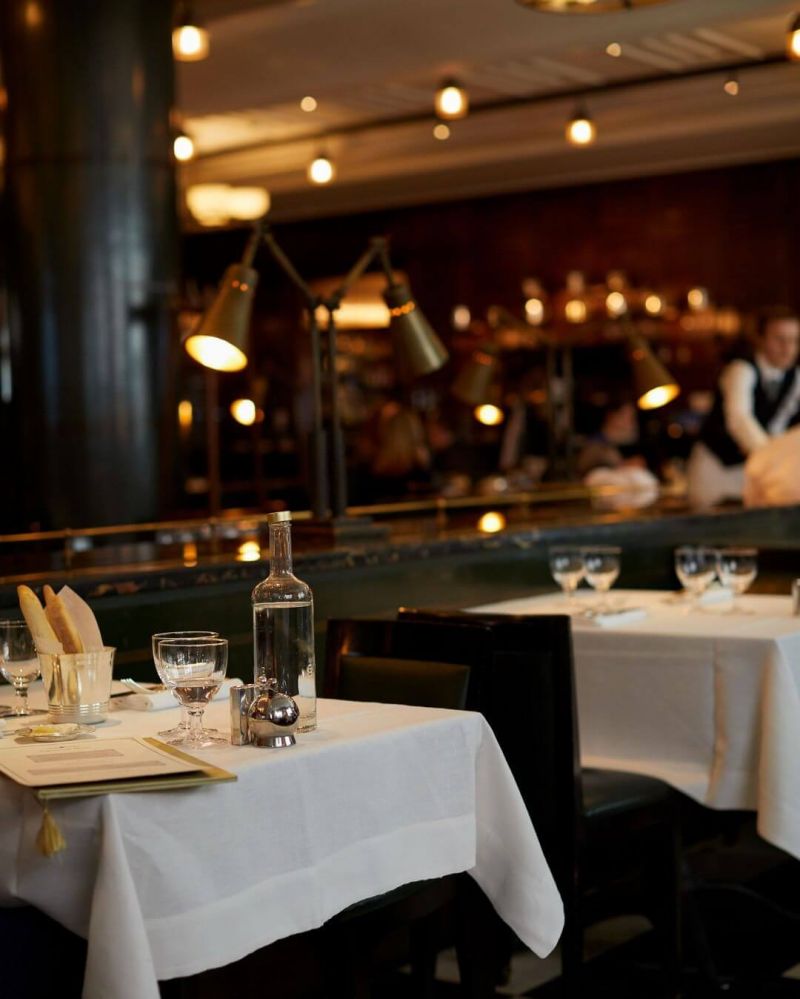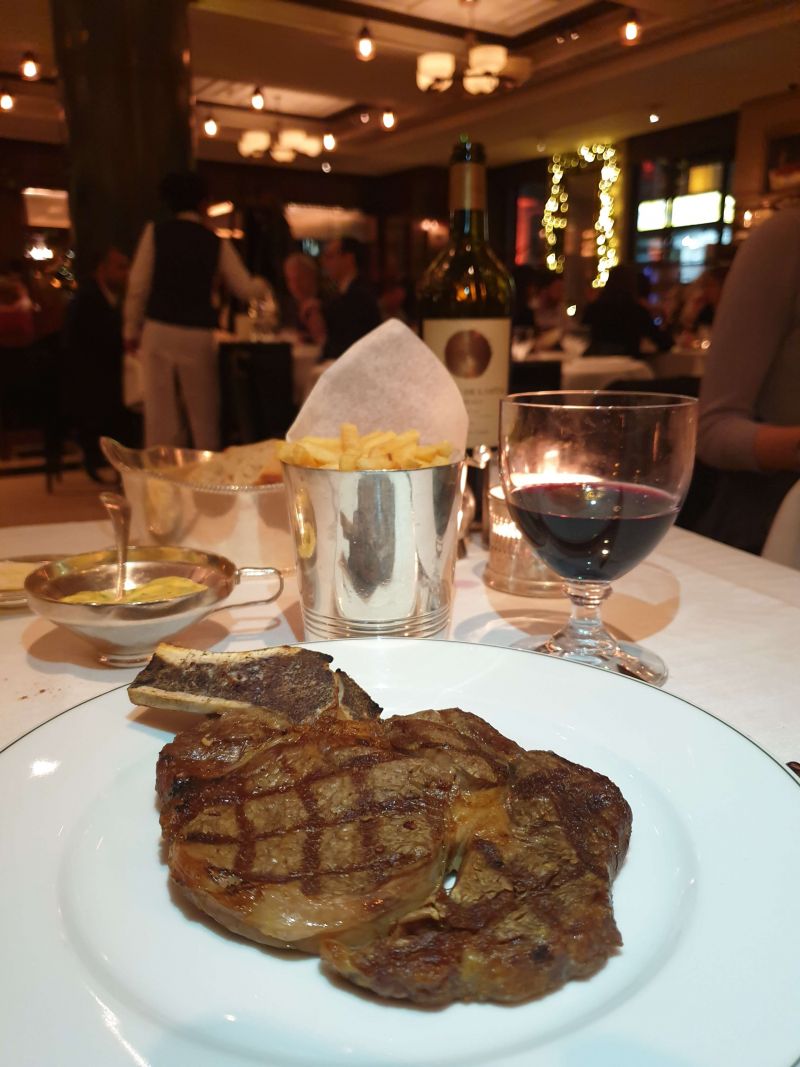 In the tradition of Mittel-Europe's grand cafés, The Delaunay's elegant combination of green leathers, dark wood, granite flooring and brass fixtures provides a luxurious setting for the perfect dining experience.
Treat yourself to a Delaunay weekend brunch, complete with typical breakfast Viennoiserie, egg dishes, smoothies and lunch-time classics, or order café staples such as goulash, stroganoff or tartes flambées.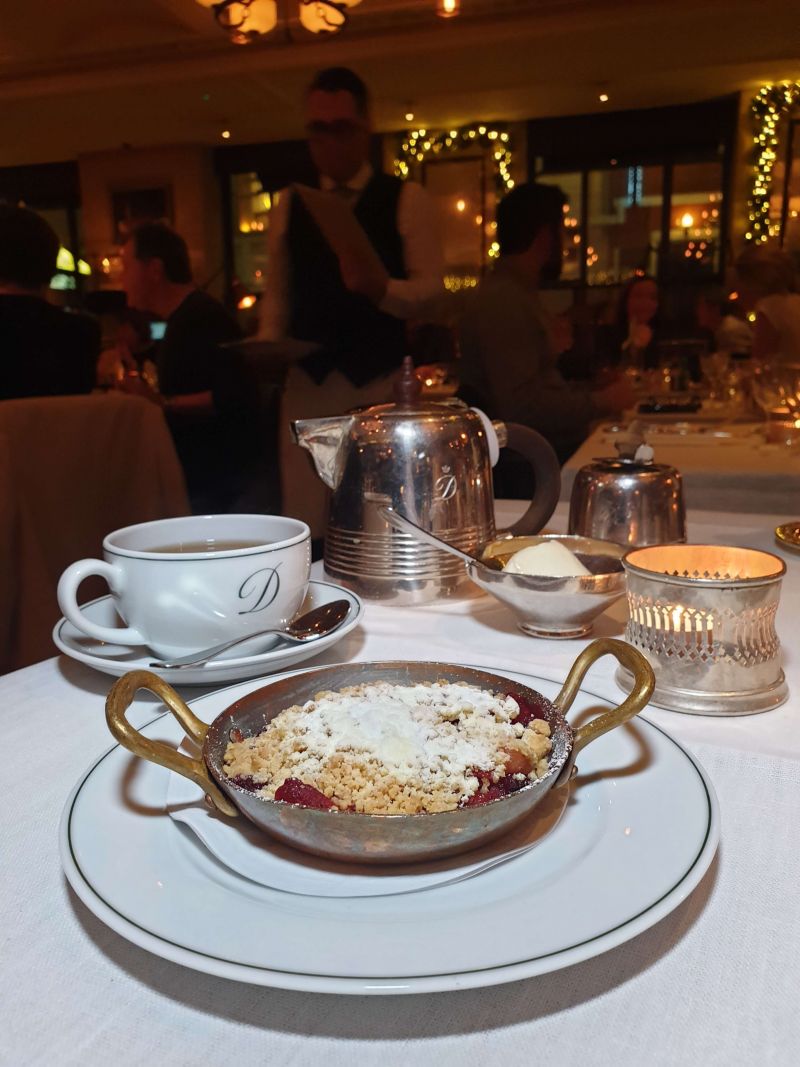 As well as an extensive all-day à la carte menu, The Delaunay also offers afternoon teas, serving a selection of sandwiches, savouries and Viennese cakes, together with a choice of teas and coffee.
Sited on the corner of Aldwych & Drury Lane, the Delaunay is open from early in the morning until late at night, seven days a week.

55 Aldwych, London WC2B 4BB
+44 (0)20 7499 8558
OPENING TIMES:

Monday to Friday, 7am until 11pm
Saturday, 8am until 11pm
Sunday, 9am until 10pm


A LuxurIous and SophIstIcated Retreat at MIchelIn-­­starred Seven Park Place