Even though the bungalow houses in the forest make people feel in the heart of nature, the pleasure of being by the sea or the lake is completely different. The waterfront is always more peaceful and tranquil.
Sapanca Lakeside Bungalow stands out among the dozens of bungalow houses in Sapanca with 12 bungalow houses located by the lake. While breakfast is served by the lake, it is possible for you to prepare your own lunch and dinner in the kitchen of the bungalows as they have all the kitchen utensils. The swing and boat owned by the facility are also very popular as you can take magnificent Instagram photos on them.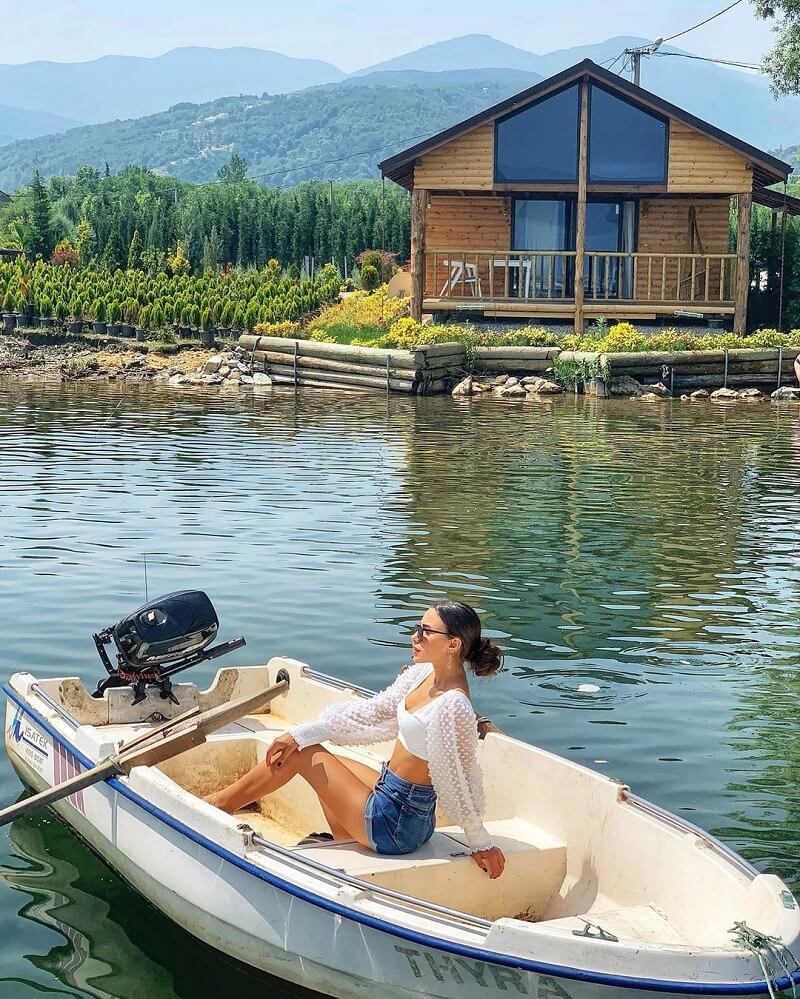 ACCOMODATION PRICES OF SAPANCA LAKESIDE BUNGALOW
Deluxe Bungalows with Lake View can accommodate two adults on weekdays for a total of 700 TL and 800 TL on weekends, including breakfast. In Superior Bungalows with Lake View, two adults can stay for a total of 800 TL per night on weekdays and 900 TL on weekends, including breakfast. Lake View Suite Bungalows can accommodate two adults for 1100 TL on weekdays and 1300 TL on weekends, including breakfast.

A minimum of 2 nights stay is a must on weekends. A 10% discount is applied to those who follow Gezenti Anne on Instagram at the facility.
PHOTOS OF SAPANCA LAKESIDE BUNGALOW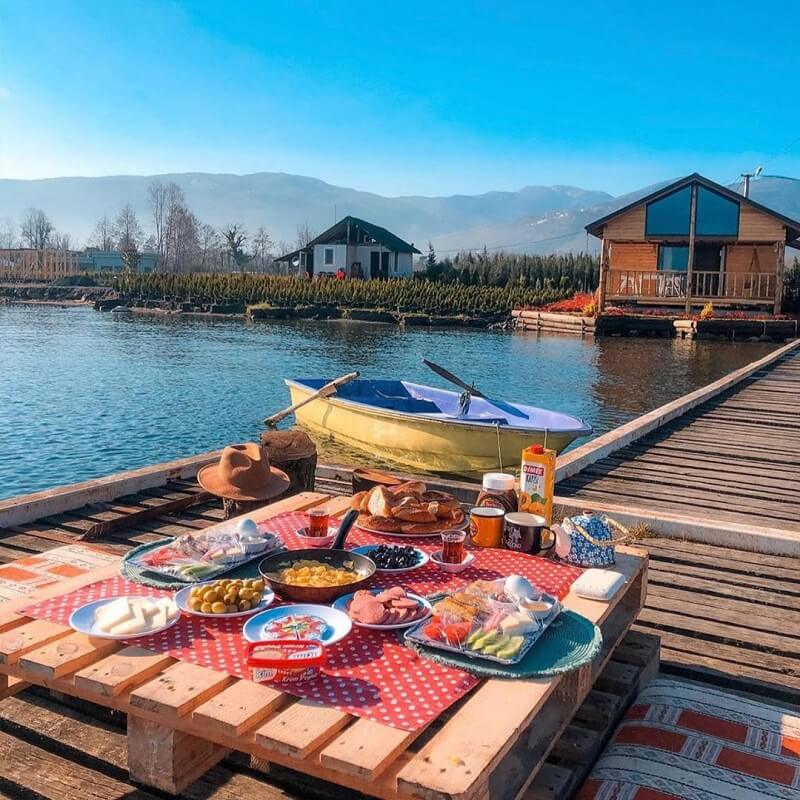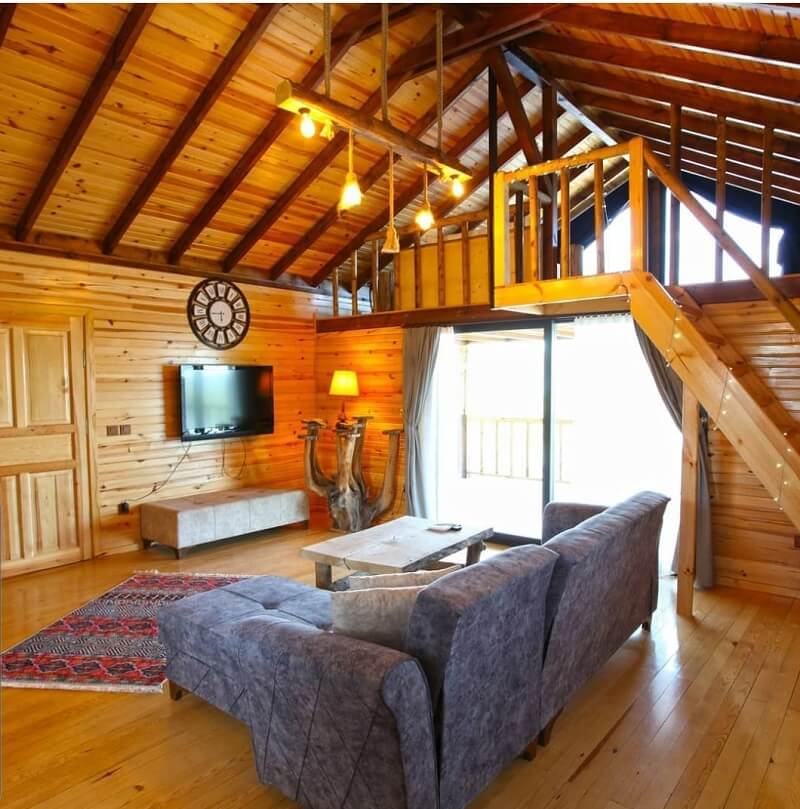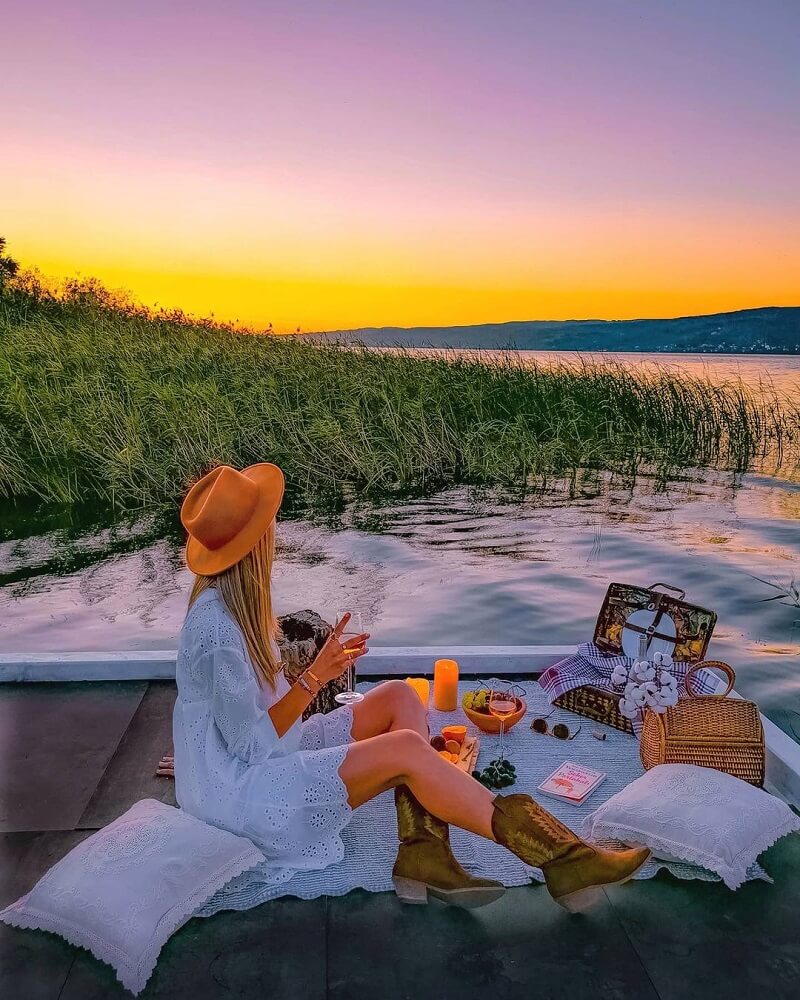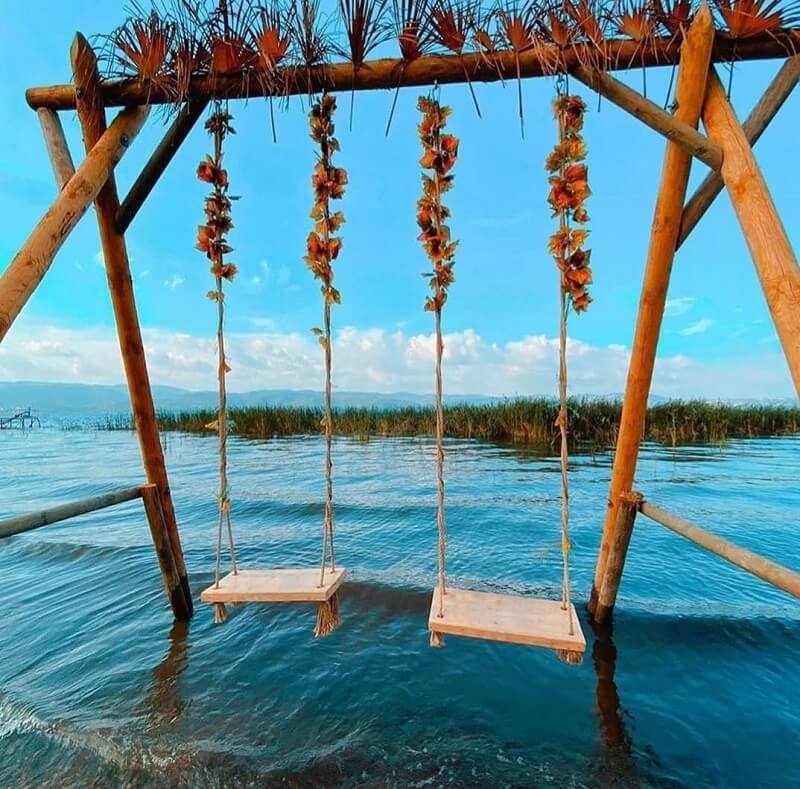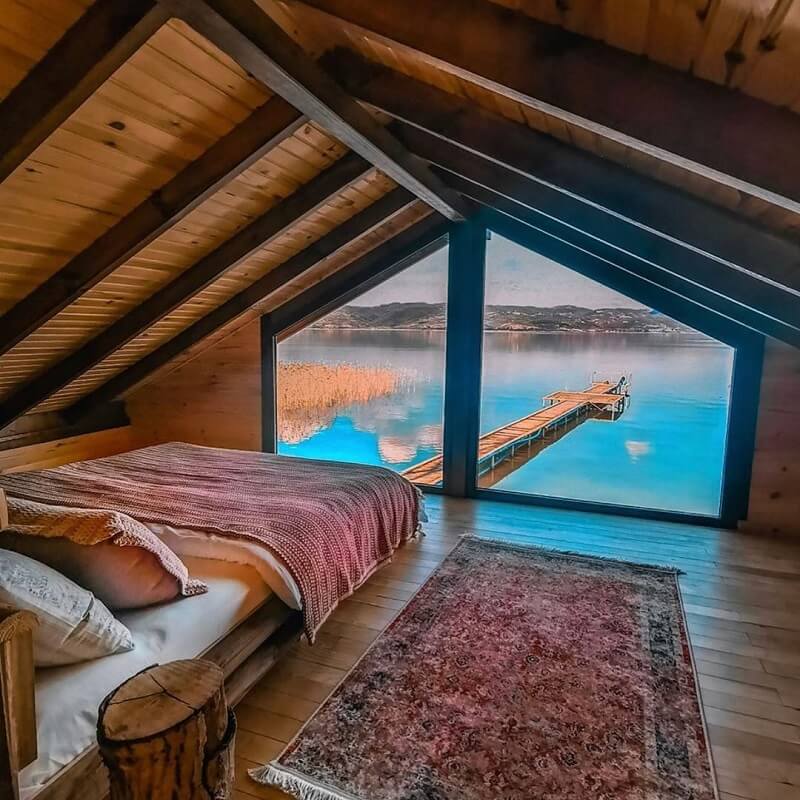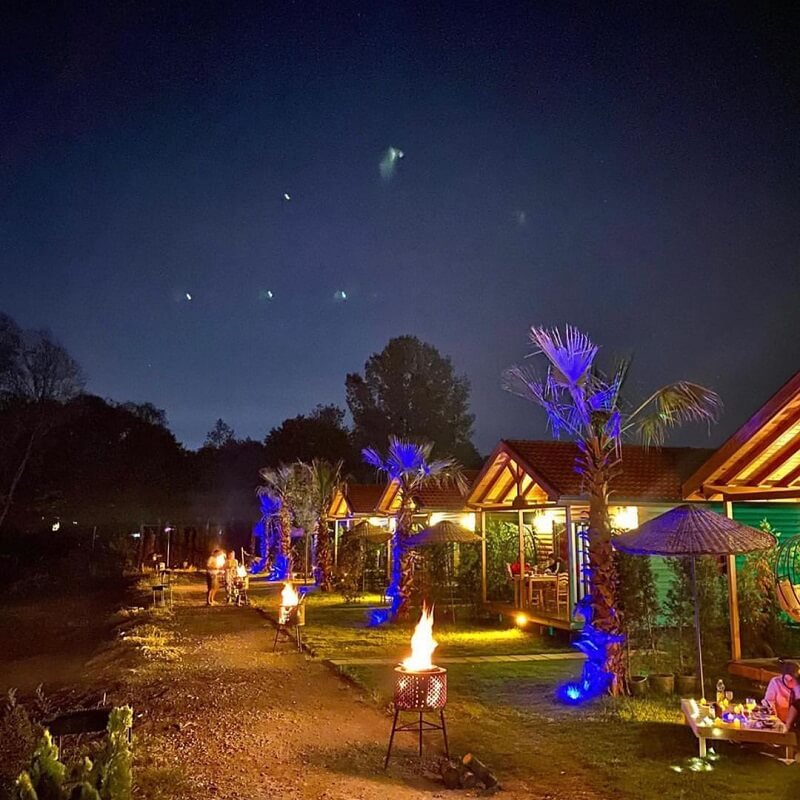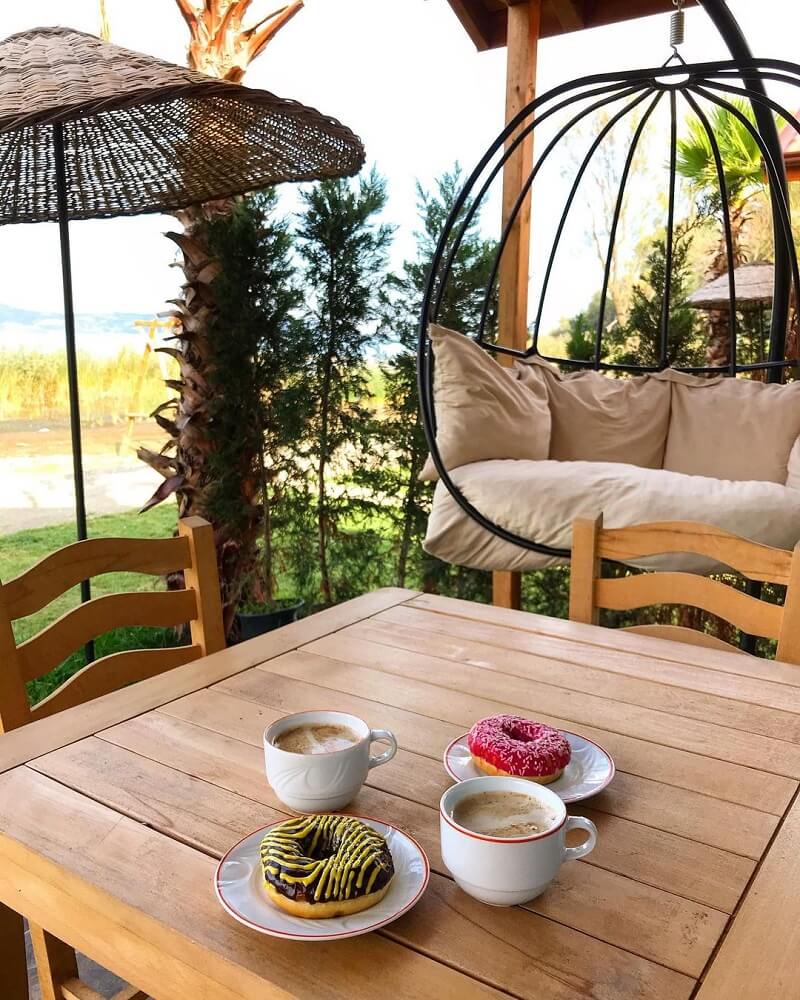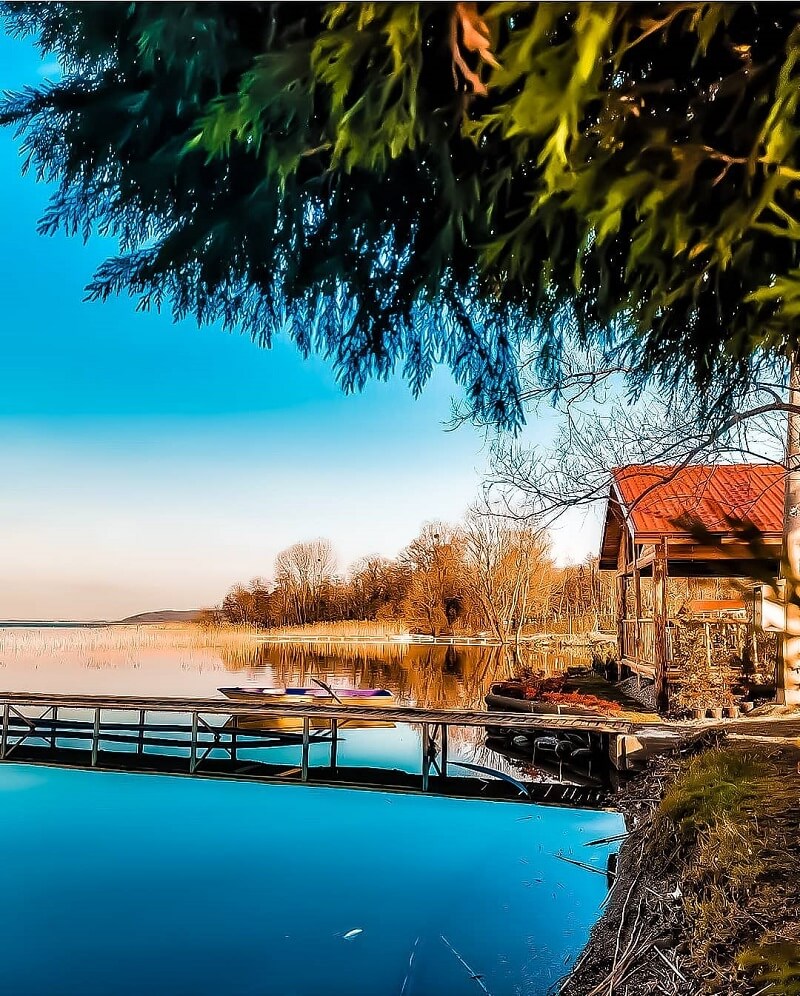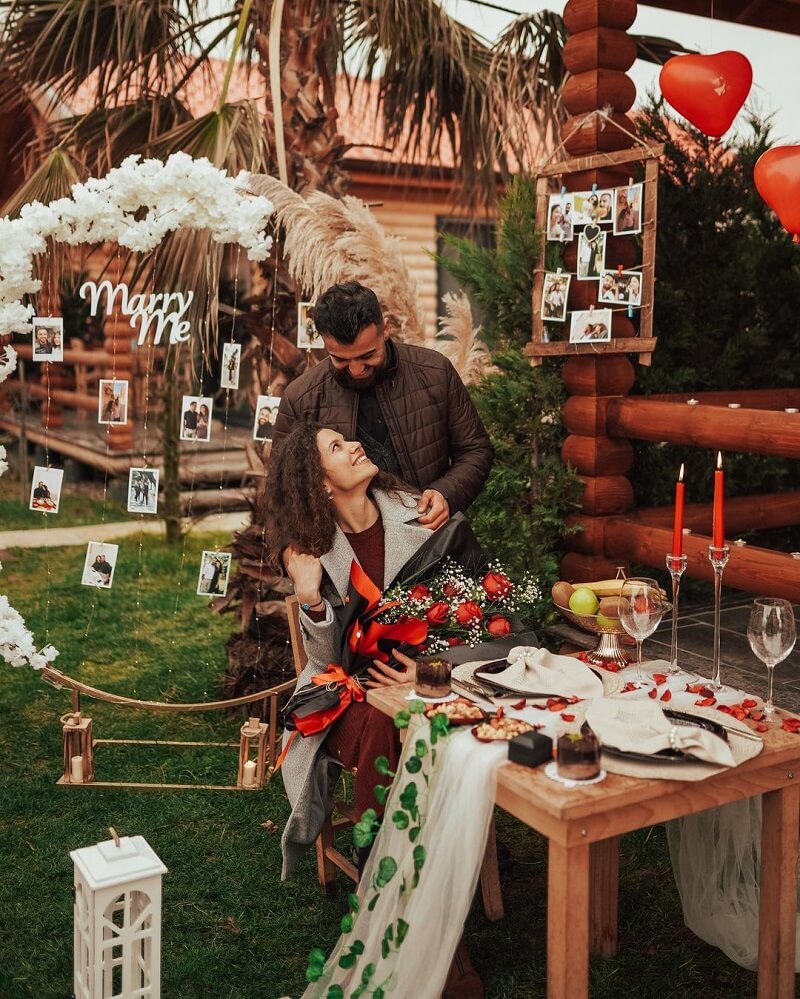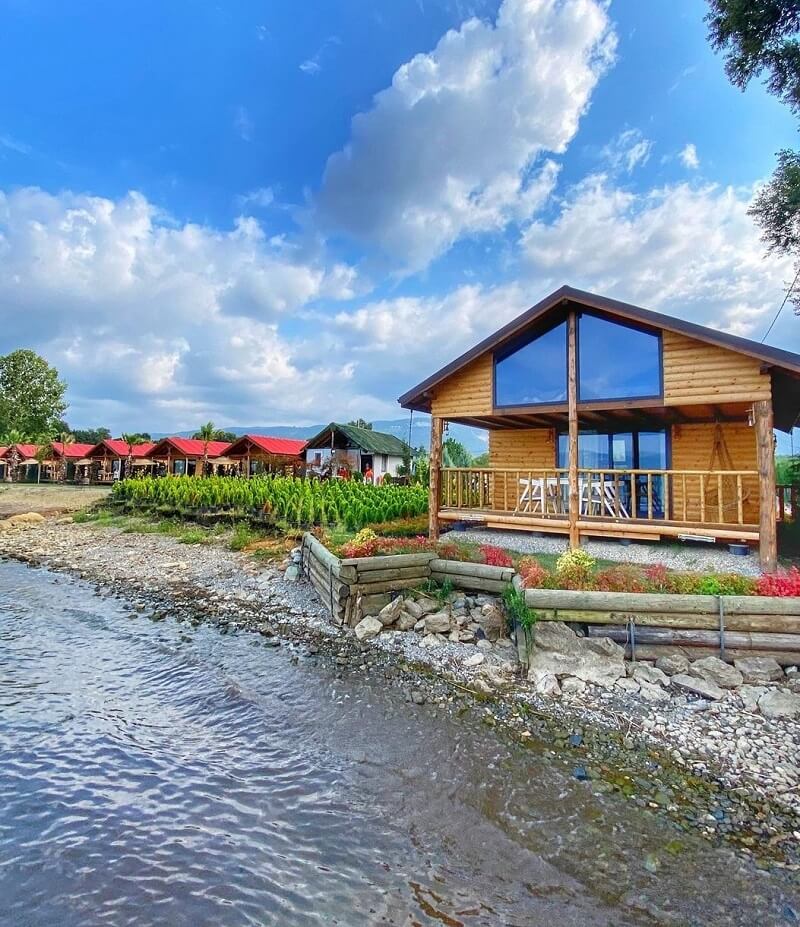 CONTACT INFORMATION OF SAPANCA LAKESIDE BUNGALOW
ADRESS: Rüstempaşa Mah. Sahil Cad. Hayruş Sk, 54600 Sapanca/Sakarya – Sapanca
TELEPHONE : +90 (264) 5820001