Hotel Liseberg Heden is an oasis amid the buzz of the city, on the leafiest corner of Heden square. With its comfortable hotel rooms, welcoming courtyards and walking distance to Liseberg and central Gothenburg this is ideal accommodation for families and groups of friends. You'll find a welcoming home-from-home atmosphere here, with free access to the Wellness suite with gym and sauna.
Hotell Liseberg Heden is a cosy hotel in the heart of Gothenburg. The hotel is built around three lovely courtyards and has 179 rooms spread over two floors. We offer modern and practically furnished rooms, flexible conference facilities and a restaurant in a relaxed setting, serving vegan and organic dishes together with locally produced beers and organic wines.
The hotel is a natural choice for families, holiday celebrations, business travellers, couples, groups of friends and groups visiting Gothenburg. From here, you are within walking distance of everything central Gothenburg has to offer.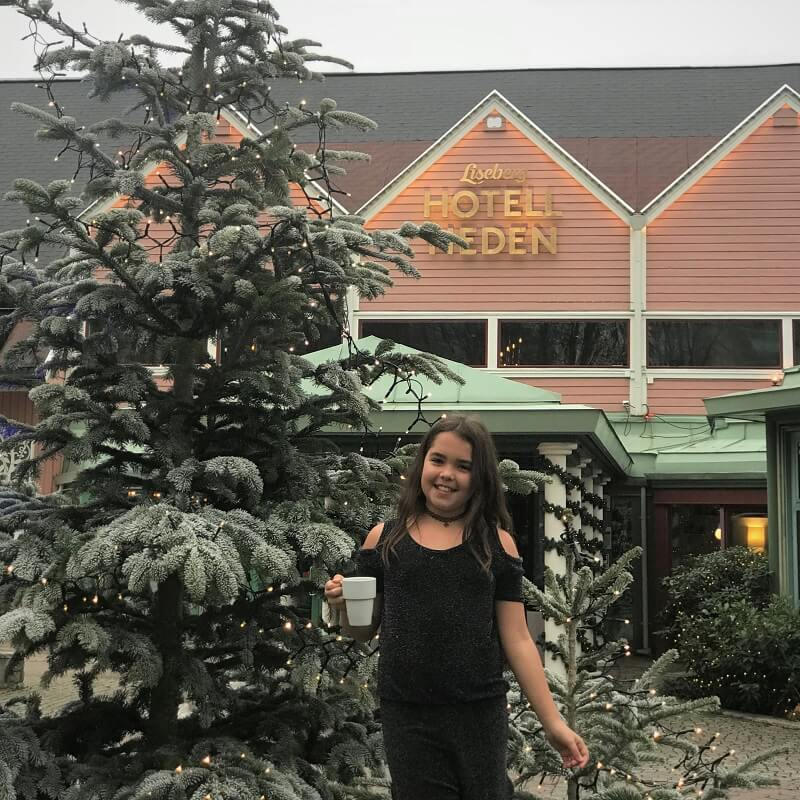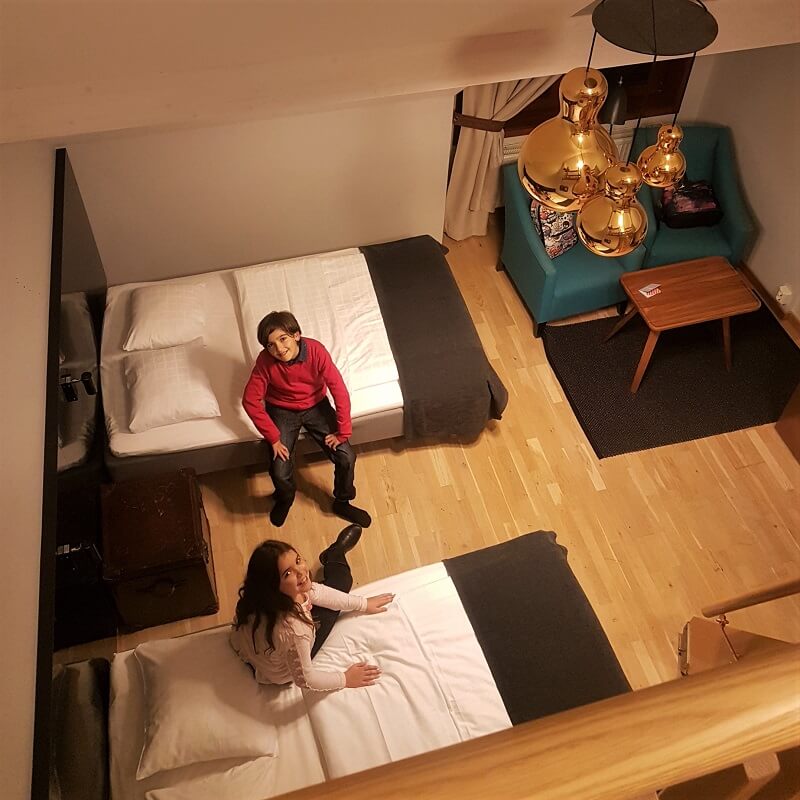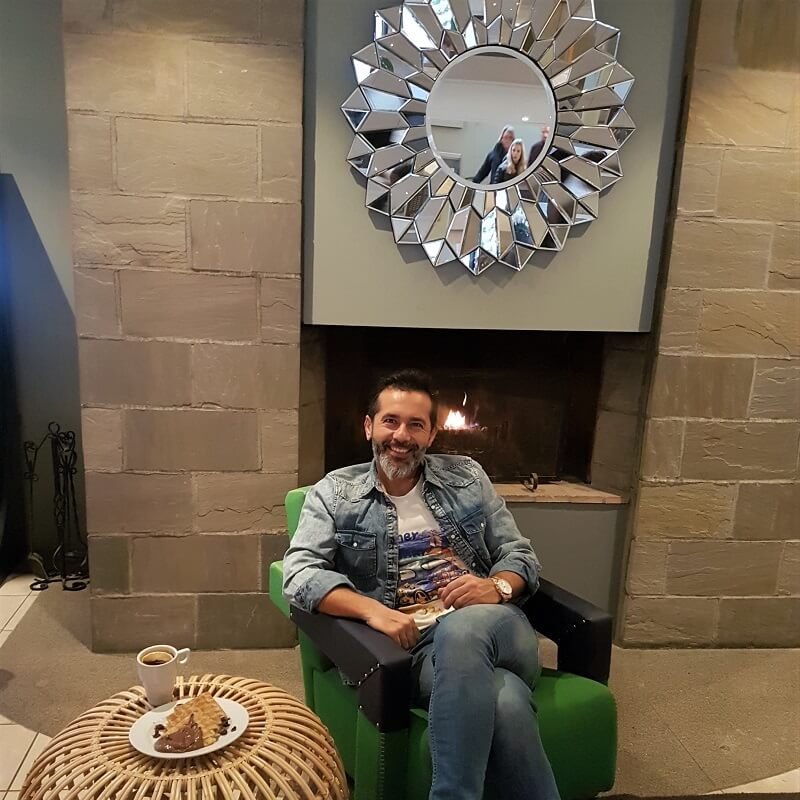 Like home – but a little better
Enjoy our breakfast buffet, do a training session in the gym or relax in the sauna. Naturally you have free WiFi access throughout the hotel. Welcome to Hotell Liseberg Heden!
Get a little extra
Book your stay on our website and you get breakfast buffet, WiFi access, free entrance to the gym and sauna and discount on tickets to Liseberg (when the amusement park is open for the summer season, Halloween or Christmas at Liseberg).
Environmental certification
Hotell Liseberg Heden was the first business in the city of Gothenburg to gain environmental certification, back in 1995. We have made many environmental improvements since then as part of an ongoing process.
Further proof of our environmental efforts at Hotell Liseberg Heden is that the hotel recently achieved the highest level in TripAdvisor's GreenLeaders programme, which recognizes the quality of green practices. This scores each facility in areas such as energy, water and waste.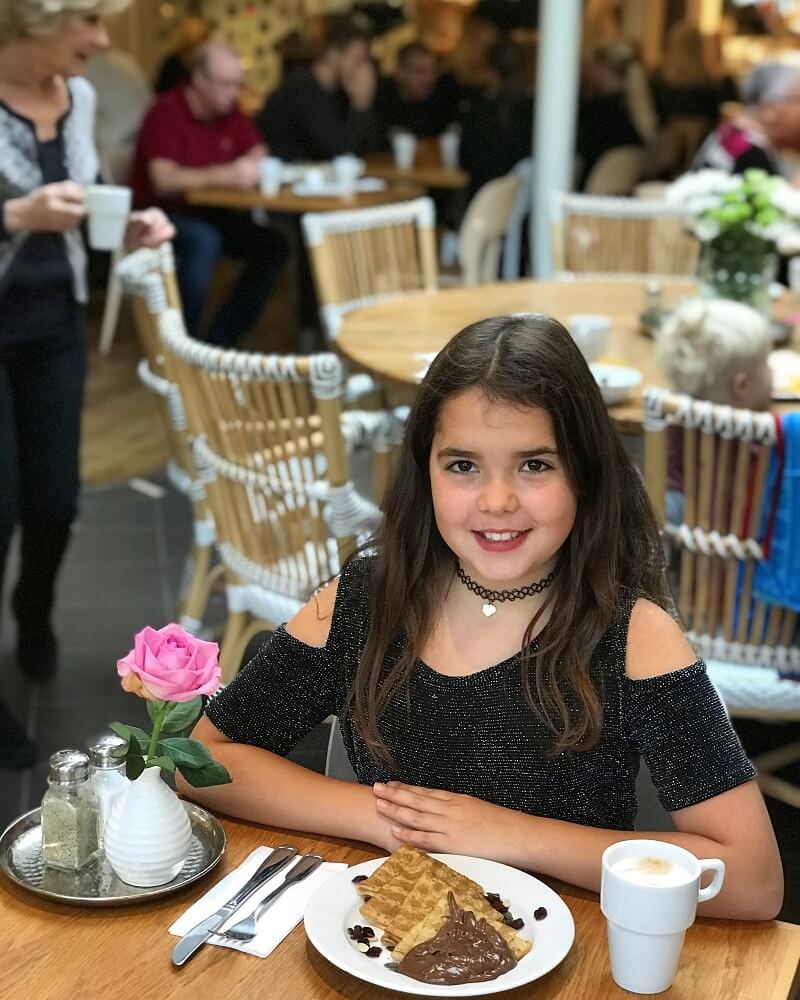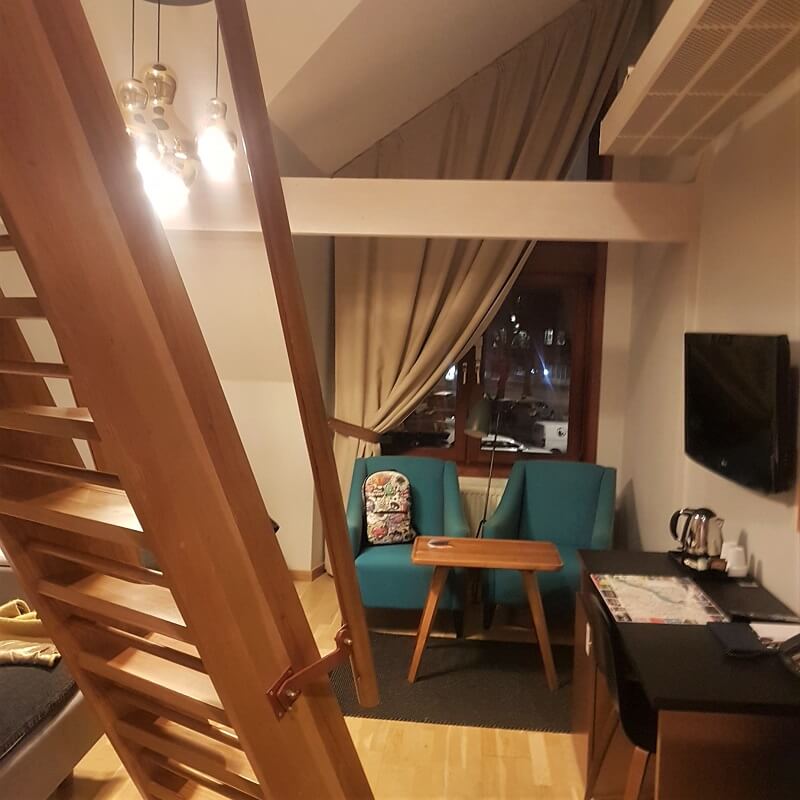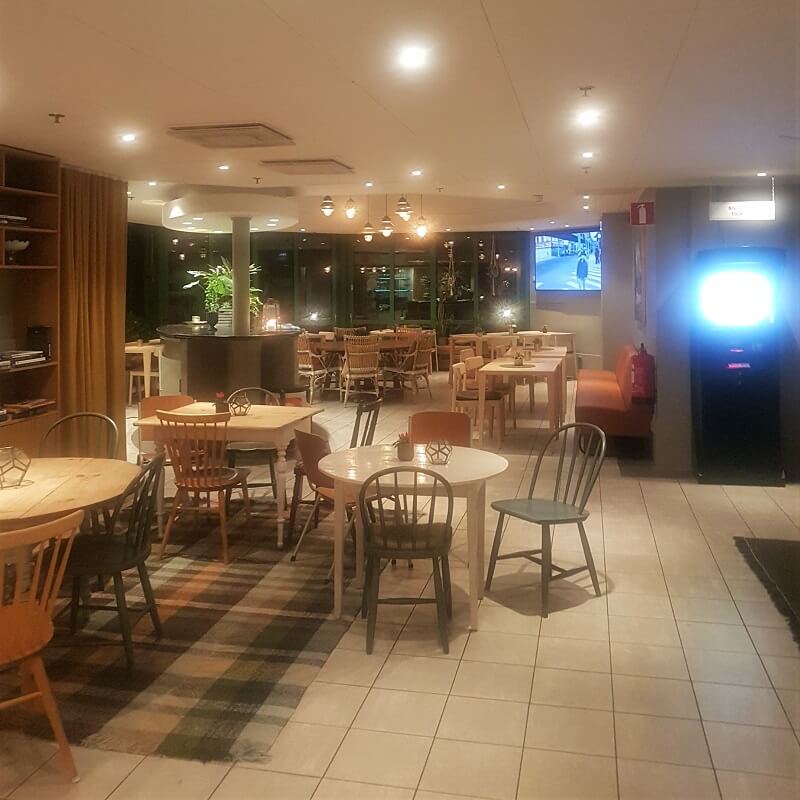 HOW TO REACH HOTEL LISEBERG HEDEN
E20 from Stockholm or E6 from Oslo
Follow Kungälvsleden through the Tingstad tunnel (Tingstadstunneln) and continue on to Kungsbackaleden (E6). Turn right at Ullevimotet junction and when you reach Ullevi stadium turn left on to Skånegatan. From there it is around 500 metres to the next junction, where you turn right on to Engelbrektsgatan, then continue for a few hundred metres until you reach the hotel on the right-hand side.
E6 from the south or highway 40 from Borås/Landvetter
Turn right at Örgrytemotet junction; keep right until you pass the main entrance to Liseberg on the left, and continue on to Korsvägen. Turn right and bear off to the left at the Scandinavium arena to bring you on to Sten Sturegatan. Then drive straight on for around 350 metres until you reach the hotel.
By public transport
The nearest stop to Hotel Liseberg Heden is Scandinavium.
From the airport
The airport shuttle bus from Göteborg Landvetter Airport takes around 20 minutes. The nearest stop is Korsvägen. From here you can walk or take a tram one stop to Scandinavium.
From the Central Station
From the Central Station you take a number 2 or 13 tram to the Scandinavium stop. Then walk the short distance to Sten Sturegatan.
HOTEL LISEBERG HEDEN
Address: Sten Sturegatan 1, 411 39 Göteborg, Sweden